Cake decorating turns sweet treats into works of art. Rolling pins are a tool every baker should have in the kitchen drawer to create smooth decorative effects. There are several types of rolling pin available in a variety of sizes, each designed for a particular task. Bakers should consider the styles and materials that create beautifully decorated cakes
Fondant Rolling Pins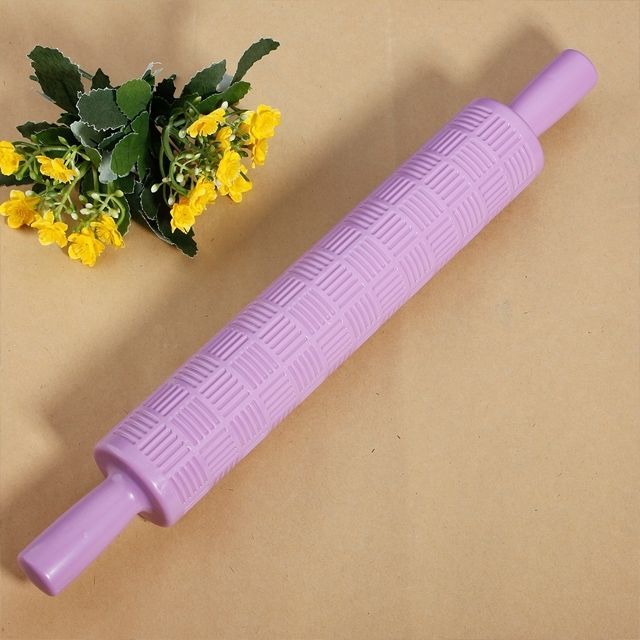 Fondant rolling pins are ideal for flattening and shaping fondant icing, sometimes called sugar paste. Fondant icing has a texture similar to clay, so bakers knead it and the roll it carefully with a fondant rolling pin to achieve a characteristically smooth, thin layer that can be coloured with food dye. Fondant rolling pins are often made of plastic, silicone, or another non-stick material. They typically do not have handles, which makes it easier to apply an even pressure. Some fondant rolling pins have guide rings, which are sturdy rubber accessories that attach to the sides to allow the baker to roll out the fondant to a measured, consistent thickness. Evenly rolled fondant is perfect for icing a cake or creating intricate decorations, such as bows, flowers, and baby shoes.
Embossing Rolling Pins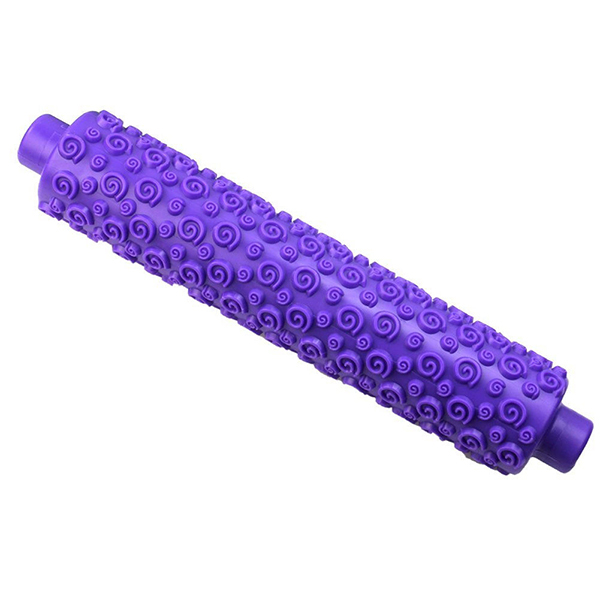 Embossing rolling pins, or textured rolling pins, are an easy way to make a plain cake look elegant. As they roll over the fondant, they emboss a pattern on the icing. Textured rolling pins are available in many designs, including woodwork, paisley, abstract patterns, flowers, hearts, and bridal motifs. They are also typically non-stick. Bakers can create intricate designs on beautiful, smooth fondant with one solid roll over the icing.
Cake Decorating Tricks of the Trade
Basic fondant rolling pins that measure 50 centimetres are ideal for smoothing fondant for larger cakes. Smaller rolling pins are ideal for rolling out strips of fondant for decorations. Bakers should always coat the surface with a small amount of cornflour when rolling out fondant with a smooth or textured rolling pin to prevent the icing from sticking. In addition, when using textured rolling pins, roll over the flat fondant only once so as not to create double patterns. With a little bit of practice, bakers can use cake decorating rolling pins to create make beautiful treats.