The Call of Cthulhu card game is a card game based on the fictional stories of Cthulhu Mythos. Using a basic core set and several booster packs, players work their way through a series of stories. Unlike card games that involve duelling, it is possible to purchase a booster pack and know its contents. As a result, Call of Cthulhu card games are an inexpensive and enjoyable hobby, but players must understand how the core sets, asylum packs, and accessories work together.
Call of Cthulhu Core Set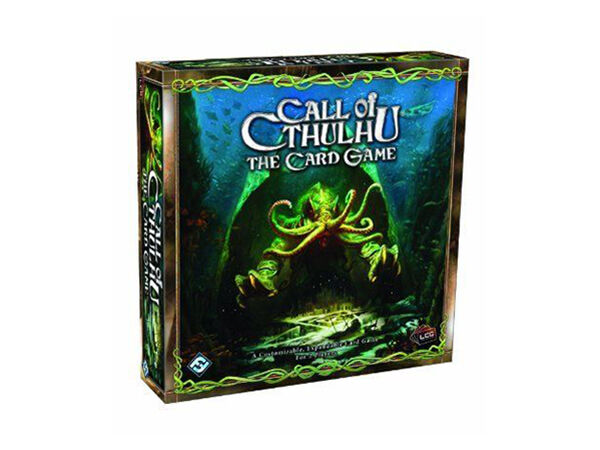 Unlike the tournament packs Call of Cthulhu fans use, the core set does not have a theme. Instead, it features a map board, 165 cards, and six Cthulhu miniatures. In order to play using the core set, gamers create one of seven factions. It is possible to invest in three Call of Cthulhu core sets to experience all the factions at once, including three human and four demon groups. All faction combinations are available, which means fans can go through several games without purchasing asylum packs.
Pre-2012 Asylum Packs
Prior to 2012, the Call of Cthulhu franchise released monthly asylum packs. Unlike some collectable card games, these asylum packs make it easier to participate and win. Although traditional collectable games like Lord of the Rings may require players to purchase several booster packs in the hopes of finding a strong card, Call of Cthulhu asylum packs operate as stories. Prior to 2012, a new pack released every month, and players knew the contents of the packs and could decide which combinations they wanted to use to beat their opponents. Although each pack tells a story, it is possible to purchase them according to playing style. Many Call of Cthulhu fans collect asylum packs based on their playing needs.
Post-2012 Call of Cthulhu Subcollections
In 2012, the Call of Cthulhu franchise started releasing packs quarterly, and each one still contributes to a story. When playing with either pre-2012 or post-2012 cards, players draw three story cards and apply faction and domain cards with resources. Although it is possible to refresh exhausted cards, owning more packs reduces the number of times a player needs to do this. It is possible to purchase individual Call of Cthulhu CCG packs that boost a player's potential.
Essential Call of Cthulhu Accessories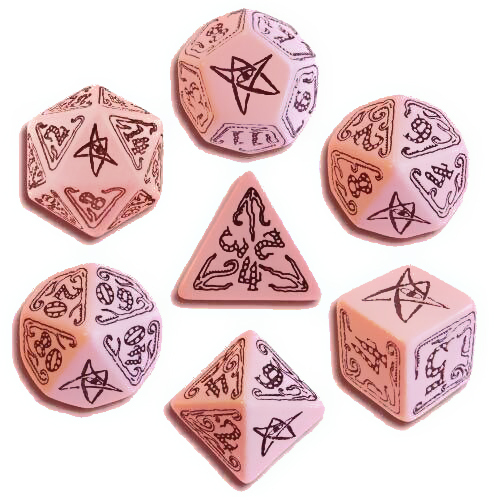 Cards aside, all Call of Cthulhu games require a few accessories to get the game going. A Call of Cthulhu die is essential, as it features 12 sides and an embossed design unique to the game. Other accessories include Call of Cthulhu miniatures, which players use to indicate drained domains and resources. A trading card folder helps players keep cards organised.