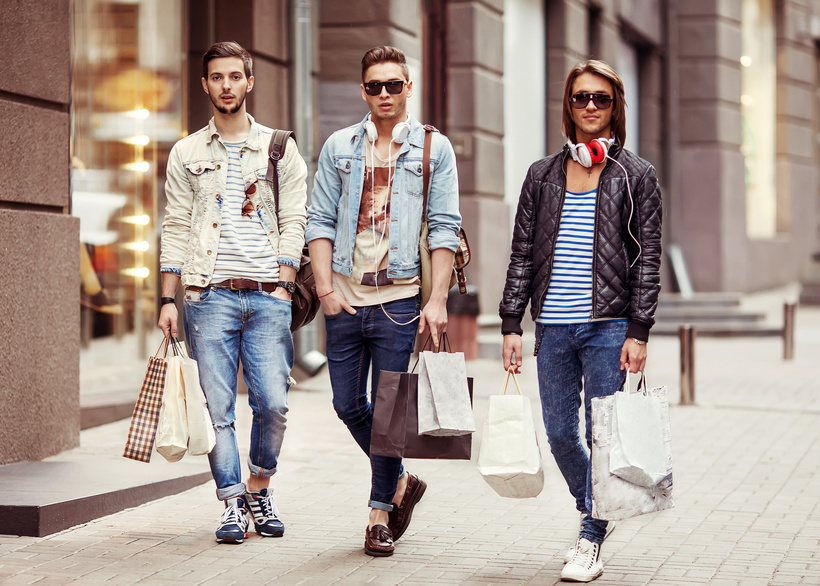 Calvin Klein is a popular designer who specialises in a variety of men's and women's fashions including men's underwear. Many men prefer Calvin Klein boxers for their fit, style, and durability. Learning about the various factors that affect the size, comfort, and fit of Calvin Klein boxers allows you to make an informed buying decision.
Calvin Klein Boxer Sizing
Calvin Klein is a designer brand so many of their sizes are slightly smaller than standard underwear sizes. Therefore, make sure you check your hip and thigh measurements and get the best fit. Except for the organic cotton options, most Calvin Klein boxers do have a great deal of stretch so exact measurements are not an issue, but you should know your size range if you want the best fit. Calvin Klein's men's boxers come in sizes small, medium, large, and extra-large.
Materials in Calvin Klein Boxers
Calvin Klein boxers come in a range of different materials. You can buy anything from stretch modal to cotton to blends of Lycra and cotton. Choose something that you know you are comfortable in and stick with that. Calvin Klein underwear typically features a small amount of stretch. Cotton and blends of synthetic materials are the most comfortable and the most common.
Types Calvin Klein Boxers
Calvin Klein sells boxers as both standard cut boxers and boxer briefs, which are smaller. You can choose which you want based on personal preference and comfort, or choose some of each for different occasions, like walking around the house or going to the gym. Boxer briefs are smaller, meaning that they are more comfortable while working out, while boxers are better for everyday wear.
The Style of the Calvin Klein Boxers
While style can and does refer to the colours, patterns, and contrast that Calvin Klein utilises, it is more important to pay attention to the design of the boxers themselves. Calvin Klein uses a couple of different types of fly including button and side opening. The waist also varies, with models ranging from high-waisted to waistlines that sit on the hips. Leg length and the thickness of the waistband also affect comfort. Finally, Calvin Klein offers slim fit, regular fit, and loose fit boxers, which give you the option to choose something that you are most comfortable in.