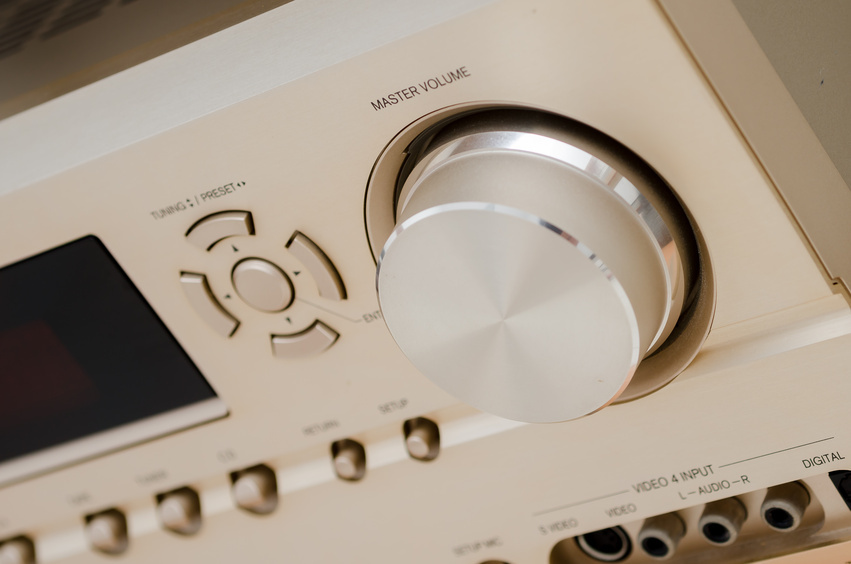 Cambridge Audio integrated amplifiers are designed to address the needs of those striving for simplicity. Compared to a modern Japanese amplifier, these Cambridge models are the exact opposite. They have a basic interface, a few buttons, and are capable of addressing all fundamental needs of a sound enthusiast. Variety is expressed in their input and output features, so those set on buying a Cambridge Audio amplifier should compare them based on that aspect.
A5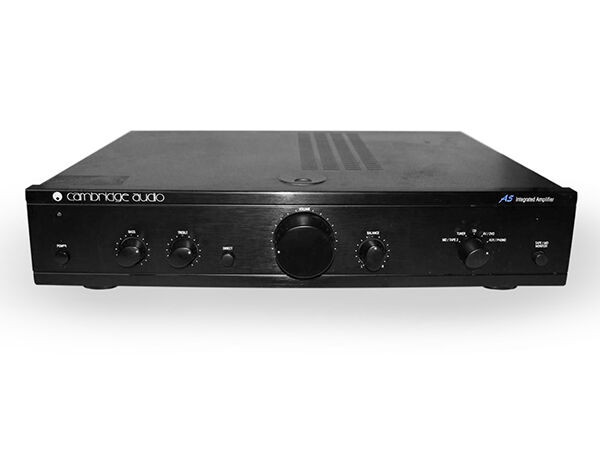 This Cambridge audio model can deliver 60 watts RMS per channel into 8 Ohms. Just five knobs, two buttons, and a LED indicator grace the front panel on this modern amplifier. This design comes in black and silver as standard colours, and it feels a little heavy due to its massive mains transformer. The back has various outputs all labelled upside-down for easy reading when users lean over the top. Inputs include a Tape or Minidisk, Aux or Phono, AV or DVD, CD, and Tuner, while binding posts represent the outputs for speakers, low-level recording, and the power amplifier. It produces a strong sound despites its simple appearance.
A1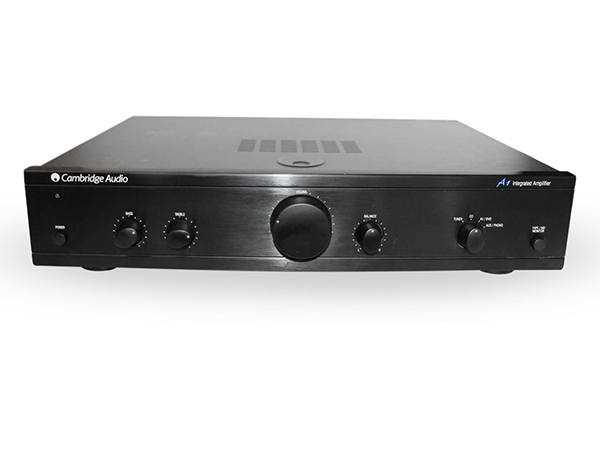 One of the most famous, the Cambridge Audio A1 integrated amplifier is a powerful entry-level model that delivers 25 watts into 8 Ohms. It comes only in black and has the same dimensions as the A5. The front panel is almost identical to the A5, so the difference is only visible on the back. Five inputs feature on the rear as well as Tape Return and one line input. The line input on the A1 and the A5 is used for an optional phono stage, as these models are not equipped to handle a turntable by default.
Azur 540A
This Cambridge Audio Azur 540A is a powerful and advanced integrated amplifier. This Azur amplifier has two versions, and the first has an identical output as the A5, offering 60 watts into 8 Ohms. The second is just 10 watts weaker, but some architectural improvements make this version a better choice. Seamless integration with multi-room systems has been insured with a Control Bus input and output and an IR emitter input. Self-amplified multi-room keypads from the Cambridge Incognito system can be connected to the 540A. With their aid, the Azur 540A can serve as a three room hi-fi system.
Azur 640A
The integrated amplifier from the Cambridge Audio Azur 640 series is a small step up in terms of performance. It offers 65 watts at 8 Ohms and resembles the Cambridge Audio 540 series as it builds up on the same concept. The simplistic design of the front panel is compensated with the remote that holds all advanced functionality. This model includes Class "A" follower driver stage and high quality polypropylene bypass capacitors, which allow it to achieve advanced sound reproduction.