Camel Active entered the market back in the 1970s and took its inspiration from foreign lands and cultures. The company offers an eclectic range of clothing for people who love to be outdoors, whether in the city or the countryside. Find out which clothing items Camel Active offers for men and women to help you decide which pieces to purchase to keep you warm.
Camel Active Clothing for Men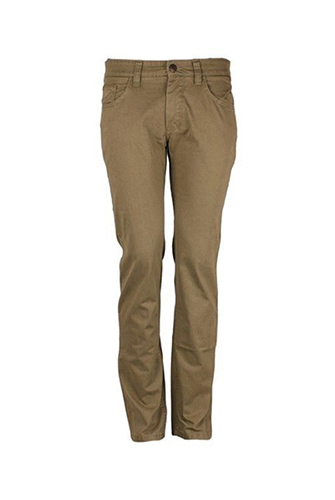 Camel Active produces outdoor products for men, but also provides some wardrobe staples, such as jeans and shirts, that are both casual and functional. The Camel Active men's jackets, coats, and gilets keep you warm on colder days and are good additions to any winter wardrobe. These outerwear items are for the active man and derive their inspiration from the extreme weather of Mongolia, being thus able to withstand the British winter. Camel Active jeans and trousers combine casual fits with premium quality, offering you jeans that last many years. The knitwear collection includes sweaters and jumpers with either a zip fastener or button neck to keep you warm and cosy. The shirts come with casual patterns or brushed checks and provide an effortless style. The shirts are trendy and fit well.
Camel Active Clothing for Women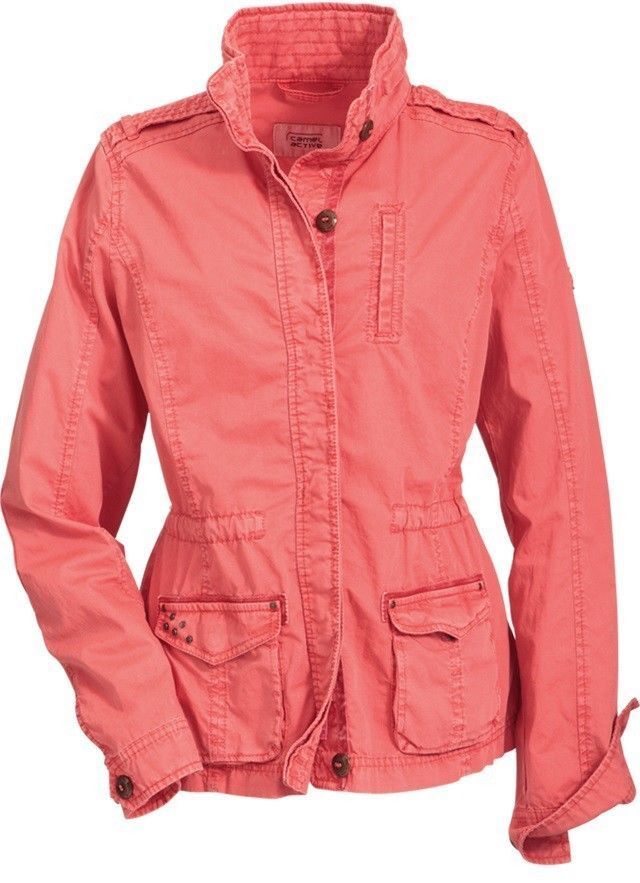 The Camel Active collection for women includes coats and jackets. The style and performance is comparable to that of men's collection. The jackets and coats derive inspiration from Mongolia, combining style and functionality with durability. These outerwear items are warm and cosy and women's models flatter the figure. Moreover, Camel Active also offers some lighter clothing items, such as blousons and field jackets. Camel Active also offers some accessories, such as scarves.
Camel Active Clothing Size Guide
When it comes to buying clothing, it is essential to get the size right, so the clothes fit well. Although Camel Active is an international brand, it is a German company and therefore you need to convert the sizes from European sizes.
| Men's Euro Size | Men's UK Size |
| --- | --- |
| 46 | XS |
| 48 | S |
| 50 | M |
| 52 | L |
| 54 | XL |
The sizing standards differ for men and women, as women's European sizes convert into UK number sizes rather than S, M, or L.
| Women's Euro Size | Women's UK Size |
| --- | --- |
| 36 | 8 |
| 38 | 10 |
| 40 | 12 |
| 42 | 14 |
| 44 | 16 |
If possible, try to get the exact measurements of Camel Active clothing items in order to match the sizes exactly. This way you can ensure that the clothes fit perfectly and look good on you.