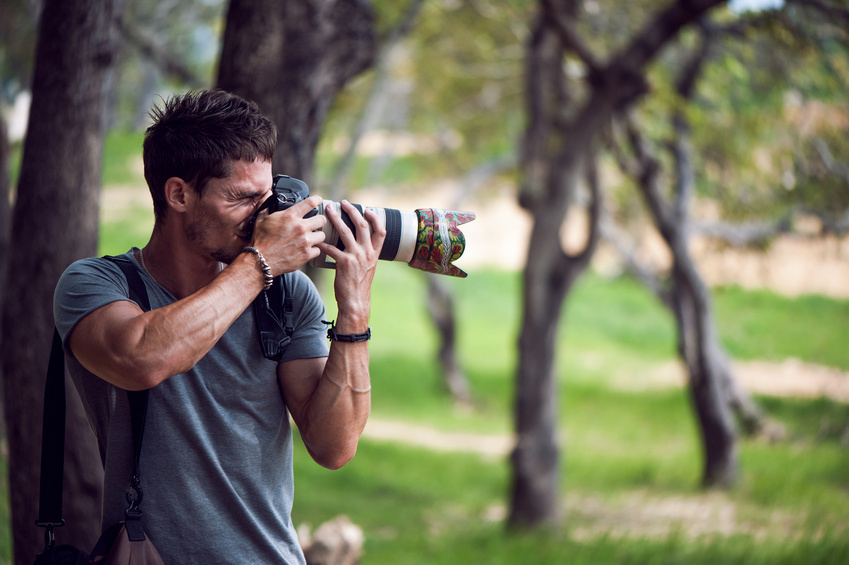 With good accessories, you can easily enhance your camera and take better photographs. Some basic accessories, such as tripods, camera lenses, memory cards, camera bags, and flashes can make a real difference. Here you can learn more about the top accessories to enhance the quality of your photographs and protect your camera.
Tripods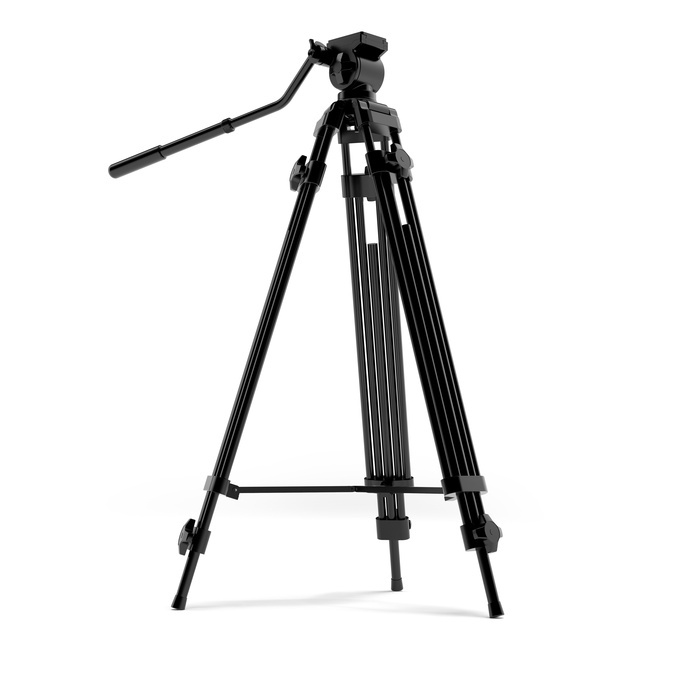 A tripod is a three-legged stand for the camera and it allows you to keep the camera still. The tripod is especially important for shots with long exposure time and when using a DSLR camera with a heavy lens. A tripod provides you with stable support and thus adds an extra layer of safety. You could opt for a small and portable table-top tripod or a large aluminium model, depending on the size of your camera and your needs. Flexible-leg and quick-release tripods are generally the most convenient to use.
Camera Lenses
Cameras that are compatible with interchangeable lenses are suitable for many shooting settings. You can add more flexibility to your camera if you have multiple lenses. Features to bear in mind when choosing the perfect lens include focal length, aperture, image stabilisation, format, and lens mount. The main lens types include a general-purpose standard zoom, telephoto zoom with extended zoom ranges, and all-in-one super zoom that covers a wide range of focal lengths from wide-angle to telephoto. You can also find wide-angle zoom for panoramas, macro for capturing small and close objects, compact fast prime that captures lots of light despite its small size, and a slim pancake lense that makes the camera extremely compact. Invest in quality lenses as they generally last longer than the camera body.
Memory Cards
The higher the resolution of your photos, the more space they take on the memory card. Each file could even be as large as 10 MB. If you take many photos, opt for a larger memory card or have several ones ready for backup. Extra memory also comes in handy if you decide to take many videos with your camera. Match the memory card with the requirements of the camera. The main types for memory cards are SD and micro SD cards.
Camera Bags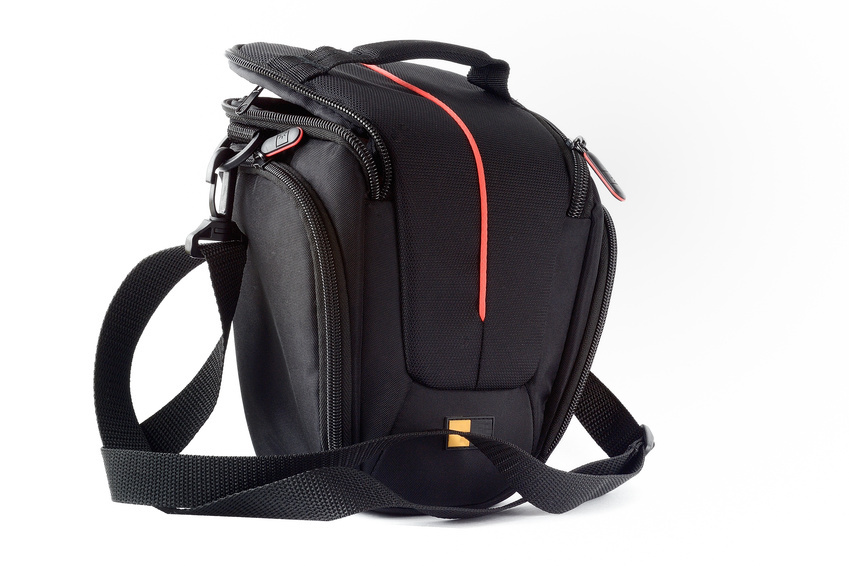 Protect your camera properly with a padded camera bag with additional compartments for accessories. A water-resistant bag could also help keep dust and moisture away. A good bag is convenient and comfortable to carry and does not put too much strain on your shoulders. Look for an ergonomic bag in which all of your items fit.
Flash
The built-in flash may not serve you in all shooting conditions because it could be too weak. Add-on flash units provide increased control and more light, and can thus help you to achieve great shots even in dark situations. You can attach the flash to the camera body or put it on a tripod and control it with a wireless remote.