With the proper equipment, taking great photographs is easy, even if you only snap the people and places you encounter day-to-day. The features on Canon digital cameras allow you to take vivid shots. Whether you want a point and shoot camera or have ambitions to be a professional photographer, there is a Canon camera to suit your requirements.
Canon Point and Shoot Digital Cameras
The Canon IXUS line consists of digital point and shoot cameras that do all the work for you. The compact design fits in your pocket or handbag. It has a high-quality optical zoom and the ZoomPlus feature gets you close to the action without distorting the image. Wi-Fi capabilities enable you to connect to smartphones and other devices to share images.
Canon Superzoom Digital Cameras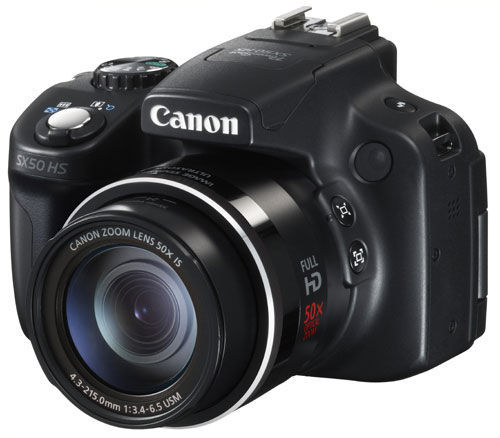 If you like to attend events such as concerts and festivals, and you want to get a few shots of a band in the distance, then the superzoom Canon Powershot line is ideal. It has multiple optical zooms and an image stabiliser that ensures the pictures are clear, even if your hands are shaking. The HS system uses sensors to determine just the right amount of light necessary in low-light settings, such as a music venue. Wi-Fi capabilities allow you to connect the camera to your tablet or smartphone to upload your pictures to your social media account to share with friends. You can also connect to your printer when you get home to make prints. Novice photographers benefit from the Smart Auto feature that automatically adjusts the settings so that pictures turn out perfectly every time. The Powershot SX50 is compact enough to carry every day, while having premium features that offer great results.
Canon Bridge Digital Cameras
If you feel comfortable behind the lens, a bridge camera gives you more control. The zoom lens captures intense detail, while the wide-angle feature lets you take landscape photos. A flip-out screen gives you a better view of your subject and one-touch zooming allows you to close in on a shot quickly. The manual photography modes with advanced features mean that you can experiment with settings, such as aperture, shutter speed, and white balance. For days when you just want to point and shoot, the camera still provides an image stabiliser and HS technology.
Canon Digital Camera Accessories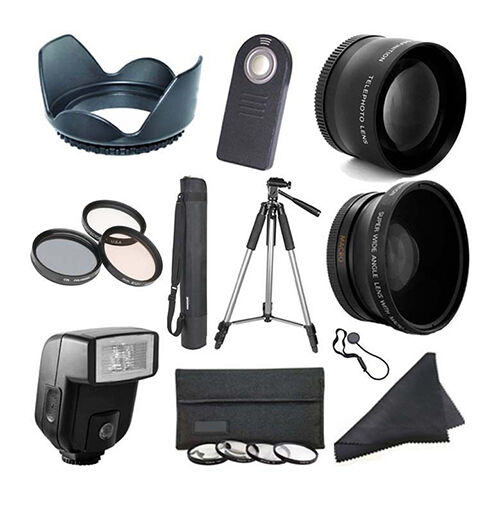 Accessories such as a camera case prevent scratches to the device if it is carried around every day. It also protects the camera from spills and prevents damage if it is dropped. A backup USB cable is handy if you do not have a Wi-Fi connection. Buy a spare battery so that you are never without power.