A name intimately associated with digital cameras and camcorders, Canon is actually a diverse company that provides a variety of electronics for the home and office. Canon's product lines include digital and DSLR cameras, of course, along with printers capable of reproducing digital photos at home. As a novice buyer, understanding the two main options available when it comes to Canon printers, as well as the benefits of both, is essential before starting a more targeted buying process.
Understanding Canon Printer Options
The world of printers has come a long way since the dot matrix models of the 20th century. Today, buyers have the option of choosing specialised printers which perform specific tasks, such as photo printing, or more universal all-in-one models, with a variety of other options in between. In the case of Canon printers, both specialised and all-in-one options exist, and both have emphasis on photo printing from Canon digital cameras. There are two distinct lines representing these options in the Canon home printing line: PIXMA document and photo printers and SELPHY compact photo printers.
Benefits of a Canon PIXMA Document and Photo Printer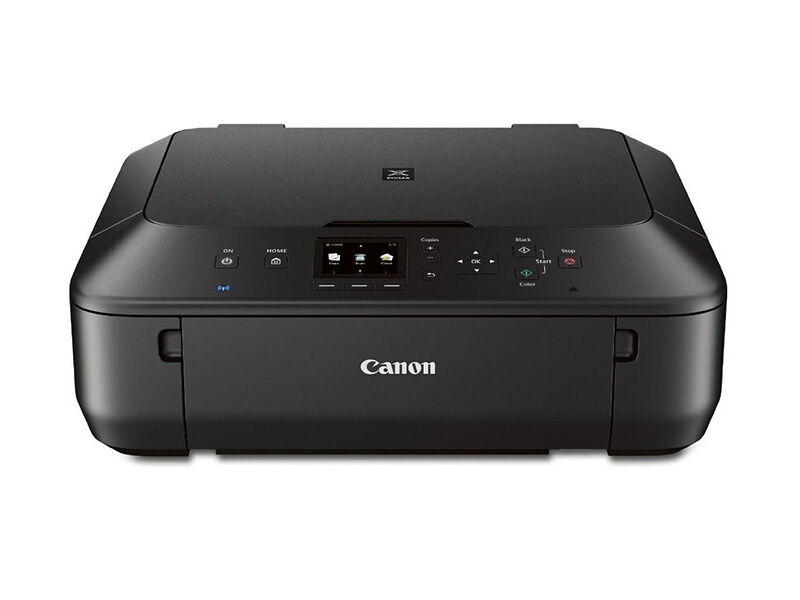 The Canon PIXMA line of printers actually includes options for the home, office, and professional photo printing. A line of inkjet printers which function by squirting tiny jets of ink onto pages, PIXMA offers buyers the option of photo-specific printers as well as compact, functional Canon all-in-ones that serve as scanners and copy machines as well. The PIXMA printers offer full printing and all-in-one functionality in small packages with Wi-Fi capability which makes the models discrete and allows users to print wirelessly from smartphones or tablets. From their PCs, users have the ability to alter and edit photos with Canon's interactive software, My Image Garden, included with the purchase of any PIXMA printer.
Benefits of a Canon SELPHY Compact Photo Printer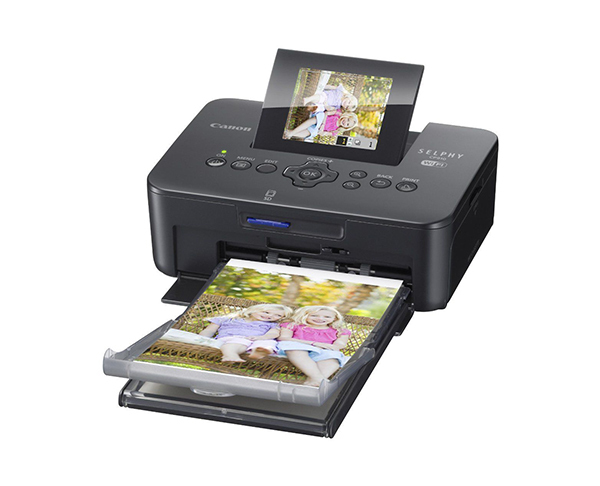 In contrast to the versatility of the PIXMA printer line, the Canon SELPHY printer line is more specific to function and focused on convenience. There are only four models in the SELPHY line, each of which serves as a photo-only printer designed to reproduce professional-quality prints from smartphones, tablets, memory cards, digital cameras, and of course, PCs. Each SELPHY model offers users wireless connectivity for direct printing from their devices. As photo-specific models, the SELPHY printers allow users to print photos in sizes including postcards and square stickers through the use of Canon SELPHY printing paper. Each SELPHY model also has the ability to print ID-ready photos in standard and custom sizes. Finally, the Image Optimise function available in all SELPHY models detects and corrects photographic imperfections such as light and colour automatically, which provides added richness and depth to mobile photography.