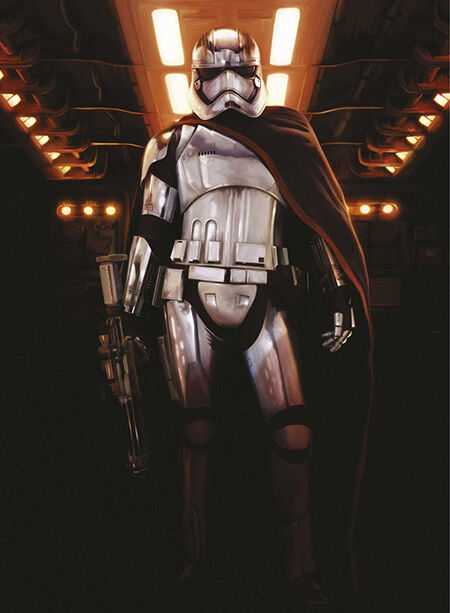 Little has been revealed about Captain Phasma and what her role will bring in Star Wars: Episode VII-The Force Awakens. But what is known is that she is definitely a woman. As an officer of the First Order, she is portrayed to be wanting autocratic power, yet it is still not entirely known that she is an all evil nutter.
Related Items
Are You a True Jedi?
How well do you really know Star Wars? Can you wield a lightsaber with ease or do you just pretend? The force is calling you to answer these 11 questions and prove your Jedi mastery!