In order to succeed at the sport of carp fishing, the bait has to sit at the bottom of the lake where the fish scavenge for food. With the bait weighted down on the lake bed, the rest of the line angles upwards through the water to the fisherman. A back lead anchors the back portion of the line nearer the fishing pole to keep the line close to the water, but there are several kinds of carp leads to consider.
Understanding Back Leads
The point of anchoring the line to the bottom is to keep fish from bumping into it. When bumped, the fish get spooked and leave the area, and the bait moves untouched along the bottom of the lake. Once carp leave the area, they may not come back. The tricky part is that every lake surface is different, and fishermen need to understand this in order to choose the correct types of back leads.
Captive Back Leads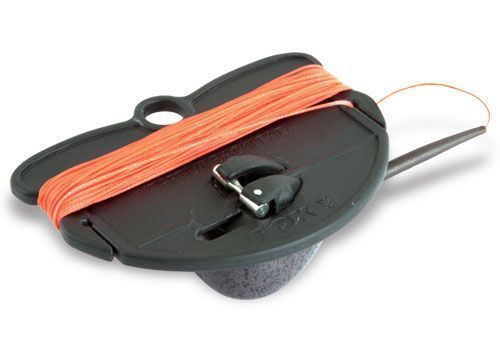 Captive back leads clip onto the back of the line after the cast and then detach once a carp pulls the line tight. They come with additional cords tied to the ends so anglers can pull them in to retrieve them. They clip to the very back of the line toward the tip of the rod to ensure the entire fishing line sinks below the surface. Keeping the line down minimises the risk of passing fish and debris catching on the line.
Flying Back Leads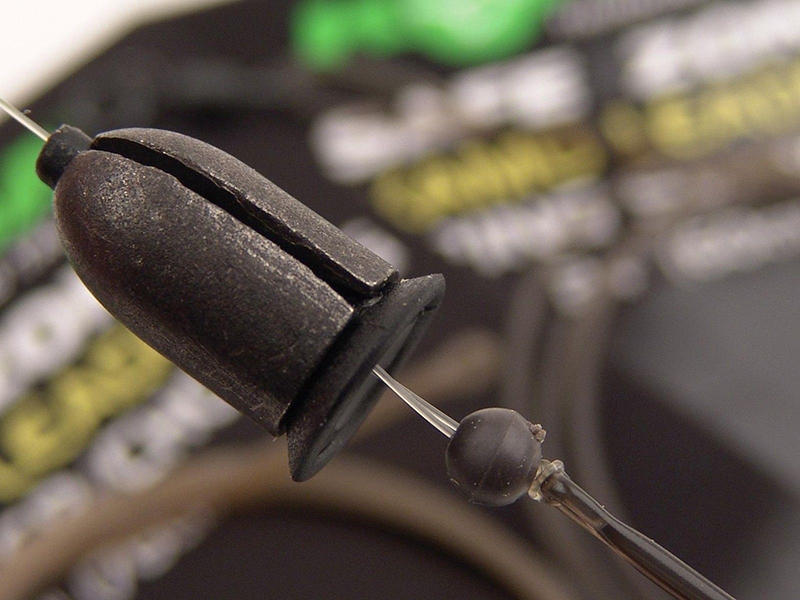 Flying back leads actually move along the line during the cast. The angler puts the back lead onto the line before the bait and the main lead. When the angler throws the line, the flying back lead 'flys' backwards toward the fisherman and then sinks into the water because the air resistance forces it back. When done correctly, the line is several feet away from the carp bait when it hits the bottom of the lake.
Advantages and Disadvantages of Each Type
Captive back leads offer fisherman the most control over their lines because they clip them on after the cast. They also ensure the most line reaches the lake bed. However, because they only have one weight in front and one in back, the line could stretch over large dips in the bed and be exposed. Flying back leads are difficult to control, and they do not always work their way far enough back on the line. Additionally, they could slide farther forward on the line after hitting the water, and the angler would never know. For maximum efficiency, some fishermen use both kinds of back leads simultaneously. Three weighted parts help the line contour to the shape of the lake floor.