With the right accessories, drivers with disabilities can add safety, value, and comfort to any vehicle. Getting to know some of the best equipment available can help those interested in retrofitting a vehicle to accommodate a driver with a disability.
Seat Supports

A key factor in driving is the ability to maintain an upright and engaged position comfortably in the long term. For a disabled person, this often means utilising seat supports. Seat support items include cushions, lumbar pads, neck supports, and full-seat pads. Consumers can experiment with a variety of support cushions to customise the best fit for a particular seat and their own needs.
Transfer Aids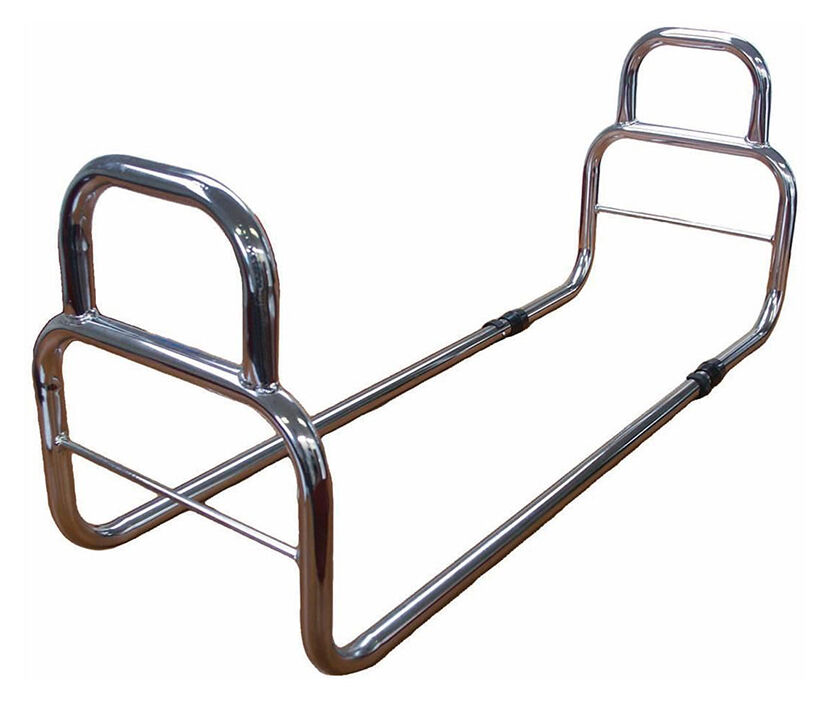 Of course, all drivers must be able to get in and out of a vehicle comfortably and easily. Fortunately, there are a number of transfer aids on the market that aid drivers in getting in and out of the driver's seat. One such item is the swivel seat, which allows drivers to pivot easily on the driver's seat and either swing their legs out of the car or into the car. Another popular item is a handy bar. This device attaches to the jamb of a driver-side door, providing an extra-secure grip when a driver needs to rise out of or sit down into the driver's seat. An alternative to this design is a car caddie, a swinging grip that hangs from a door and allows a driver to pull themselves up out of the driver's seat. Drivers may also need leg lifters to help heave their legs in and out of a vehicle.
Hoists and Ramps for Passengers
Those with larger vehicles and who utilise wheelchairs may need additional accessories to load a wheelchair into a vehicle. A wheelchair ramp can be a very helpful device for those who have a van or lorry with a large rear entry. There are also wheelchair hoists and people lifts available, automatic platforms that lower to the street surface and rise back up to comfortably lift someone into a vehicle.
Driver Aids for Disabled Vehicles
Disabled drivers may also need accessories that facilitate driving. A limited range of motion or compromised strength can sometimes prevent a driver from driving confidently. Fitting a steering wheel with a knob that makes turning easier is one accessory to consider. There are also panoramic rearview mirrors available that can provide a full view of the road for those with a limited range of motion. Consumers can also consider utilising hand controls for the accelerator and brake pedals if they have limited function in their lower limbs.