Versatility in the shop is the reason why carbide milling cutters have garnered immense popularity. Trade professionals use the tool for steel and cast iron, as well as in mould and die making. Solid carbide construction allows users to meet project demands for cuts of up to 30 millimetres. Although the advantages of using a carbide milling cutter are clear, trade professionals still need to know what to look for before making a purchasing decision.
Material Diameter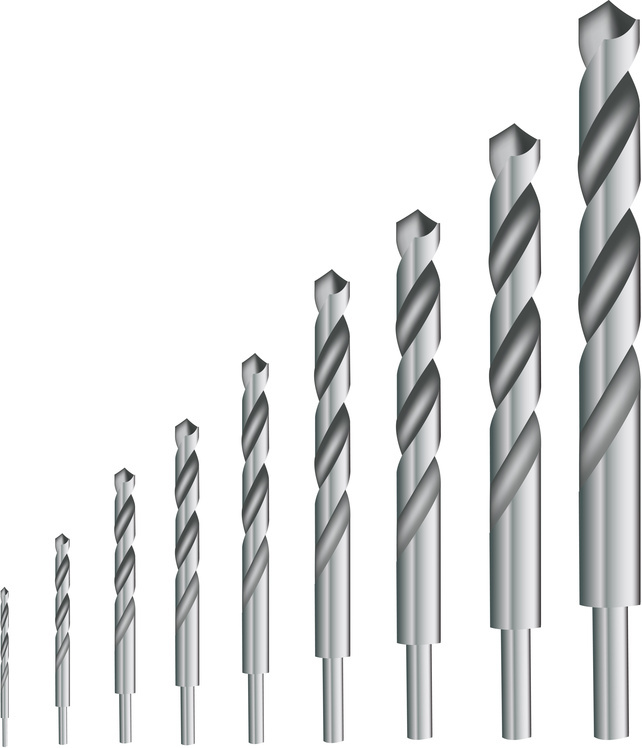 The diameter size required of a carbide milling cutter is the first consideration in the buying process. Some cutters specialise in boring small holes that provide secure attachments for nails, screws, and bolts. Typically, trade professionals cut the small diameter holes in positions close to each other. Some machine shops carry carbide milling cutters that produce impressions that run the range of possible diameter sizes. However, because of cost, most trade professionals prefer to specialise in a small range of carbide milling cutter diameters.
Thread Milling Cutter
Thread milling cutters create a thread by performing a helical interpolation. The cutting movement produces threads that measure about one millimetre in diameter. Some thread milling cutters include countersinks or face cutters. The thread depth equals the depth of the carbide drill, if the user does not operate the cutter for chamfering. Lower torque places less pressure on the user's arm and wrist, as well as causes little or no vibrations. The resultant small milling chips avoid clogging issues and users can perform high speed cutting by using high-end thread milling cutter models.
PCD Milling Cutter
With a high degree of user flexibility and an easy to operate computerised system, a PCD milling cutter also includes a user-friendly vibration dampening tool shank to minimise mistakes that arise from strong tool vibrations. The machine comes in sizes that range from 10 to over 30 millimetres in diameter. Most machine shops operate PCD milling cutters for pre-machining and aluminium finishing, although users also modify overhangs by cutting with a PCD milling cutter.
Drill Slot Milling Cutter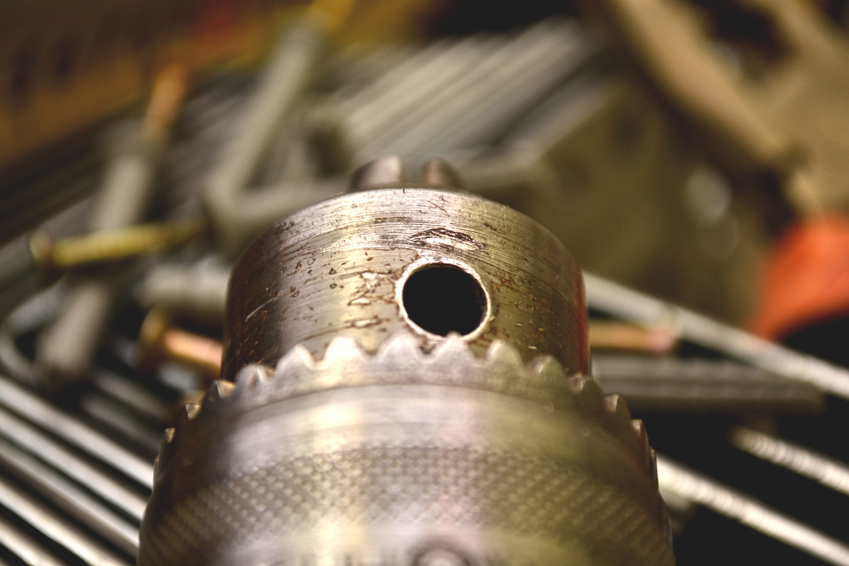 Drill slot milling cutters work best for drilling, slot milling, and machining pockets into hard materials, such as stainless steel and aluminium alloys. Users can achieve the highest cutting speeds by using drill slot milling cutters, which can quickly completing rush projects. The machine can produce rough impressions and finish boring holes by smoothing the interior surface.
Carbide Grade
Most industrial machine shops can expect the finest grade carbide for milling cutters. However, with over 50 possible carbide grades, machine shoppers need to ensure the carbide milling cutters they consider include carbide tools that possess professional grade hardness, durability, accuracy, and density.