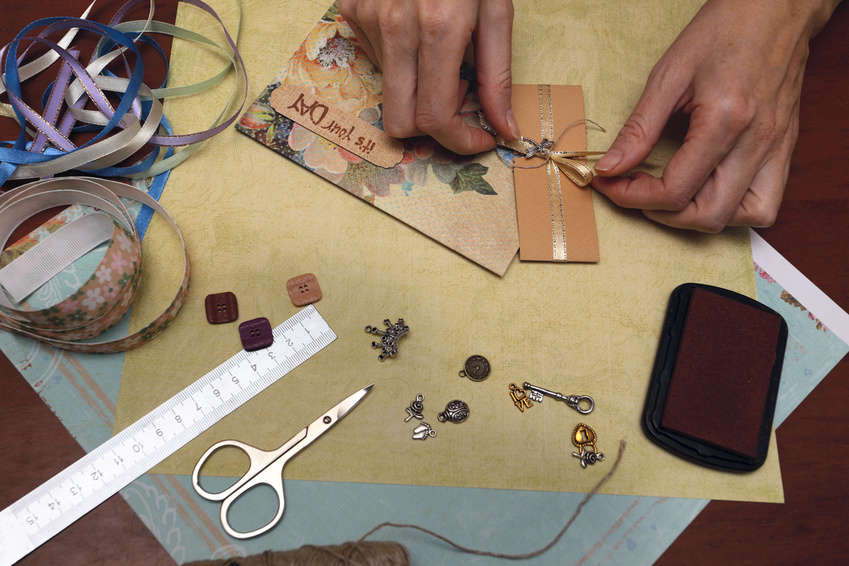 Given the daily volume of mail in a post box, it is almost impossible to believe that the average person receives only six hand-written pieces of correspondence a year. Maybe it is time to give friends and family a boost and a reason to look forward to the post. Card making for special occasions or even ordinary days is easy.
Getting Started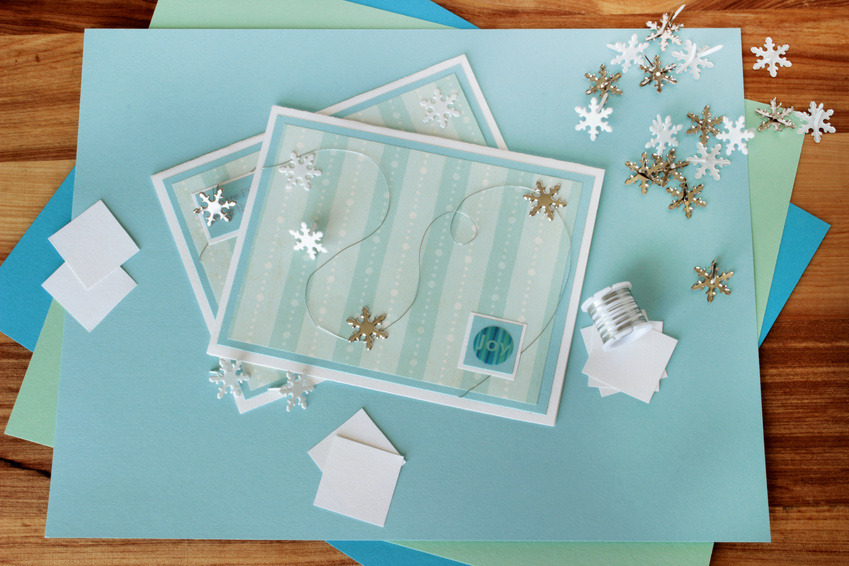 Card making has become a very popular hobby in the UK. School kids often make greeting cards, and some adults even make cards as entries in fêtes. The average card maker should probably expect to land somewhere in the middle. The easiest starting point is card making kits. Different kits contain different materials and themes, although they all generally include blank cards, envelopes, and assorted decorations. Children's card making kits often include bright colours and fun graphics. After using the accessories included to decorate the cards, card makers simply need to add personal messages before posting.
Next Steps: Choose and Create

To create a personal card, card makers select blank cards in the desired sizes, shapes, and colours. Outside of kits, manufacturers often package blank cards and envelopes together for convenience and to ensure the sizes match. Other items are optional and sold separately.
Card Components

Characteristics

Colourful, plain, or patterned

From translucent vellums to thick rags

Hearts, butterflies, diamonds, and other styles

Create shaped openings or shaped pieces

Decoration packs for holidays, birthdays, family celebrations, pets, Disney princesses, and plenty of other themes

Beads, baubles, feathers, sticky gems, metallic charms, and more

Peel Offs

Stickers for holidays, borders, corners, alphabets, numbers, characters, and more
Decorators can assemble items onto cards using hot glue, glue sticks, or special card making glue that does not deteriorate. In some cases, card glues have special features such as 3D effects.
Stamp and Emboss
Another way to decorate cards is with card making stamps. It is easy to become infatuated with the endless potential. Stamps provide designs, words, inspiring sentiments, and background features. Coloured ink pads make it possible to print any design in any colour. Even more fun, embossing powder creates the impression of traditional raised ink printing. It requires an embossing heat gun to activate and seal the powder.