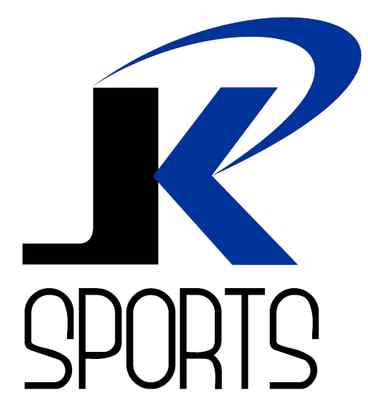 Caring for your gloves
Sadly gloves cannot last forever, however by taking some simple steps you can make them last a whole lot longer.
So here are our tips to make your gloves keep up that professional feel.

1. Avoid putting your goalkeeper gloves in the washing machine. The combination of the washing detergents, the spinning motion and temperature is very likely to reduce the durability and performance of your gloves.
2. If you love your gloves, treat them right by using a simple 3 step routine: Post match, give them a quick rinse to remove the excess dirt. Secondly, give them a good wash using a quality glove wash. Finally, rise well.
3. Use a glove wash in a spray bottle. Allows you to use less and apply it to where it is needed most!
4. Wash your gloves as soon as possible after the game. This means that the dirt doesn't have time to dry into the latex and it also means that bacteria has less chance to develop on the gloves. Likewise, try to apply water to the gloves via a bottle and not your mouth!
5. When drying your gloves all you really need is a towel and some pressure. Wrap the gloves in the towel and use either your hands to apply pressure to the gloves. Once you have removed most of the excess water simply leave your gloves in normal room temperature to dry. Avoid putting your gloves on a radiator, in an airing cupboard at all costs or in direct sunlight. These drying methods will damage the latex on your gloves.

Sadly, JK Sports cannot be held responsible for any natural wear and tear that occurs to your gloves. We will only replace items that are deemed fault by a manufacturing error. So please use the above tips to make your new pair of gloves last as long as possible!

Enjoy your new purchase and thanks for choosing JK Sports as your glove provider!