As the designer that King Edward VII believed was 'the jeweller of kings', Cartier offers designer bracelets with ultimate style. Buying a Cartier bracelet is a big commitment, which means getting it right is important. Knowing the types of gems or metals desired makes the process easier when browsing Cartier collections. Finding great deals on authentic Cartier jewellery makes the entire process worthwhile.
Choose the Right Cartier Collection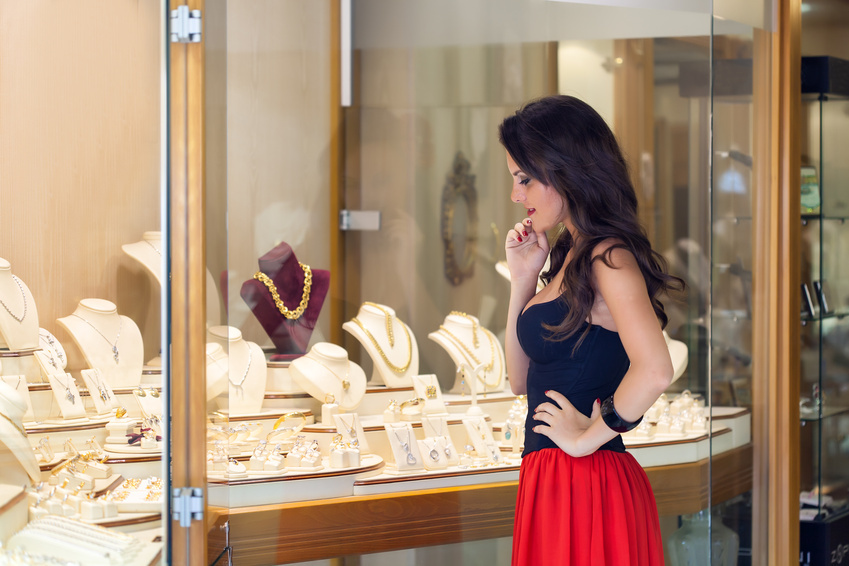 From Juste un Clou to Cartier Love, Cartier collections come in many different forms. Each collection is famous for different defining features. Panthere de Cartier features panther heads, and Evasions Joaillieres incorporates a combination of onyx, opals, and diamonds. A lady who wants a Cartier bracelet should consider the collection that best suits her personal sense of style to ensure she treasures it for years to come.
Verify the Authenticity of the Cartier Bracelet
The majority of sellers offering Cartier items offer authentic items, but it is always worth checking for authenticity before making a purchase. One of the simplest ways to do this is to consider the price. Buyers want to find good deals, of course, but if the price does not realistically reflect Cartier's prices, it is important to examine the item for authenticity. Whether the item for sale is a Cartier wedding ring or a bracelet, the seller should have a certificate of authenticity.
Look for the Right Metals
Everyone has a dream metal in mind when it comes to buying jewellery. From platinum to white gold, Cartier offers all the metals. Precious metals also have meanings, and it is important to keep those meanings in mind when purchasing a Cartier bracelet as a gift. Both gold and white gold symbolise eternity, and platinum indicates significant prestige.
Recognise the Different Stones
Anyone who does not have a particular Cartier collection in mind may want to choose a bracelet according to its natural gemstones. A Cartier Love bracelet features a diamond set in yellow gold, and a bracelet from the opulent Fauna and Flora collection includes emeralds and onyx. In addition, choosing a bracelet according to its simplicity is also a good approach. For example, a Cartier Love bangle is less ostentatious than many of the brand's other choices.
Choose a Cartier Pouch or Box
When giving a Cartier bracelet as a gift, it is a nice touch to choose an item that comes with an original Cartier box or pouch. When giving the bracelet to someone who loves antiques, a Cartier vintage box really makes the gift stand out. For items that do not come with boxes, purchasing a separate jewellery box is always a possibility.