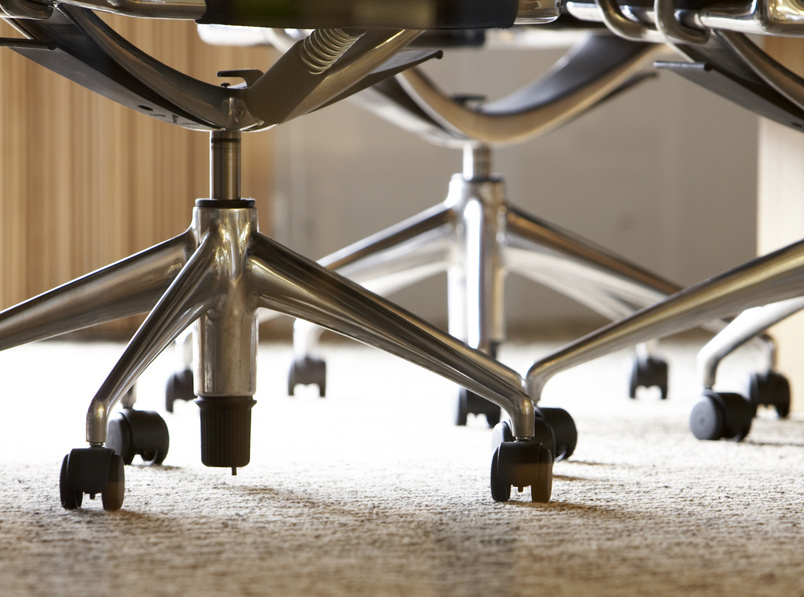 Castors are vital components to a huge range of applications in homes, in offices, and in industrial applications. These wheels sit on the base of furniture and portable equipment, allowing you to move them around at will. However, it is essential that you choose the right castors for the intended application. Understanding the key factors that influence castor performance allows you to select the right castors for the job.
Size of Castors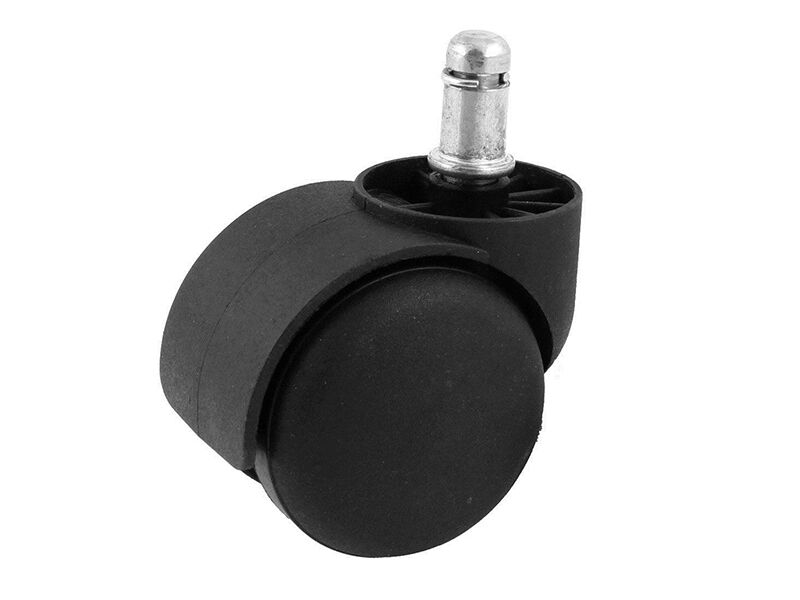 When choosing replacement castors it is essential to pick the correct size. Measured across the diameter of the wheel, there are many different castor sizes available. If you are replacing all the castors on an item, then consider the size that best suits your needs. Choosing larger wheels makes an item much easier to move, so if you are fitting castors to a very heavy object, or to one that moves regularly, then it is a good idea to choose larger wheels than you would for a smaller object, such as an office chair. Before purchasing, measure the fixing plates of the castors and take this measurement into consideration. The fixing plate is the part of the castor screwed into the item and fixed in place using four screws. Ensure that the fixing plate is not larger than the base of the item so it can securely hold in place.
Types of Castors
Light-duty castors are ideal for occasional use and lightweight objects with a low load bearing capacity of a maximum of 90 kg per castor. Pneumatic castors have air-filled pneumatic wheels that only operate at low speeds. However, in an industrial setting, these castors are a great choice because they are robust, durable, and quiet, with a high level of shock absorption that is beneficial when moving fragile items. High-performance castors are for heavy-duty applications, boasting a load bearing capacity of 680 kg per castor. The solid polyurethane wheels provide strength and durability and do not mark flooring. With two independent rotating surfaces on each wheel to increase load bearing capacity, the wheels on these castors roll easily, allowing you to transport heavy objects with ease. These ergonomic wheels focus on using the least possible amount of force necessary to begin movement, and once moving, maintain momentum.
Castor Surface Suitability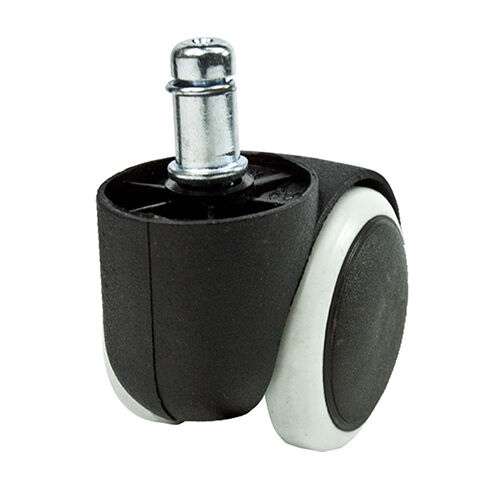 Castors are available for different flooring types. The main two types are castors for carpet and castors for hard, smooth surfaces. For hard flooring, the most appropriate castors are those with a softer polyurethane finish to ensure smooth movement and to protect the finish of the floor. For smooth surfaces, wheels of any size are appropriate, however, for uneven terrain, with any ruts or dips, larger castors are the best choice.