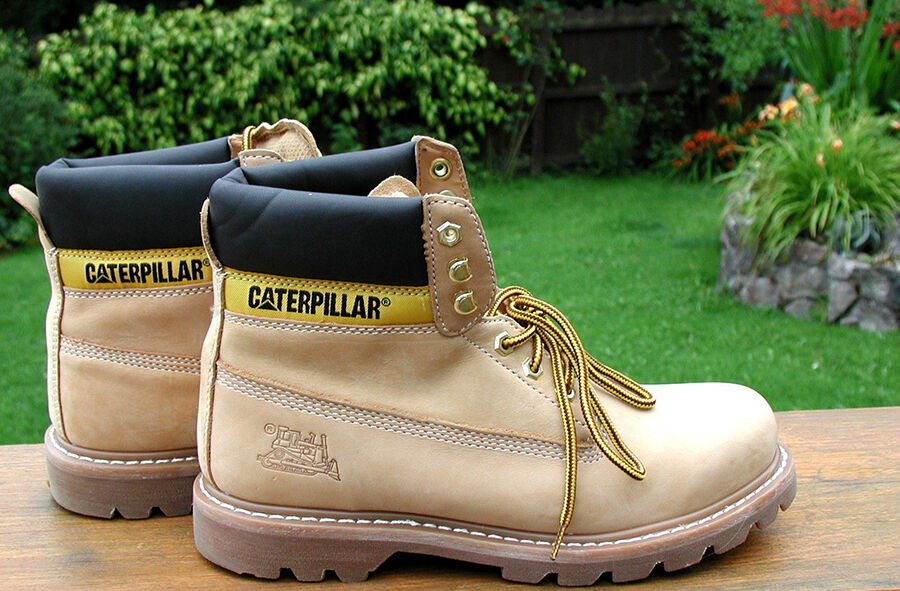 CAT or Caterpillar boots are famous for their durability, comfort, and toughness at work and on the street. Originally, CAT boots were solely for the workplace, but the brand manufactures a range of comfortable and stylish walking boots as well as heavy-duty steel toe boots. A wise choice ensures a quality level of foot protection.
Type of Caterpillar Boots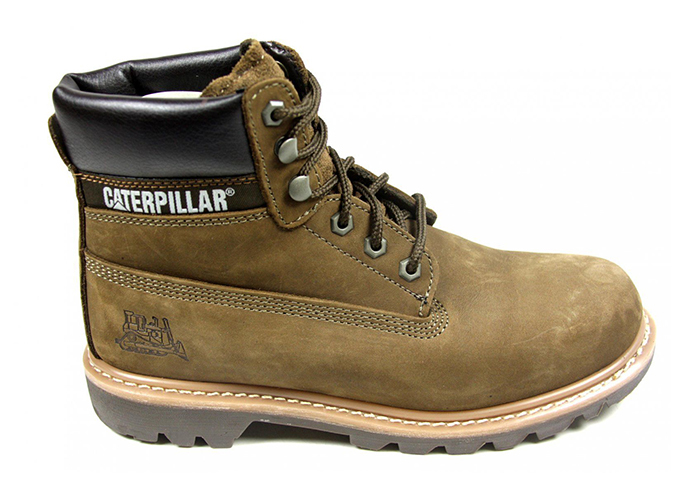 Caterpillar sells both work boots like the Alaska, and casual boots like the Colorado. Work boots are heavier, feature steel reinforcements in the toe, and are not always the best option for walking around. However, they do offer more protection in case something falls on your foot or when working around heavy machinery. Caterpillar casual boots are more stylish, usually slightly slimmer, and lighter, although the styles are very similar, they are more comfortable for walking. Moreover, Caterpillar offers both men's and ladies' boots, including women's work boots in more feminine styles.
Caterpillar Boots Size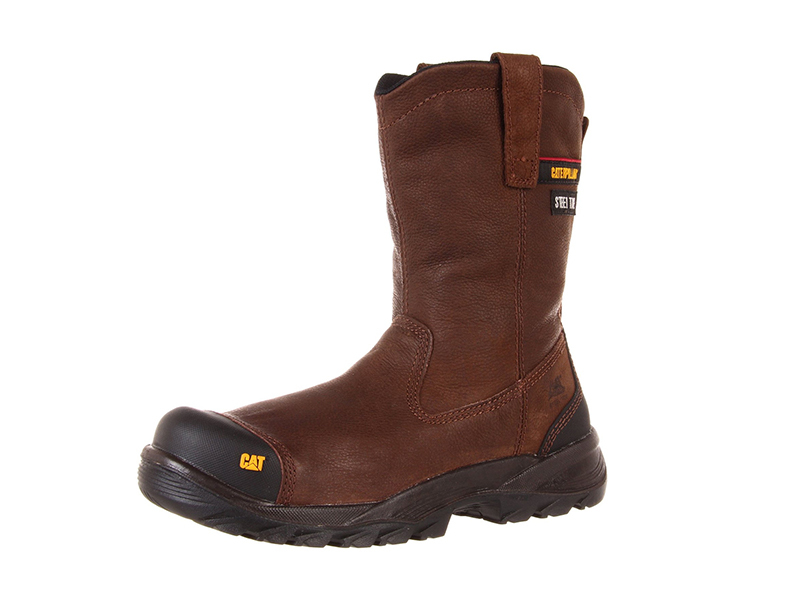 Choosing the correct size for any type of boots is essential to comfort. Keep in mind that if you stand on your feet all day, your feet swell throughout the day; therefore, a pair of boots comfortable in the morning may be too tight by the end of the day. The best option is to choose a slightly bigger size, or with snug boots, go a half size up. Caterpillar boots also come in wide sizes, which is usually a better option than going a size up with those of the right length.
Caterpillar Work Boots
Since the main purpose of CAT boots is for work, they do make an excellent option for any kind of job that requires heavy duty gear. Remember to consult with your safety manager or HR manager about any specific requirements for work boots. Make sure to research the specifications of Caterpillar work boots to ensure they qualify before purchasing. Features on the range of boots include steel toe reinforcements, composite toe reinforcements, waterproofing, high ankles to keep out bugs and insects, soles for walking in loose dirt, and large cut-outs in the sole for standing on cross rails. Consider the features alongside the specific requirements of your job and your personal preferences.