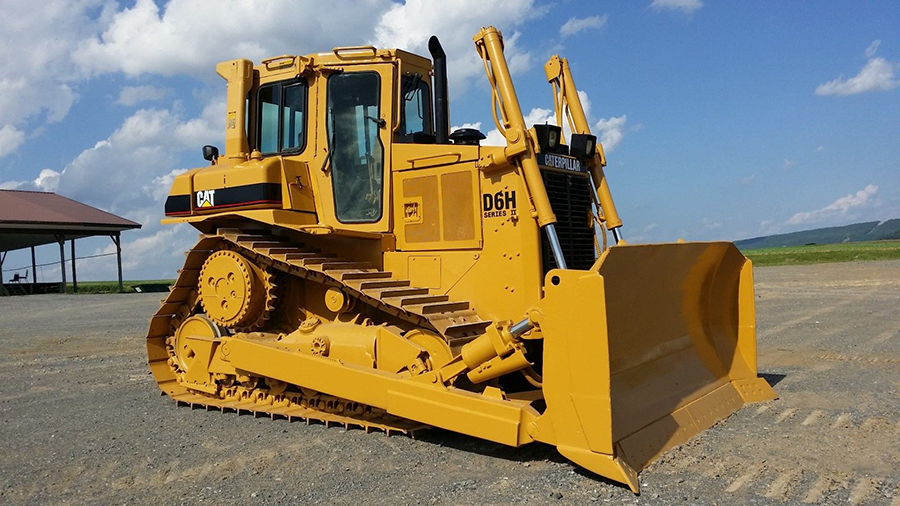 Well known for their wide range of clothes, including jackets, boots and other accessories, Caterpillar specialise primarily in producing outstanding industrial machinery. Bulldozers, excavators, graders, and forklifts, among others, make light work of some of the most heavy-duty operations. Building and mining workers frequently use Caterpillar machinery, but so do many farmers and council landscapers, who may benefit greatly from owning one or two machines of their own. eBay features many well-priced Caterpillar machines that buyers may find hard to beat.
Original or Rebuilt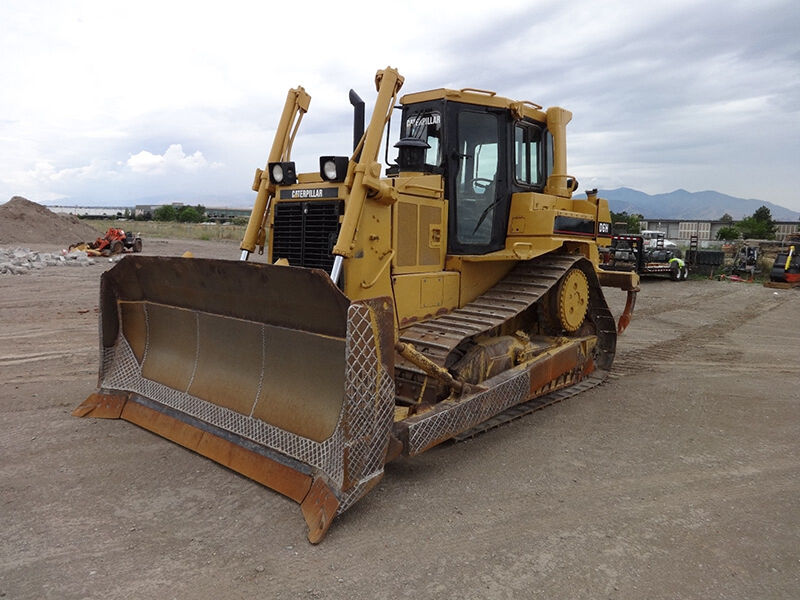 It is possible to buy Caterpillar machinery in both their original condition or restored to near-original condition. Machinery restored with either Cat certified or a Holt rebuild programmes include disassembly, inspection, and reconditioning of components such as the engine, fuel system, differential, transmission, torque converter, and radiator. Rebuilt Caterpillars certified by Cat include updated and bench-tested parts, including full wiring replacement. Rebuilt equipment attracts a higher resale value than second hand machines in their original condition.
What to Look For
Those seeking Caterpillar machinery should first try to find equipment with a short work life. This increases the chance of purchasing a machine with less wear and tear. Buyers should always ask the seller for a detailed service record that demonstrates a properly observed maintenance schedule. If accident reports or other incidents causing damage are not included, a customer should seek clearance on such matters before proceeding with a sale.
What to Avoid
Much of the heavy machinery available on eBay is second hand. Buyers looking for a Caterpillar machine within the used market should know the tell-tale signs that can spell bad news. A difficult to start engine that produces copious amounts of smoke should ring alarm bells. Machinery with seized parts suggests poorly maintained equipment. Likewise, buyers should stay away from equipment that shows signs of coolant present in the oil, or vice versa. Leaks found anywhere on the equipment shows it in need of potentially costly repairs. Welded steel demonstrates weakened parts, although welded parts do not automatically disqualify a piece of machinery. It does, however, represent a depreciating factor that should result in a lowered price.
Determine Need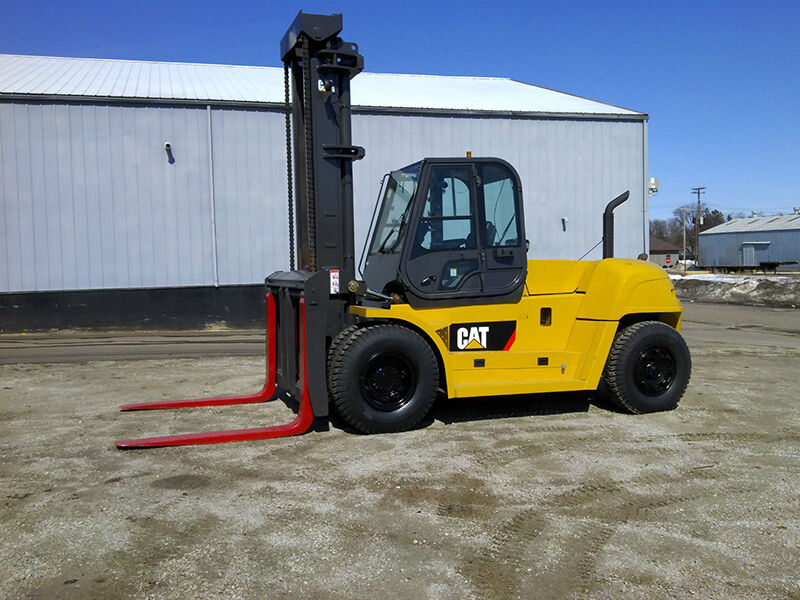 Buyers shopping for Caterpillar machinery range from independent contractors looking for a small fork lift, to civil engineering company managers hoping to economise on a bulldozer. Caterpillar equipment and other primary goods are highly expensive and require a good deal of research before committing to buy. It is imperative buyers have a thorough knowledge of any Caterpillar equipment in question, and know exactly why they need one particular machine over another. This requires a good understanding of all the functions of individual equipment.