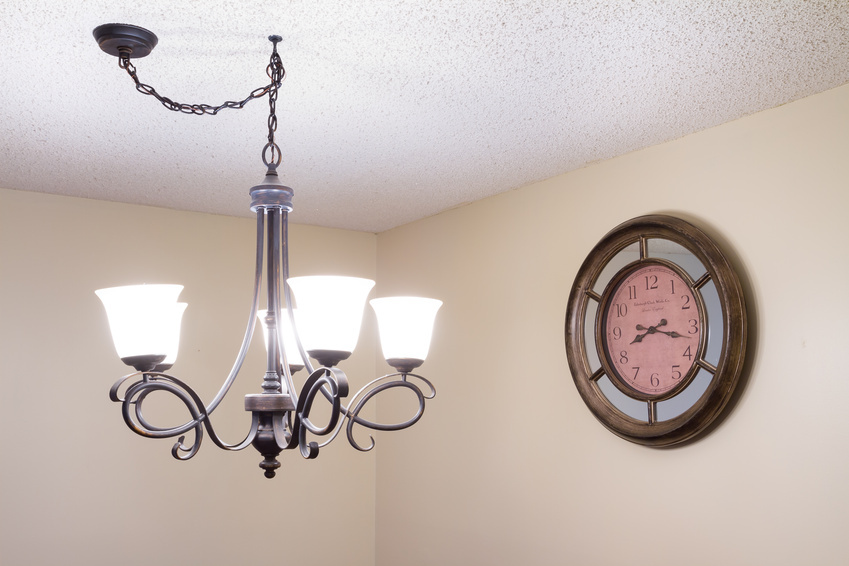 Ceiling light holders come in a variety of designs, shapes, colours, and sizes. Homeowners use them as decorative fixtures to complement their ceilings or just for plain utility. Regardless of the use, ceiling light holders are available to fulfill every need.
Types of Ceiling Light Holders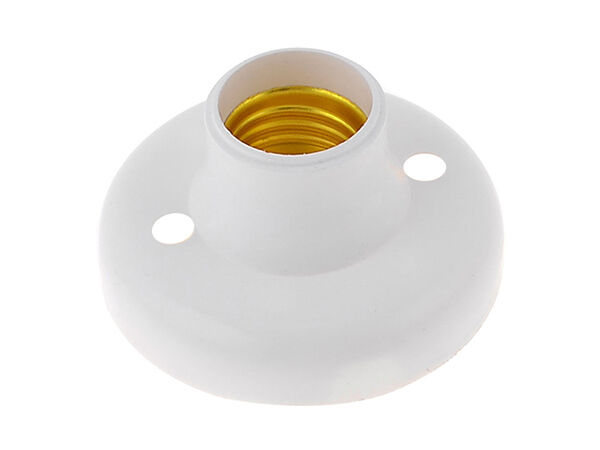 Ceiling light holders are available in many forms. Examples of ceiling light holders include, ceiling light with fan holder, chandeliers to add elegance, decorative to improve décor, pendant ceiling light holders, storm ceiling light holders, and many others. Whatever the décor or occasion there is a ceiling light holder that will fit the bill.
Ceiling Light With Fan Holder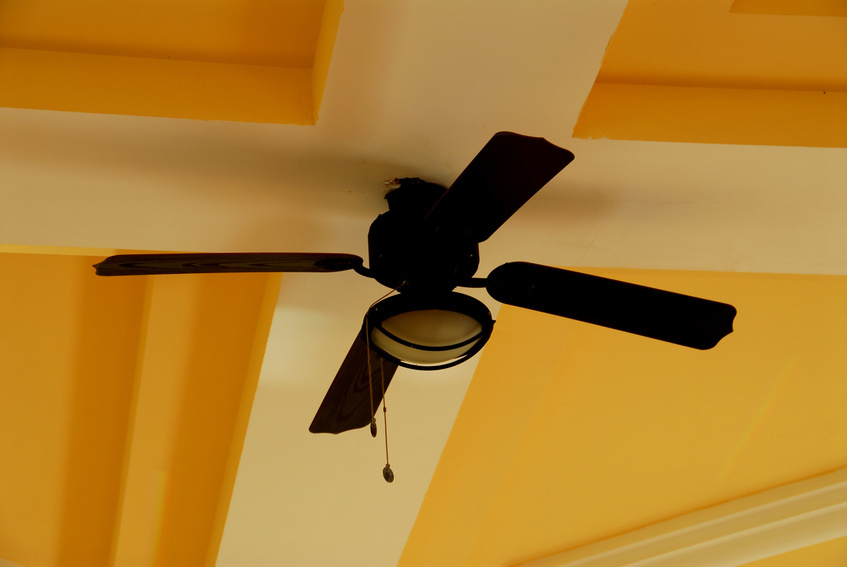 For individuals who spend very little time indoors, this is very economical. The ceiling light and fan combination can be operated separately, therefore, there is no need to turn air conditioning on when it is only needed for a short period. The fan is located above the light sockets, enabling easy replacement of light bulbs when necessary. Fan blades do not obstruct the light and have varying speeds of operation which can be adjusted to your comfort. Many ceiling light holders are also equipped to accommodate multiple bulbs.
Chandelier Ceiling Light Holders
Chandeliers are decorative ceiling light holders manufactured in various designs and materials. Chandeliers are generally designed to hang from the ceiling and hold several light bulbs or candles. Therefore, they have the capacity to light up larger areas than regular ceiling lights. This attribute makes them perfect for large dining or reception areas. Chandeliers are usually more expensive than regular ceiling light holders. However, depending on the style and the material from which they are made, consumers may be able to find chandeliers to fit their budgets.
Pendant Ceiling Light Holder
As its name suggests, the pendant ceiling light holder has a base that is fitted to the ceiling with a braided or covered flex tube from which the pendant or bulb receptacle is suspended. Although they hang decoratively from the ceiling and are available in many designs and colours, they are different from chandeliers as they use a single bulb.They are also far more affordable than chandeliers, and the pendant light holders make easy access when replacing light bulbs.
Motion Sensor Ceiling Light Holder
These are special light holders that are technologically equipped with the ability to react to movement or atmospheric change such as light and darkness. They are particularly convenient for individuals who are away from home at sunset or for when going on vacation. While motion sensor light holders are mostly installed outdoors, they may also be used indoors. Indoor motion sensor ceiling light holders are elegantly designed and may be had in either a flat or pendant design. They are suitable for hallways and most apt for families with small children who are not tall enough to reach light switches.