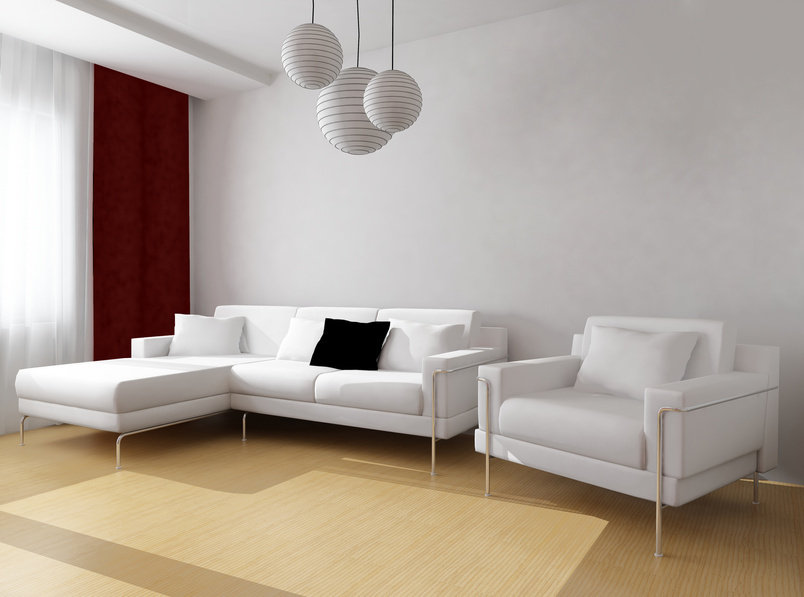 Ceiling light shades are a must for any indoor living space with a ceiling light. These shades add to the decor of a room and provide a soft covering for harsh, bare light bulbs. Light shades also help to direct and diffuse the light from the bulb, helping to create the appropriate ambience. Knowing your options and the factors to consider helps you to quickly determine the best choice of ceiling light shade for a living space.
Type of Ceiling Light Shade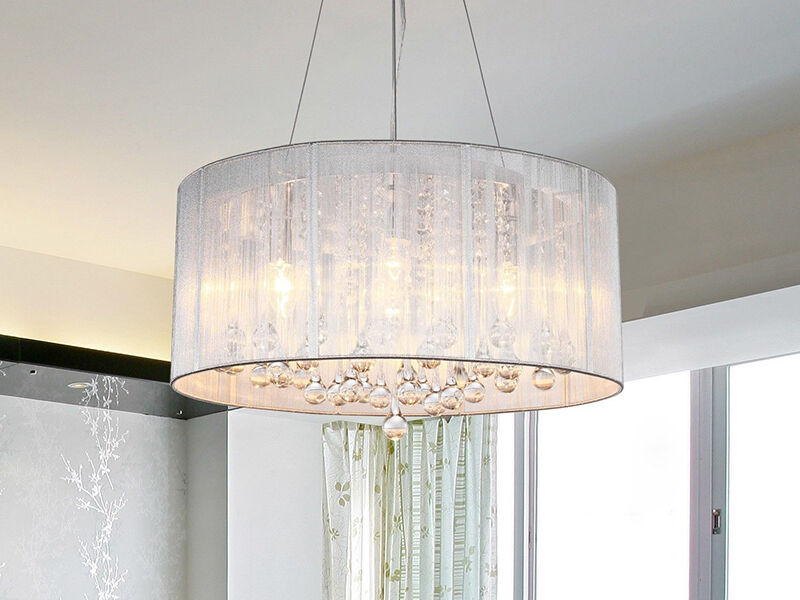 There are two main categories of ceiling light shade. The uplight reflects light upwards and outwards, providing a wide light diffusion, illuminating the room from the reflection of light from the ceiling to create a warm, soft illumination. Downlights create a brighter ambience, directing light outwards and downwards, and are a great choice for spaces where you need bright, focused light. Drum light shades are cylindrical in shape and offer bright, clear lighting, directing light both upwards and downwards, maximising illumination. Conical ceiling light shades are common and inexpensive. Inverted cones are uplights, while standard cones are downlights. Pendant light shades refract the light, providing diffuse, non-focused illumination, and hang from the ceiling on a chain or wire. The refraction provides interesting light and shadow movement and interplay. Multi-shades are for use with multiple bulbs with on a single frame. These usually have a glass construction and are ideal for spot lights.
Ceiling Light Shade Material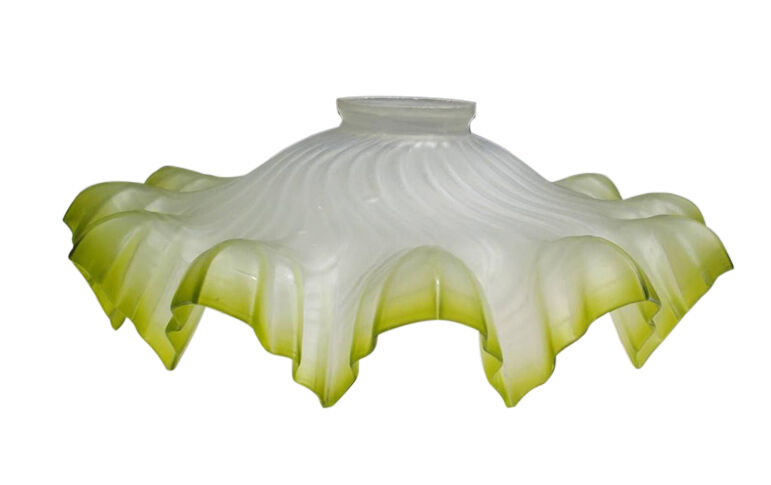 Opaque ceiling light shade materials offer a high level of illumination and light diffusion, and are the most common choice. Fabric shades are inexpensive and are available in a huge range of colours and prints. Metallic ceiling light shades usually have a lightweight chrome or aluminium construction and work well in contemporary living or work spaces. Glass is a popular option and is available in a wide range of colours and shapes. The refraction of light through glass provides very bright illumination. Paper ceiling light shades are popular and retro-chic, available in a huge range of styles. They are inexpensive but fragile.
Ceiling Light Shade Style
Consider where you intend to place the ceiling light shade and the existing decor of that space. For a children's room, choose a fun, novelty light shade, such as one sporting cartoon characters, or with a fun shape, such as a football. In contemporary living spaces, choose sleek, clean lines and a metallic, glass, or multi-shade style. For traditional spaces, opt for complex designs or traditional fabric shades.