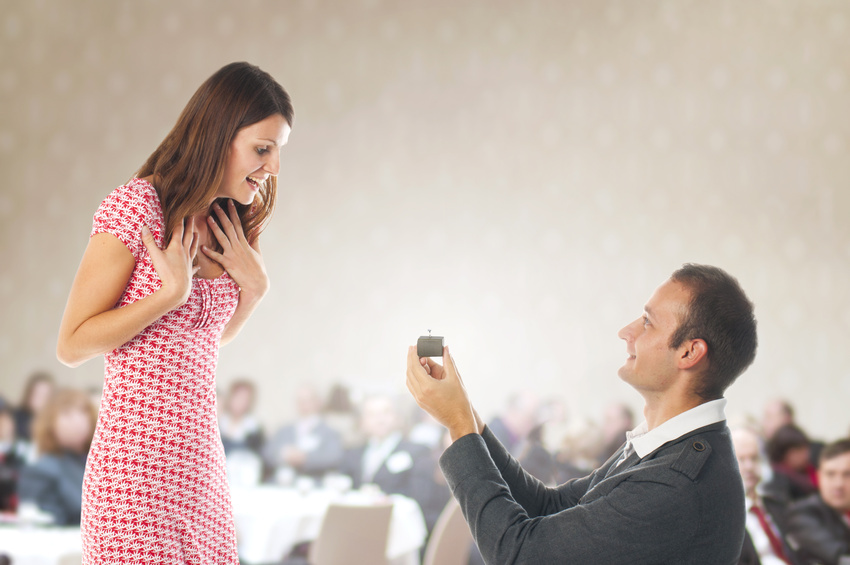 Once men find the girl who is "the one" for them, they then have to find a ring that is as perfect as their soon-to-be fiance. Celtic styles are not only unique and beautiful, many designs have deep meanings that are perfect for the symbol of a couple's love and commitment. Take time to consider all of the many styles of Celtic rings before choosing which would be the perfect tolkien of love.
Claddagh Engagement Rings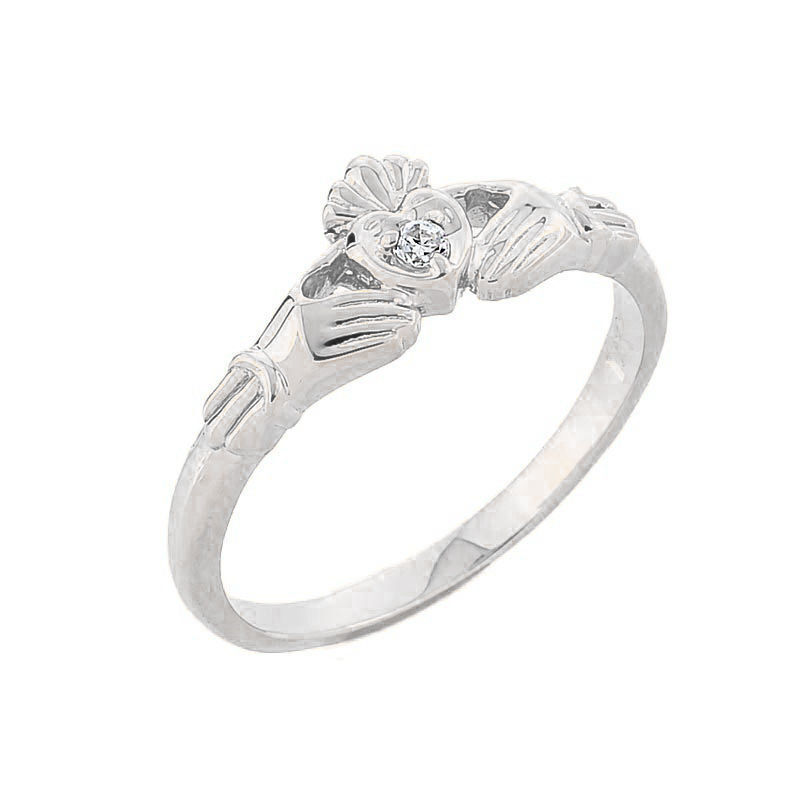 The Claddagh ring, also known as the clasped hands ring, is a part of Irish tradition and symbolises love, loyalty, and friendship. There are three key design features of the Claddagh ring: two hands to symbolise friendship, a heart to represents love, and a crown that is the symbol of loyalty. The two hands hold onto the heart with the thumbs facing upwards and the crown sits on top of the heart. Its history dates back to the 17th Century and the rings are most used for engagements and weddings. There are many styles available such as solid white gold celtic rings or silver celtic rings. Other styles replace the heart with a precious gem such as a diamond or topaz. They may also have gemstones laid into the hands of the ring or a crown that is distinctive from the band because it is a different type of metal.
Triquetra Engagement Ring
One of the famous knots used in Celtic rings is the triquetra, also called the love know or infinity knot. The name means "three-cornered" and it appears as three triangles interlaced together in an endless pattern. The trinity knot symbolises eternity, unity, and fidelity. As a symbol of eternal love, many rings feature the triquetra pattern. Usually two of these knots appear next to a central diamond or stone, or the knot is engraved in an endless pattern on the celtic engagement ring band.
Emerald Engagement Rings

Emeralds are a common choice for Celtic wedding rings and engagement rings because the stone represents successful love, friendship, balance between partners, infinite patience, and unconditional love. Diamonds are certainly the most traditional stone found in an engagement ring, but the deep green colour of emeralds paired up with the many meanings pertaining to love makes them an excellent and unique choice for an engagement ring. The Celtic emerald rings either use the emerald as the ring's centrepiece stone, or as accent pieces next to a central diamond.
Gimmal Engagement Rings
Another way to go for symbolism is with a Gimmal engagement ring. It is unlike any other ring because it is actually a puzzle which breaks apart into three section. Traditionally, one section is given to the girl upon proposal. The other is kept by the suitor, and the priest holds onto one. At the wedding ceremony, the three pieces are put together and become the bride's wedding ring.