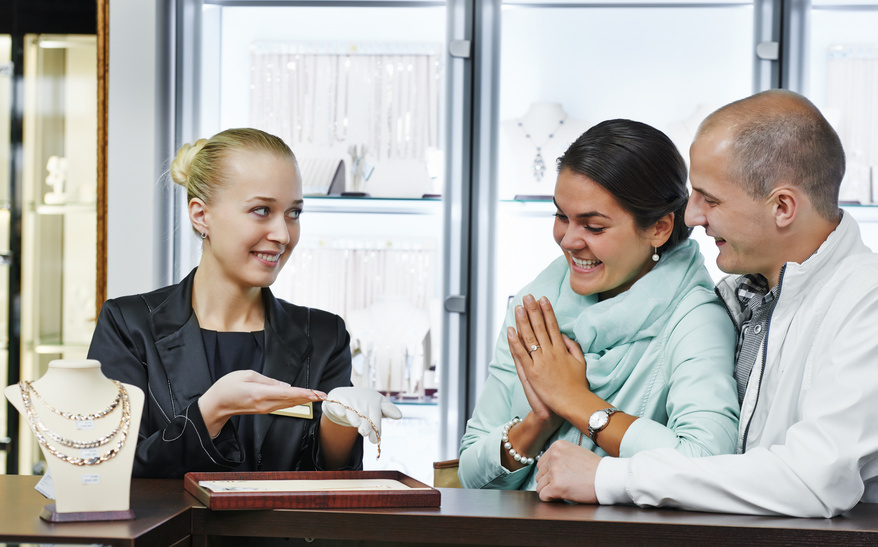 For a classic jewellery look that rarely goes out of style, link bracelets fit the bill. Individual links string together to create an entire bracelet, giving them their name. Made from both gold and silver links, these bracelets form a chain and can be casual or ornate, thick or thin. To find the right one for you, consider the different link types and styles that both men and women slip on for casual and formal looks.
Figaro Chains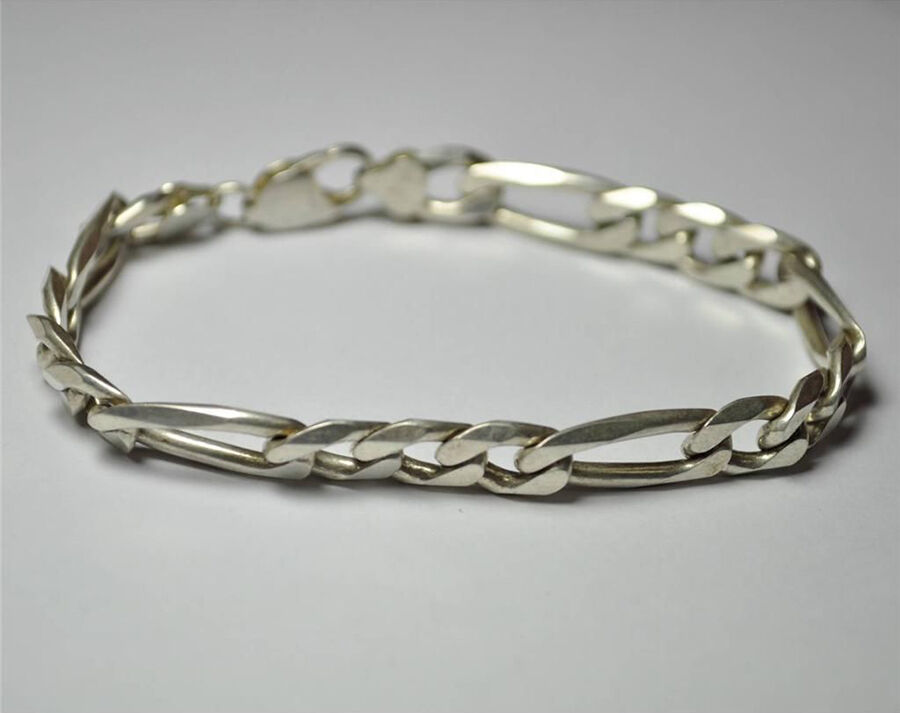 Typically worn by men rather than women, figaro chains follow a pattern of one oval link surrounded by a series of round links. Originally created in Italy, this link style comes in both gold and silver and is also popular for necklaces. While women occasionally wear figaro ankle bracelets as well as figaro wrist bracelets, the thin oval shapes do not stand out, making them more popular for men who want to accessorise a bit, but in a more subdued manner.
Rope Chains
One of the most common chain link bracelet styles, rope chains are also quite popular with men, but just as popular with women. Most rope chains feature gold or gold plated materials and the various links twist together and conceal where each one actually connects. You can find both thin and heavy versions, with thin rope chains working as charm bracelets. Thick, heavy rope chains stand out by themselves.
Box Chains
Much like figaro chains in their more masculine appearance, box chains live up to their name with links in a rectangular shape. This gives a boxy look to these often-thin chains that come in both gold and silver shades. Thinner box chains work well for women, who use the links as charm holders. Women also love wearing box chain ankle bracelets.
Snake Chains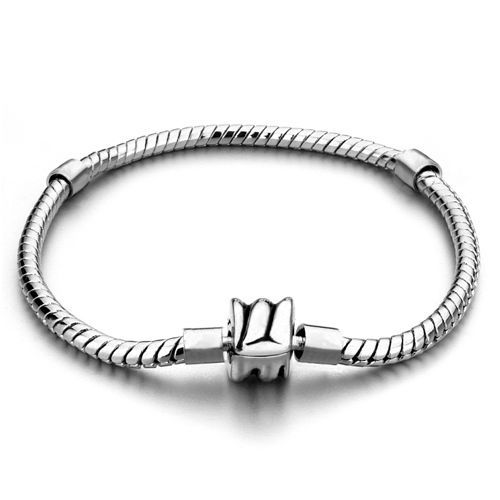 Thin and delicate, snake chain bracelets feature concealed links that fit so closely, you need to look hard to see them, as each link is camouflaged by the tight knit build of the chain. Snake chains seem to slink around the wrist the way a snake does, thus giving them their name. These narrow chains work well on women's wrists, as well as their ankles and are just as popular in gold as they are in silver. Snake chains also double as charm bracelets.
Fancy Chains
Chain link bracelets do not need to follow a specific pattern or style. Instead, jewellery designers can create any pattern they like for a special look. Small and large links, as well as round, rectangular, and oval links, make up some of these more ornate bracelets. Some odd patterns have become so popular, they now have their own names, including Franco chains, Byzantine chains, and bar chains. Women prefer fancy chains and wear them as both wrist and ankle bracelets on special occasions.