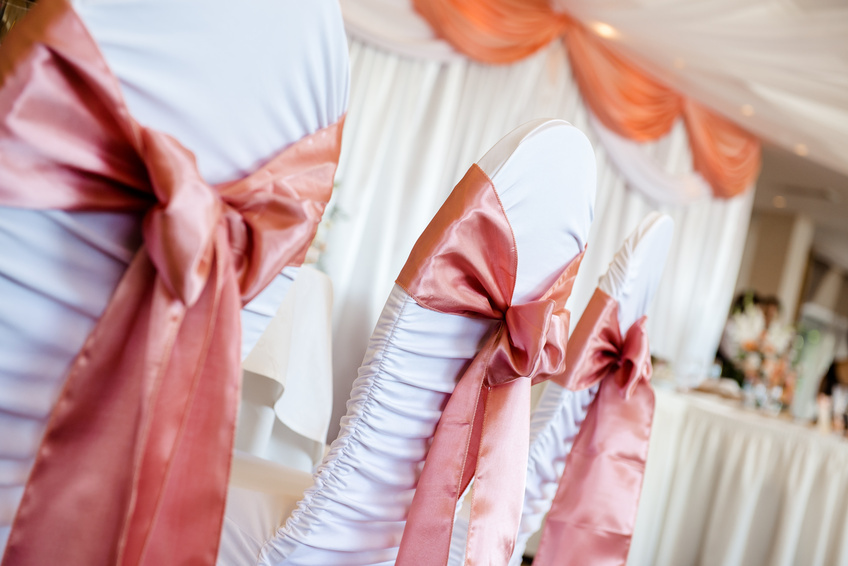 Chair covers are an easy way to protect and preserve the upholstery on a banquet or dining chair, as well as to change the appearance of rental chairs to match your wedding decorations. Because rental chairs are rarely the exact colour you might want, chair covers make the perfect solution for most brides. While they come in different materials, options, and sizes, you can usually choose the right option with some research.
Chair Cover Type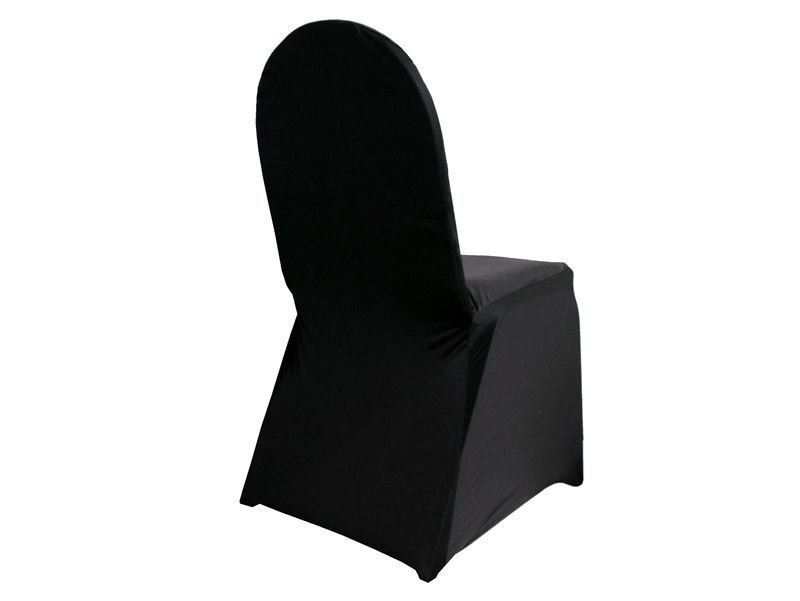 Keep in mind is that chair covers come in several shapes, sizes, and styles. Some wedding chair covers completely cover a banquet chair, while others only cover the back and the cushion. Some are for wingback chairs, and others are dining chairs. Additionally, think about the finished look. For example, do you want the chair legs exposed or covered? Do you want the space under the chair to show? Do you want the entire back of the chair covered? Based on the coverage you want and the type of chairs you have, choose a chair cover to match.
Chair Cover Size
To fit the right size, measure your chairs. While some are universal or "one size fits all", you still have to compare the maximum and minimum measurements. The chair cover has to fit over the back of the chair, or it looks baggy. Most options use elastic material that stretches out to fit most standard chair backs, so it is not an issue unless buying non-stretch fabrics like satin or suede.
Chair Cover Materials
Depending on how much you can and want to spend, you can buy anything from budget to luxury covers. For example, silk, suede, genuine leather, and satin are all luxurious materials available for wedding chair covers. Cotton, polyester, spandex chair covers are more affordable options.
Chair Cover Colour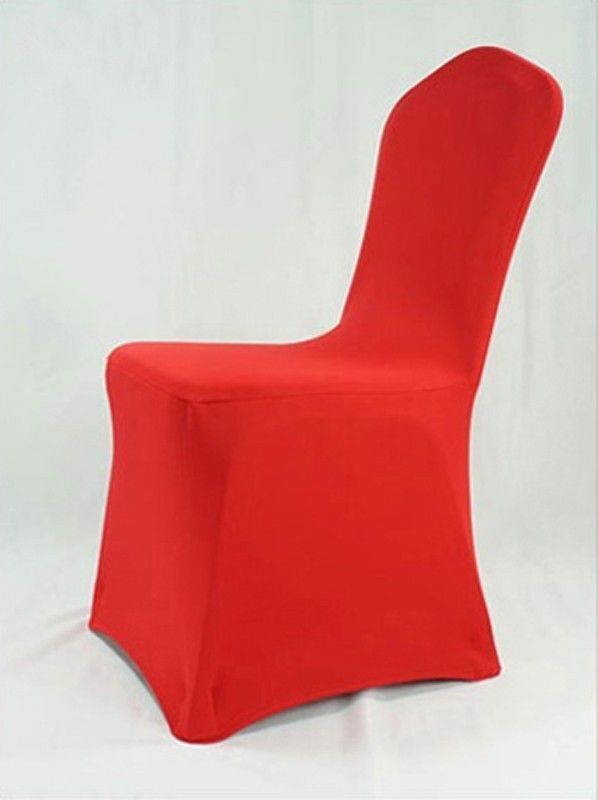 The ideal colour is usually one that perfectly matches the colour scheme of your wedding or event. For example, for a red and white themed wedding, you probably want red chair covers. Unfortunately, they are not available in every colour, so you may have to find a neutral, such as black or white, to complement rather than match. Both are easy to integrate into a wedding.