The fashion house Chanel offers luxurious clothes, beautiful purses, and a variety of makeup and skincare products. If you are new to the brand and unsure of which products to purchase, trying some samples is an affordable way to test Chanel products to determine which ones you want. Since Chanel items are generally costly, a try-before-you-buy approach works well. Determine which types of samples you are interested in before you browse the wide selection of Chanel samples.
Perfume Samples
Since the early 1920s, women have applied the iconic Chanel No. 5 fragrance to their wrists. Sample this timeless, feminine fragrance with tiny tubes of the popular perfume, as well as the other Chanel fragrances, such as Chance, Coco Mademoiselle, the Les Exclusifs de Chanel fragrance, or the Oriental fragrance, Coco Noir. Perfume samples range in size and shape from the small 2 ml spray tubes to miniature perfume bottles that hold 1.5 ml of fragrance. Most Chanel samples come attached to cards. In some cases, larger samples come in bottles and hold up to 20 ml of perfume. Purchase eau de parfum or eau de toilette samples; the parfum tends to be more concentrated than toilette, which is similar to cologne and less concentrated. Parfum lasts longer than toilette.
Makeup Samples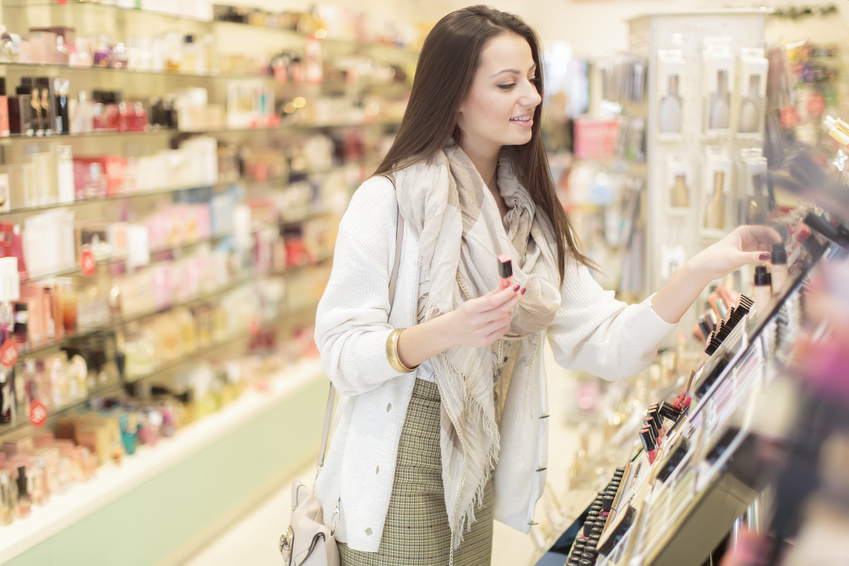 Not only does Chanel make famous fragrances, but the fashion house makes high-end makeup, too. Some popular Chanel makeup samples include small tubes of the shimmery Glossimer lip gloss, Chanel Perfection foundation, Vitalumiere Aqua foundation, and Healthy Glow fluid. Find lipstick samples and try the plush Chanel Rouge Allure lipstick in shades of red or pink, or Chanel Demaquillant eye makeup remover in a small 10 ml bottle. Try longer lashes with Chanel Inimitable Mascara or Le Volume de Chanel Mascara, or opt for smoother skin with Chanel CC Cream samples. The Coco Shine lipstick collection comes in small pots to try, and the hydrating lip colour glides on smoothly.
Skincare Samples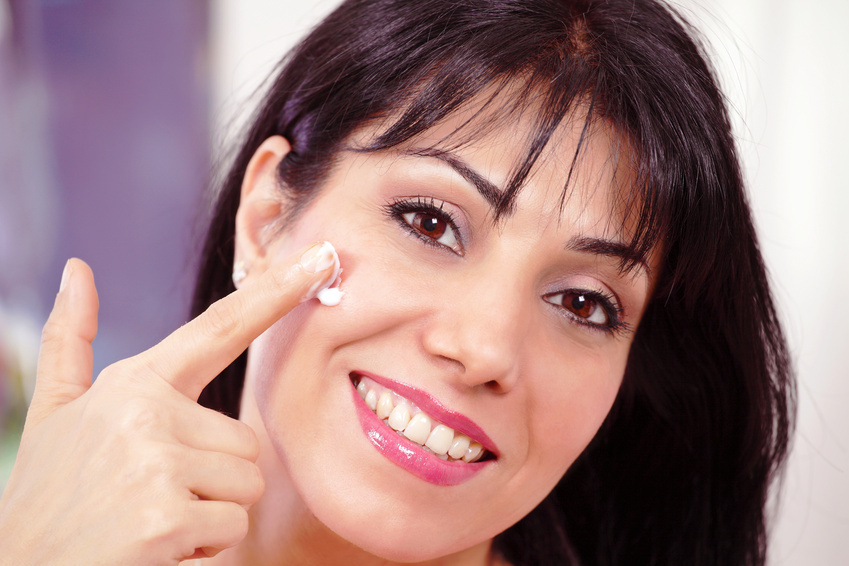 Keep skin looking young, flawless, and smooth with Chanel skincare samples. Some options include Chanel Ultra Correction Le Lift Firming Anti-Wrinkle Creme, which comes in a convenient 5 ml tube, or Chanel Le Nuit de Chanel Recharge Night Cream, which is a hydrating moisturiser in a 5 ml tube for testing. Chanel Hydra Beauty Gel is a soothing eye cream which moisturises and protects the delicate eye area. Sample a tube of Chanel Precision Hydramax Active, a line of creams for dry skin that includes a tinted moisturiser. For wrinkle repair, try Chanel Ultra Correction Line Repair in a 3 ml tube or Chanel Sublimage Le Fluide for skin repair and rejuvenation. If you are looking for a serum, purchase a sample of the popular Chanel Ultra Correction Lift Serum to reduce the appearance of fine lines and wrinkles. A firming mask refreshes skin, such as the Chanel Ultra Correction Lift Express mask in a 5 ml sample tube.