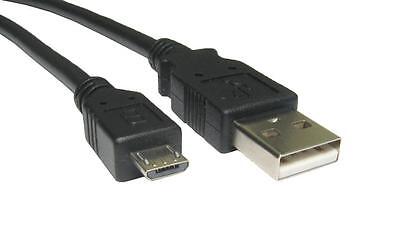 I'm sure all of us, at one time or another, have found that our phones or tablets don't charge fast enough, you've had it plugged in for 2 hours ant it's only 50% charged! That's what I experienced the other day while charging my Galaxy S4. The S4 takes a micro USB (see picture) adapter.

The S4 came with a micro USB cable and the wall adapter. Just so happened the wife's S3 mini charger (adapter and cable fused) failed, meaning we would be sharing the S4 charger, which was never going to work as we both needed to charge our phones, at more or less the same time. Now I already had a few other wall adapters so I bought her a micro USB cable assuming they would charge just the same...WRONG!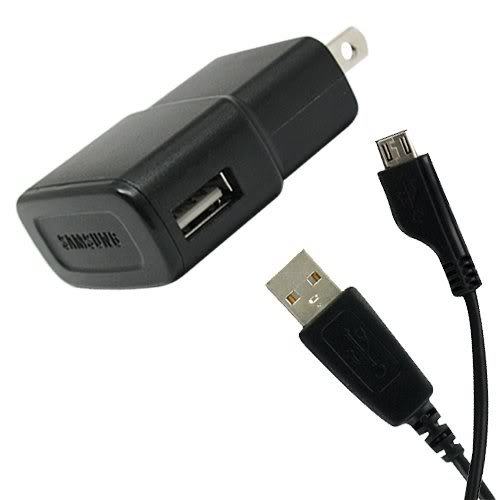 Add a caption
Samsung Wall Adapter And Micro USB Cable
Click to Edit caption
The ampere output on the ZTE wall adapter, I already owned, was lower than the Samsung, so the phone would not charge fast enough.

So I tried my original Galaxy Note 10.1 wall adapter, the output was the same. Using the generic micro USB cable and either of the original Samsung adapter, the S4 charged at 1% every 3 minutes, 300 mins or 5 hours!!! So we tried the Samsung micro USB cable with either of the Samsung adapters, the S4 charged at 1% per min, 1hr 40m! Not super fast but acceptable.

If you thought about buying any old micro USB cable to use for charging, think again. While this is no way definitive, you could actually find the correct type of micro USB cable for charging on ebay if you looked thoroughly, but if you intend on buying any old cable to replace your original cable you may be disappointed. To be safe, my advice would be to buy an original charging cable or a cable from a reputable brand, but ask just to be safe. You may find a non-branded cable that charges fast as well. Please take into consideration that price is also a factor, sometimes you get what you pay for and sometimes you get a good deal for a good product.

Although this guide was based on Samsung phones, it could very well apply to other brands.