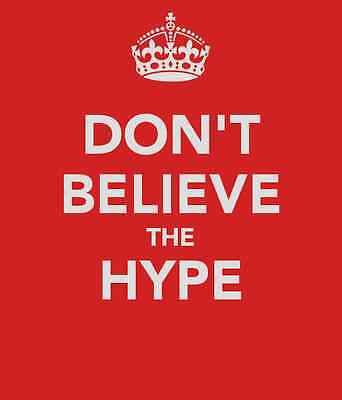 Why choose Aegis?
Longest established body armour company in UK.
Leading supplier to police forces.
Financially secure and stable company.
ISO 9001:2008 certified quality system.
UK factory in Warrington.
Internal ballistic and stab test facility.
Body armour is CE marked and certified.
Home Office and NIJ Approved body armour solutions.
5 Year protection warranty.
Each product is covered by £10,000,000 Product Liability Insurance.
Quick delivery.
Proven product.
As a manufacturer of body armour we ensure that the products we are offering for sale on E-Bay are tested, certified, manufactured in ISO 9001:2008 quality approved factory and fit for purpose. We would recommend that anyone buying vests from ebay consider the importance of the points we outline above before committing to a purchase.
If buying used body armour from distributors or private sellers how can you be sure it still works? Has it been tested to ensure compliance to the original protection levels? What expertise do they have? Body armour or anti stab vests do loose their protection capabilities if mistreated during life.
If buying from a company do a quick search online using a free service such as Duedil to assess the financial performance of the company. Are they as strong as their promotional material suggests?
Lots of sellers claim to be selling Home Office certified vests. HOSDB standards are used by majority of UK government agencies and there is a database on the internet. Check the HOSDB Body Armour Database to see if the sellers are listed. You will find the majority are not.