Cheek tint is the perfect, long-lasting alternative to powder and cream blusher, and while slightly difficult to apply at first, it offers a variety of advantages for colour, texture, and longevity. Liquid blusher suits dry skin because it moisturises and makes your skin look luminous, while powder blush may exacerbate the issue. The basic considerations of colour, thickness, and brand apply to buying cheek tint.
Cheek Tint Shade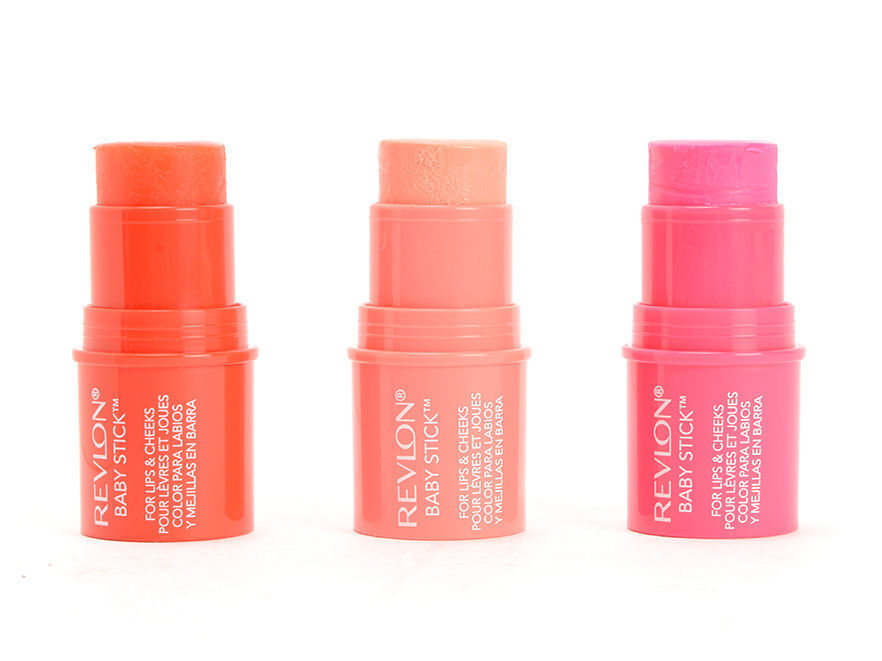 One of the most important factors, the shade of the cheek tint should work with your skin colouration. One too bright or wrong for your skin tone is glaringly obvious, and unlike regular powder blusher, it is more difficult to remove. Consider going to a professional make up counter to ask for recommendations, try samples, or purchase colours similar to any blusher you currently own. Light pink shades work with fair skin; darker bronze better suits women with dark skin or a dark tan; and red makes a good choice for special occasions and contrast makeup. Additionally, most women look very good in peach and medium rose colours; women with very fair skin look the best in very pale colours; and women with dark skin look best in dark rose and orange. You can also purchase two complementary shades to blend to create a natural, graduated colour along your cheekbones. However, work quickly because most cheek stain dries fast.
Cheek Tint Type
Some cheek tints are a very thin liquid, while others come as thicker, gel-like substance. Thinner liquids are easier to spread but messier, while thicker liquids are harder to spread, but less likely to run. Most women prefer thinner cheek stain because it is generally easier to apply and apply better over foundation, but gel is easier to apply without a mirror or when in a hurry. You can also look for cheek and lip tint, which is safe for lips as well as cheeks.
Cheek Tint Brands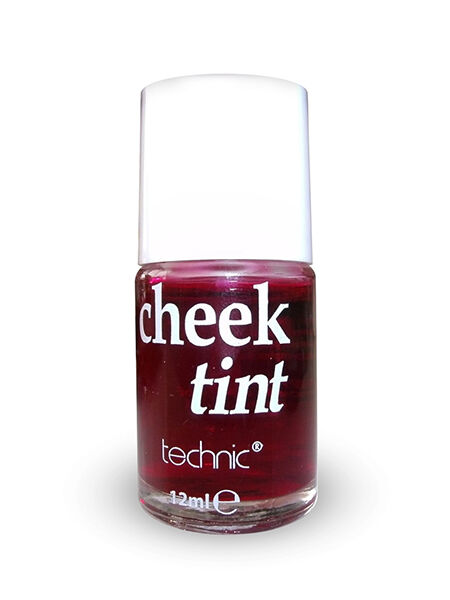 Everyone from high-end fashion designers like Giorgio Armani to general pharmacy brands offer cheek tint and stain, so try them out based on your budget to find which works best for you. One important consideration is that designer cosmetics use more pigment than lower quality ones, which means that you need less to produce the same effect. Benefit, Revlon, Benetint, Body Shop, and Technic are just a few different quality brands that offer cheek tint and stain.