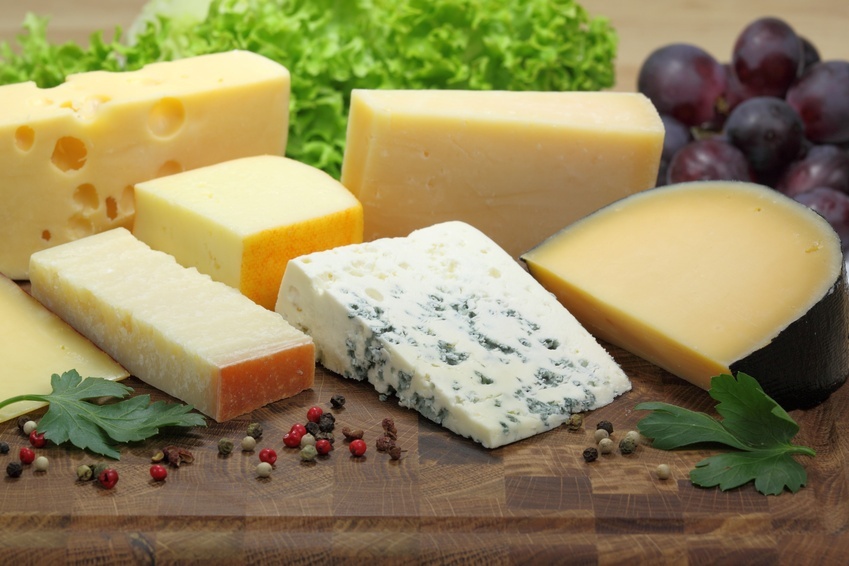 A popular appetiser for many parties and gatherings, cheese complements other foods and beverages. A cheese board provides a surface on which to both cut and display the cheese, making it both attractive and functional. Choosing a cheese board in the right size and shape allows you to create a beautiful edible centrepiece for your table.
Material

The material used to craft a cheese board affects the function, durability, and aesthetic appeal of the board. Many traditional cheese boards come in wood or bamboo. These materials are attractive and versatile, making them ideal for both protecting knife blades while cutting and beautifully displaying a cheese plate. Marble cheese boards make a bold visual statement and unlike wood or bamboo, they do not absorb moisture or flavours from cheeses. This helps the board last longer and prevents mixing of flavours. The toughness of marble, however, can damage knife blades. A less-expensive alternative that offers resilience to moisture absorption as well as a sleek, modern look is a slate cheese board. Easily personalised, these boards make fantastic gift options.
Size and Shape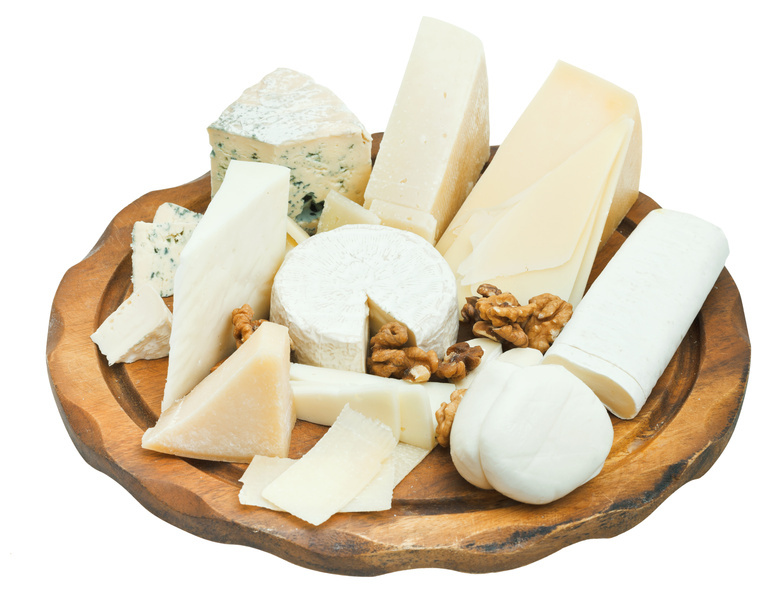 Deciding on the size and shape of a board is mostly a matter of personal preference though intended use comes into play as well. Ideal for serving several varieties or large quantities of cheese and accompaniments at the same time, a large cheese board creates an attention-catching centrepiece. When serving fewer people, a smaller round cheese board allows for an attractive display without taking up too much space or wasting cheese. Still, heart-shaped cheese boards are popular wedding and anniversary gifts. In fact, many wedding couples choose miniature cheese boards and spreaders as their wedding favour.
Features
Many cheese boards offer a variety of features that enable you to cut, serve, and display cheese more effectively. In general, when leaving cheese out, cover it with a cheese board dome. These domes not only keep pets and bugs away from the cheese, but they also keep the moisture inside. Drawers and shelves included in the design allow many cheese boards to store spreaders, knives, and other accessories for ease of storage and portability. For a convenient and cohesive option, many cheese boards come as sets complete with serving and cutting utensils. Others offer a wire slicer built into the board—ideal for use when serving a single variety of cheese.