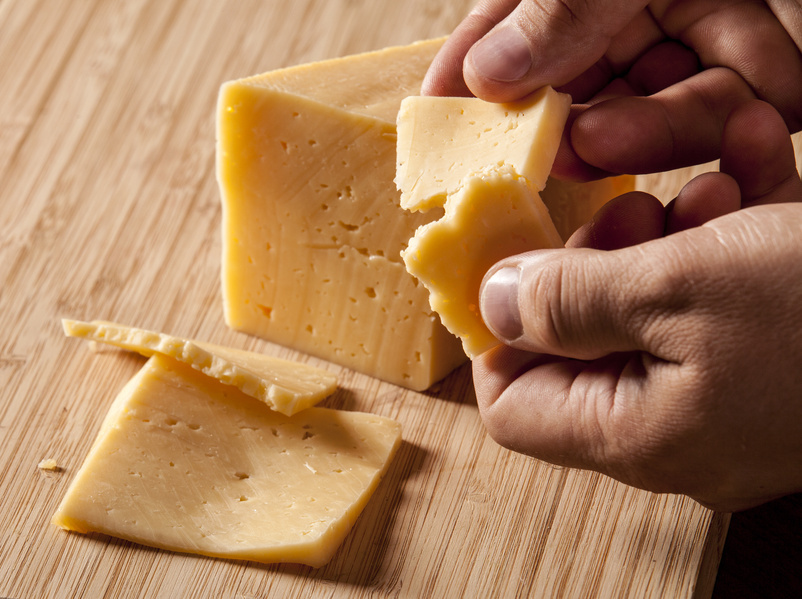 The making of cheese dates back to ancient Egyptian civilisations. Even today, homemade cheese is valuable for its unique flavour, texture, aroma, and taste. Anyone can choose to make their own cheese, and the best way to start out is to purchase a cheese kit. When considering buying a cheese making kit, it helps for buyers to know a bit about the cheese making process, what type of cheese they want to make, and the different pieces of equipment required to make cheese at home.
The Cheese Making Process

Cheese making involves turning milk into cheese using the steps of culturing, coagulating, draining, scalding, and mould-ripening. No matter which type of cheese you make, the process requires the same basic cheese making steps, with variations for each. Commonly, cheese makers use cow's milk to make cheese, although the milk from goats, sheep, and buffalo also make beautiful tasting cheeses. Large factories producing cheese use computer programming to ensure the end result is always the same. Smaller, individual cheese makers often make cheese that is similar, but with some small variations in taste, texture, appearance, and aroma. It is these small unique differences that give handmade cheeses their high value.
Types of Cheese Kits
Literally hundreds of types of cheese exist, grouped into various categories according to their texture, origin, or their age. Cheese gets its variety from the country it is made in, the type of milk used, whether it is pasteurised or not, how long it is aged for, what cultures are added to it, its processing, and whether other ingredients or flavourings are added. Different types of cheese kits are necessary to make specific types of cheeses. To make cheddar cheese, one needs a cheddar kit. Common types of cheese kits include feta cheese kits, camembert cheese kits, and blue vein cheese kits. Each unique cheese kit requires some different types of equipment.
Equipment Included in a Cheese Kit

A few basic pieces of equipment are necessary to make cheese from home. A cheese basket, rennet, draining board, cheese cloth, storage container, dairy thermometer, small measuring spoons, and cultures usually come in most types of cheese kits. Additional pieces of equipment include curd cutters, mould spores, and cheese wax. The required equipment one needs depends on what types of cheeses one wishes to make. For this reason, many prefer to purchase a cheese kit, instead of buying separate pieces of equipment. Cheese kits offer everything a beginning cheese maker needs and offers greater value for money.