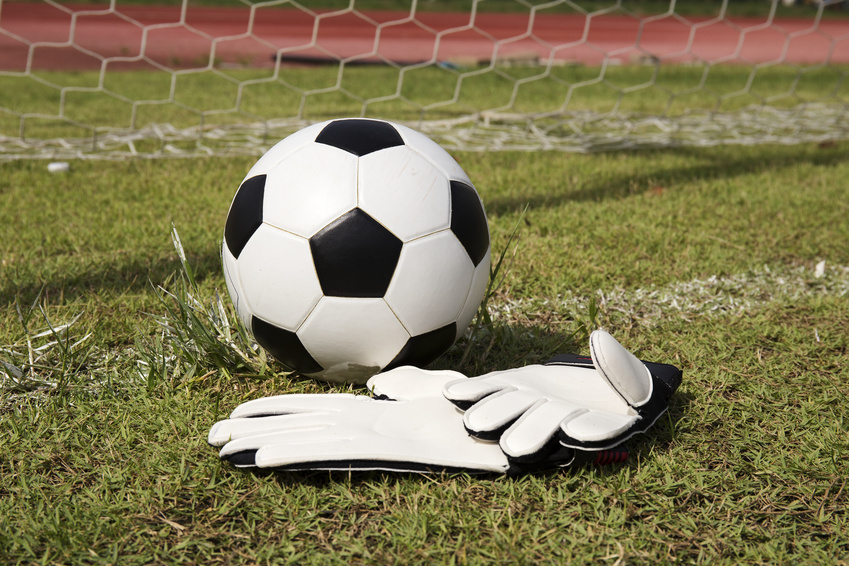 Today, it is easy being a football fan because you can demonstrate your love for your favourite club easily with special football memorabilia. Chelsea football club originates from Fulham, London, and this club has been one of the best clubs in England for many years. Learn about the different types of Chelsea football memorabilia available to showcase your loyalty to the club.
The Colours of Chelsea
It is essential to know the colours of the football club, so you can find the right memorabilia. The regular kit for Chelsea includes royal blue shorts and shirt as well as white socks. Therefore, royal blue is an important colour for all things Chelsea. The away colours for the club are all white or all yellow with a blue rim. The logo for the football club has evolved over the years in attempts to modernise the team's image. Their very first crest included a pensioner and earned the team its nickname, The Pensioners. Currently, the logo features a ceremonial lion rampant regardant with a staff between its paws. The lion has a royal blue rim around it with "Chelsea" above and "Football Club" below.
Types of Chelsea Football Memorabilia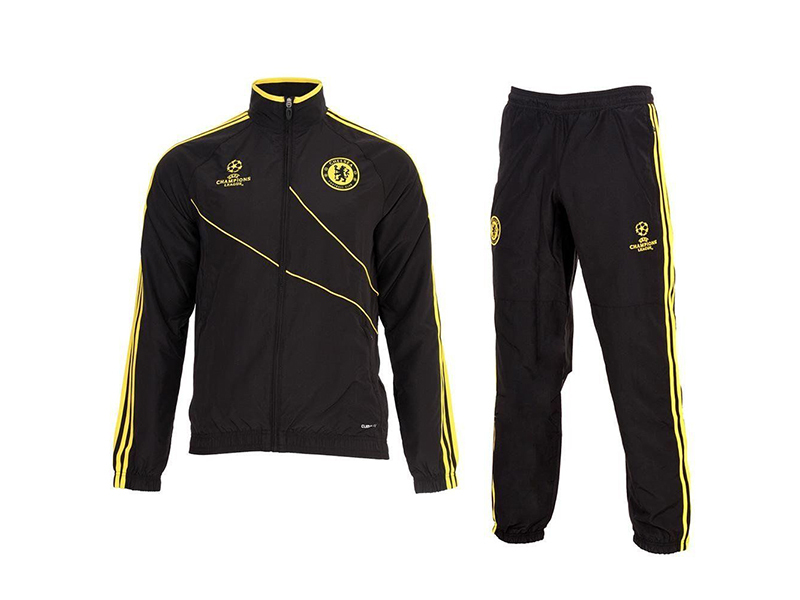 The range of Chelsea football memorabilia has something for everyone. You can wear the same clothes, including shorts and shirts, as the famous football players while you practise your own game or opt for a fan shirt when attending a game. You can also wear the Chelsea tracksuit on colder days. Besides wearable items, you can find a wide range of souvenirs, such as football programmes and game tickets from matches as well as posters, badges, mouse pads, car accessories, and banners. Souvenirs are perfect if you want to display your love for Chelsea football club in your home. Moreover, you can opt for vintage style and purchase old press photos of famous players and games in the team's history.
Signed Chelsea Football Memorabilia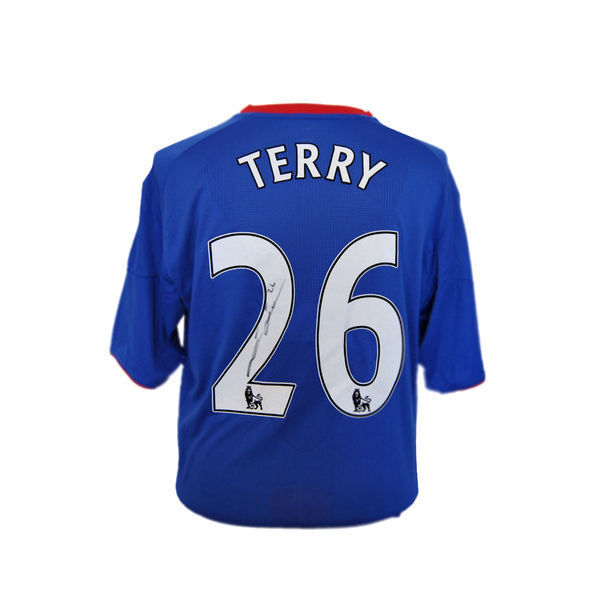 The most valuable Chelsea football memorabilia have signatures on them. However, in this case you should pay special attention in order to purchase sports memorabilia with authentic autographs. The signatures of famous footballers like Peter Osgood and John Terry are widely available online and therefore anyone could copy them. Before spending a fortune on a signed piece of memorabilia, make sure it is genuine. For instance, you could opt for an item with a certificate of authenticity or ask for a photo of the signing process itself.