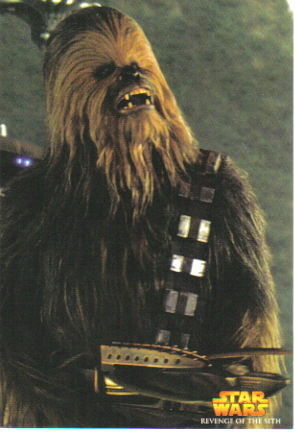 A character widely loved by many the Wookiee, Chewbacca or "Chewie," remains a key player in the coming Star Wars film. He was born on Kashyyyk where he was a slave for the Empire. Although, a brave Imperial cadet, Han Solo, rescued him and granted him his freedom. Chewie will always remain a loyal and fearless companion and warrior for the light side.
Related Items
Are You a True Jedi?
How well do you really know Star Wars? Can you wield a lightsaber with ease or do you just pretend? The force is calling you to answer these 11 questions and prove your Jedi mastery!