Chiffon is easily among the most romantic and sensual fabrics a woman can buy. Chiffon evening wear comes in an amazing range of designs and colours. Plus, this soft and light dress is very comfortable, allowing you to have a good time at any formal function. Whether it is elegance you are looking for in evening wear, or a little bit of playfulness, finding the right chiffon dress is actually not that hard.
Styles of Evening Dresses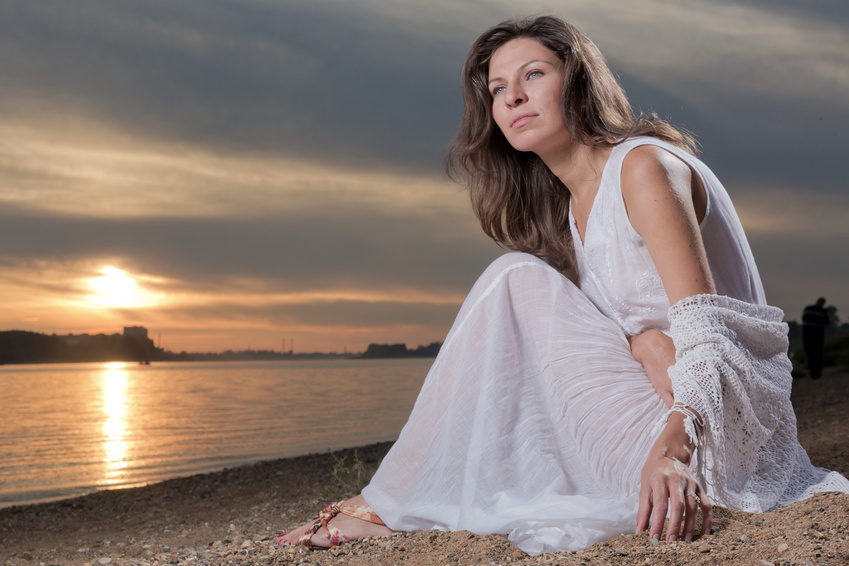 Common styles of chiffon dresses are the classic ball gown, evening gown, and cocktail dress. A ball gown is a very formal dress with a long, flowing, often layered skirt. It looks similar to a wedding gown but is less elaborate. If you are attending a formal ball with distinguished guests, this gown may be suitable. An evening gown is a full-length gown with a straight skirt. That means it does not have multiple layers like a ball gown and is less bulky. The cocktail dress is popular evening wear as it is flattering, short, yet still suitable for formal occasions, depending on the colour and embellishments on the dress.
Timeless Evening Wear Details

Chiffon evening dresses would be boring if they all looked the same. To express yourself and your style, look at the details on your evening wear. Classic details that you can find on a dress include spaghetti straps, halter neckline, and single shoulder strap. A halter neckline not only looks fancy, but flatters all body types. To add some sexy flare to your outfit, you can try a V or bustier heart-shaped neckline. However, do consider if the length of your neckline is appropriate for an event.
Chiffon Dress Fabric
Chiffon is made of various fibres including silk, cotton, and synthetics such as polyester. Silk is of course one of the most luxurious chiffon fabrics as it is very soft to the touch. However, it is also quite costly. To choose the material of your sheer chiffon dress, first determine your budget, how often you plan to wear it, and how much care you can give it. If a silk dress is too expensive and difficult to take good care of, you might want to consider cotton, rayon, or polyester. Compared to other materials, polyester can be difficult to dye, so check the colouring on your dress.
Buy the Correct Sized Dress
An ill-fitting dress is never good, especially if you wear it to a formal evening event or dinner party. Therefore, always try on a chiffon evening wear before purchasing. If you shop online, be sure to know your body measurements and refer to the available size chart to choose your size. If you happen to buy a dress that fits you less than perfectly, remember you can always visit a tailor to make alterations. To cover up bumps around your abdomen or hips, you can wear a body shaper under your dress.