Figuring out how to support a child's early learning processes can be an overwhelming task for many parents. Creating an environment in which a child can begin to develop basic learning skills is vital in early childhood education. Perhaps the easiest way to begin your child on the path to learning is to start with several early learning books, which can include simple pop up books, phonics books, and activity workbooks.
Pop Up Educational Books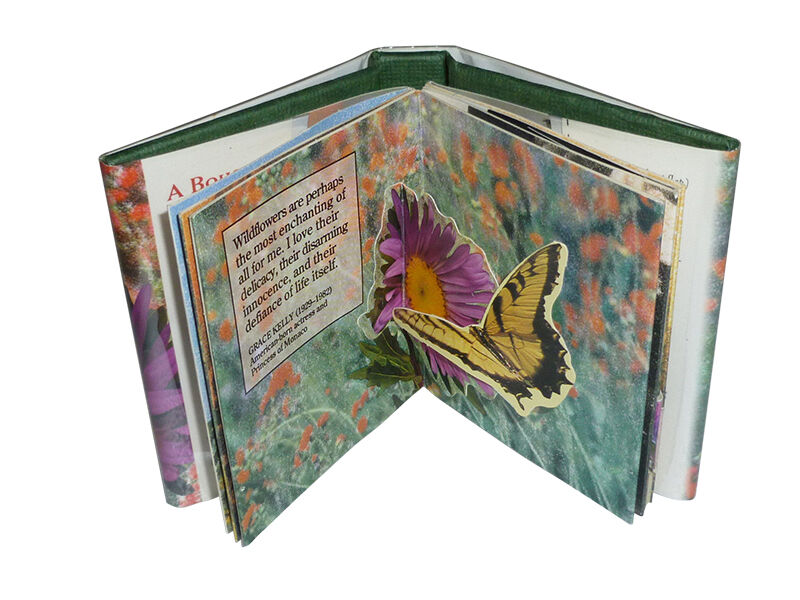 It is never too early to start learning, and the process of developing essential learning skills can be fun, exciting, and stress-free. Many parents use colourful pop up books to teach their toddlers simple concepts, such as swapping their nappies for big kid pants. These types of books can be helpful when transitioning the child through important new experiences, such as using the potty for the first time. Pop up books feature fun illustrations and practical stories, narrated by characters easily relatable to children at this stage of early development. Pop up books can help families combat many of the common anxieties associated with new experiences in and around the house.
Activity Educational Books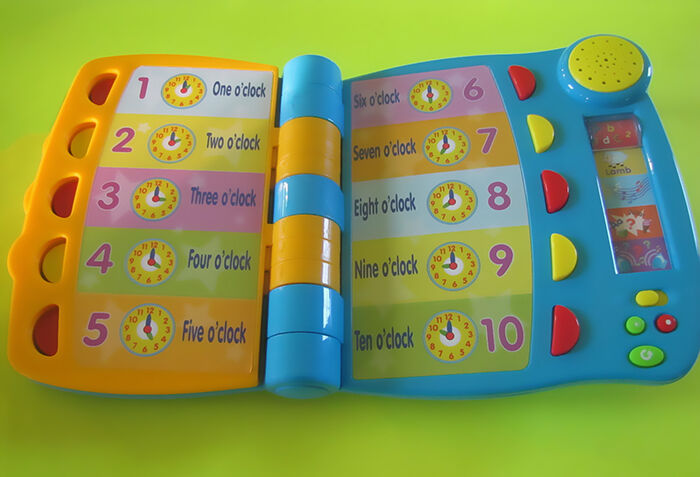 Activity books may be the easiest and most fun to use by both children and parents, yet they provide more than just a convenient way to pass the time on a rainy afternoon. Colouring and painting activity books often sell in bundles of ten or more, making an inexpensive and educational gift for any family's bookshelf. These books introduce important early learning concepts, teaching children to count, recognise different shapes, or tell accurate time. Staying within the lines and matching colours provided on the page test the child's ability to follow instructions, fine-tuning the young student's attention to detail, an essential skill in later stages of education.
Phonics Books for Early Learning
Research shows that reading exercises are likely the most important element in any child's ability to develop basic learning skills. Try to put aside a little time each day for this activity, as scientist have proven that reading often is most stimulating to a child's brain. Learning to read does not have to be tough for your child or stressful for you, as long as you succeed in making reading a fun and pleasurable activity. The idea is to demonstrate how enjoyable reading can be, and phonics books can help you get that point across to your child. Phonics books introduce a reading scheme that teaches children to recognise the sounds of individual letters and letter combinations. This allows children to continue tackling new words by building them up as combinations of smaller units already recognised from earlier exercises. Phonics books introduce sets of frequently used words, letting early readers build up their reading vocabularies through the simple repetition of sounds.