A passport cover not only protects your child's passport, but also provides a bright, attractive holder for travel tickets and other documents. Travel can be chaotic, especially with younger children, and a passport cover makes it easy to find the document itself and any other paperwork you require. Choose an age-appropriate passport cover type decorated to impress your child. Look for covers in practical materials that come with additional components and features, such as matching luggage tags and magnetic closures for increased utility.
Types of Children's Passport Covers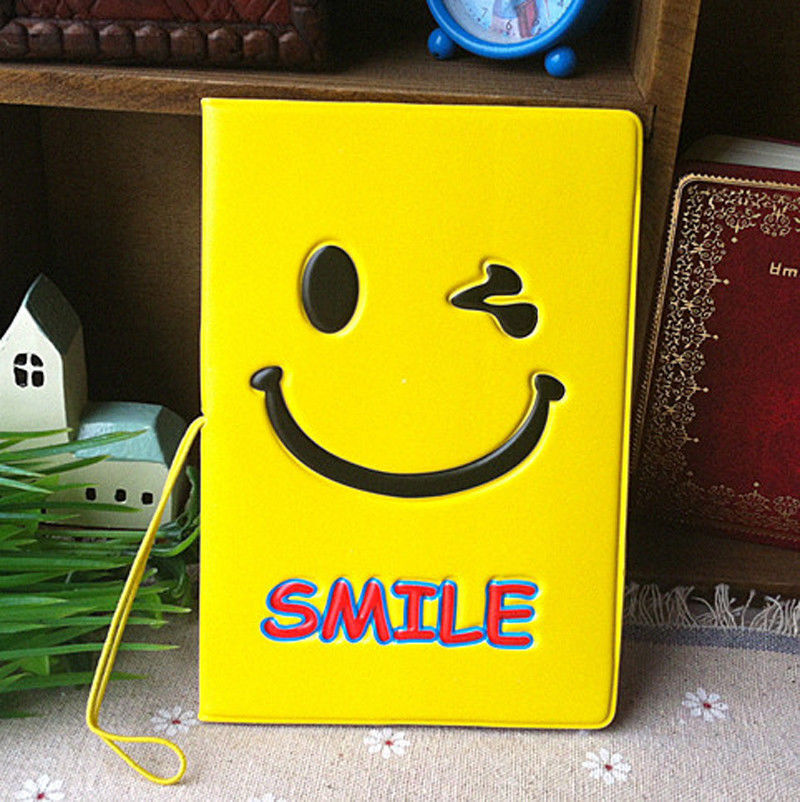 Consider the features of the different types of passport covers available to choose an age-appropriate passport holder for your child. A basic passport cover has two plastic strips on the inside that hold the front and back cover of the passport, much like the dust cover of a hardcover book. This allows you to open the passport without removing it from the cover and the inside pages remain visible. This type of passport holder is suitable for children of all ages. Travel organisers feature pockets on both sides of the passport holder. These are useful for keeping travel tickets and documents together. This design is better suited to older children who manage their own documents. Some UK passports contain RFID or radio frequency identification tags that allow RFID readers to capture the information they contain from a distance. RFID passport cases prevent unauthorised or accidental reading of these chips by blocking the radio frequency signal.
Children's Passport Cover Designs
Children's passport covers come in bright colours that make them easy to find, especially in a packed piece of carry-on luggage or a full backpack or handbag. Look for covers that feature their favourite animals, cartoon characters, or Disney illustrations. Popular themes include Disney princesses, Spongebob Squarepants, Thomas the Tank Engine, and characters from animated films such as 'Despicable Me' and 'Cars'. Allow children who are old enough to do so to choose their own colours and designs. Designs for girls and boys are available.
Children's Passport Cover Materials
Passport covers come in leather, fabric, and plastic. Choose a material that is strong, durable, and easy to clean. Leather passport covers are long lasting and strong, but they are expensive and require frequent care and cleaning. Fabric is affordable and allows for interesting prints and embroidery, but it is not waterproof or hardwearing. In addition, fabric shows dirt quickly and absorbs stains and liquids. Plastic passport covers are affordable and highly customisable. They are strong, durable, and waterproof, so they offer adequate protection.
Children's Passport Cover Additional Features
Some passport covers come with matching luggage tags. These allow you and your child to identify luggage quickly and easily and offers some protection against loss. Look for features such as magnetic fasteners for document wallets because they allow fast access to the documents while keeping them secure.