When it comes to enhancing your car's performance, chip tuning the ECU is a good way to gain extra speed. Although this may sound straightforward, it does require a little patience and practice. To ensure the car maintains its lifespan, it is necessary to perform regular maintenance and re-tune every 30,000 miles. Although the process for each car manufacturer differs, owners should complete some basic steps before tuning.
Install the ECU Chip Programmer
Installing the ECU chip programmer requires a lot of patience. Caution is essential, as one misstep results in poor performance for your car. Before beginning the installation, make sure your car battery has plenty of power. It is also important to make sure you have plenty of time. Modifying a performance tuning chip is not a stop-and-go process. Turn the vehicle off, look for the red wiring on the ECU computer, and remove the connector. Return the computer to its normal position and find somewhere to mount the Performance Tuning Manager (PTM). Next, remove the fuse panel cover and plug the PTM into the panel block. Turn the key to the on position and check the lights across the PTM to ensure everything is functioning as it should.
Complement the Tuning Process with Basic Physical Modifications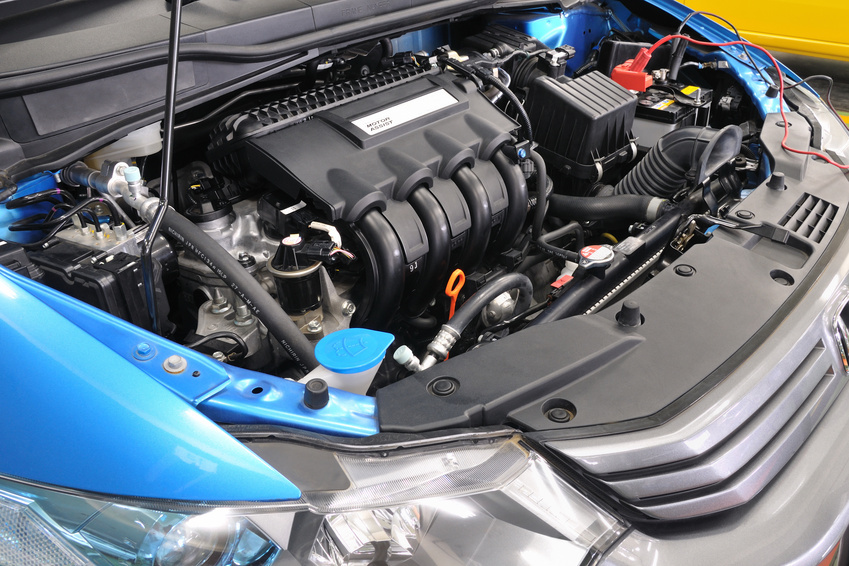 Although tuning your auto's ECU modifies its gas consumption and performance, it should not reduce the car's engine or battery life. This requires some basic modifications to support the PTM. First, consider installing high-quality spark plug wires. At the same time, you need to change the fuel injector to an upgraded model because auto tuning the ECU increases the fuel injection. As an alternative, you should at least clean fuel injector pipes with fuel injector cleaner to provide the smoothest fuel transmission. Other basic alterations include changing the oil and oil filter.
Periodic Modifications After ECU Chip Tuning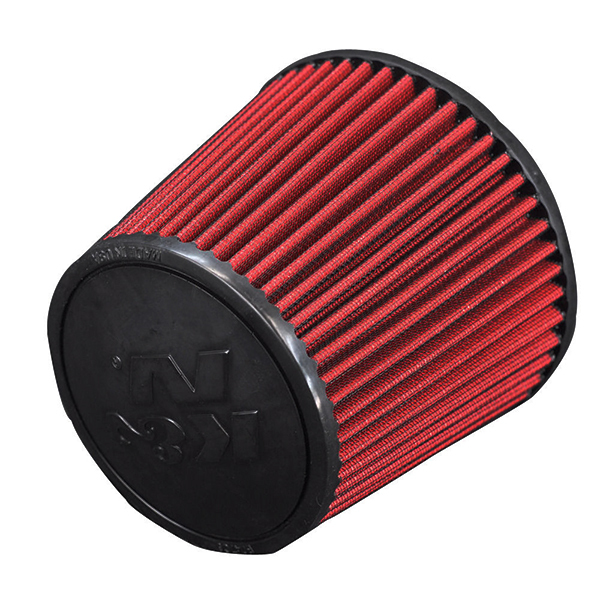 Newer vehicles do not require changes to the ignition timing. However, pre-1980 models may need a little adjustment. Every 15,000 miles, it is necessary to change the air filter. This change reduces the risk of the car overheating, which is more likely to occur after resetting and tuning an ECU chip. It is also necessary to service the car's battery from time to time by adding distilled water and cleaning the car battery connectors. In general, you should aim to repeat the ECU remapping process every 30,000 miles.