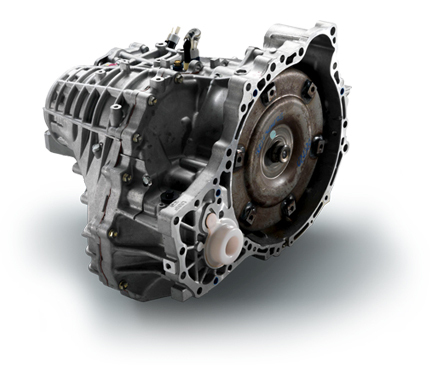 Buying a Used Gearbox
If you have a gearbox fault and need to find a suitable replacement buy used and reap the rewards. Purchasing a second-hand gearbox is often the most cost-effective way to get your hands on the replacement gearbox you need.
When purchasing a second-hand gearbox there are a number of factors, outside of cost, that you will need to consider to achieve peace of mind:
- How old is the unit?

- Is it OEM (genuine part) or replica?

- Who are you buying it from?

- Is a warranty available?
How old is the unit?
When purchasing a replacement gearbox you want to be confident that it has not been sat on the shelf for too long. Gearboxes are accustomed to high usage and can have issues when stood around for too long.
Every gearbox we sell of our shelves is of the highest quality and is tested by our team of experts before being dispatched.
Is it OEM or replica?
Genuine is best. The authenticity of OEM parts will keep your vehicle running in the best possible condition where inferior parts can cause damage, performance loss or in the worst-case scenario jeopardise the safety of yourself and your passengers. In addition, OEM parts have been built specifically for your vehicle so they will fit easily and better than replica alternatives.
We supply only genuine OEM parts, ensuring that you have peace of mind when you purchase a used gearbox from us.
Who are you buying it from?
Advertising a gearbox for sale is easy. eBay, forums, Facebook and classifieds, there are gearboxes everywhere. However, this isn't an ideal situation when you are looking for a replacement gearbox from a reputed seller. Buying from a source that has quality measures in place combined with sound parts knowledge will help eliminate any potential headache further down the line.
For peace of mind we recognise purchasing a gearbox from a trusted seller with a strong reputation (such as us).
Is a warranty available?
Buying a used gearbox shouldn't put you in a position where you are left without any warranty or guarantee period. Insist on a guarantee for your purchase. Any seller with confidence in their product will be able to provide this.
We provide a 90 day warranty as standard with every part we sell to ensure peace of mind when you purchase a used gearbox with us.
We hope this information has helped enlighten you on the most important factors when purchasing a used gearbox. If you need a gearbox replacement we are here to help! Our shelves hold an extensive range of low cost, quality gearboxes for any make or model. We have 90 years' experience delivering used parts with many generations of happy customers.
Click
here
to visit our store and see our gearbox parts available in stock today!