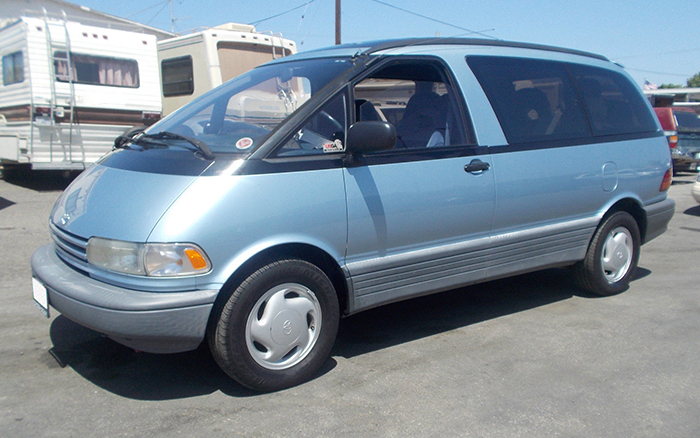 When searching for family vehicles, buyers look for features, such as safety, comfort, and space. Reliability is also a priority for a family car and Toyota has a reputation for building vehicles with multiple features that perform well consistently. Before choosing a Toyota Previa for your family you should consider the vehicle's design, entertainment, and safety features.
Toyota Previa Design Features
The Previa is one of the larger vehicles in the Toyota line. There are seven-seater or eight-seater vehicle configurations that offer ample room for families with children; there is extra legroom and space for child seats. Folding bench seats provide options for seating arrangements. The car has sliding side doors, which makes it easy to get children and supplies into the vehicle. The cargo space allows you to carry groceries, luggage, backpacks, and sports gear conveniently. The Toyota Previa has a mid-engine platform design, which provides easy access to the engine for replacing parts. Buyers can choose from the multiple colour options available.
Entertainment and Navigation for the Toyota Previa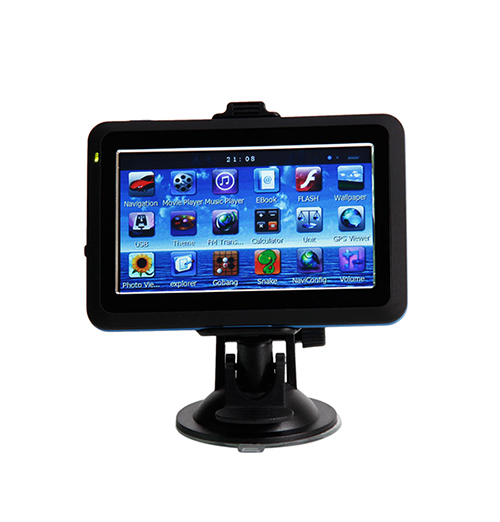 Busy parents appreciate the entertainment and navigation features offered by the Toyota Previa. Older Previa models have basic CD systems, but allow consumers to customise the vehicle by adding technology, such as a DVD player, to keep children occupied during long journeys. Many newer Previa models come with more advanced systems installed as standard. The vehicle has an optional navigation system with traffic avoidance features.
Toyota Previa Safety Features

Safety features are important in every vehicle, especially when it is transporting children. The Toyota Previa features mounting systems for child car seats, and seat belt tensioners add extra protection. The vehicle has dual airbags, centre-mounted brake lights, and anti-lock brakes. Later models include additional airbags and electronic stability control. Power door locks and windows, as well as air conditioning keep families secure and comfortable.