Aprilia offers a diverse selection of bikes that appeal to a wide range of consumers. Several award-winning racers use Aprilia motorcycles, which adds to their high level of appeal. Buyers can make a more informed purchasing decision if they learn about the various types of bikes and features Aprilia offers.
Road
As the name suggests, these road motor bikes are ideal for any consumer who wants to cruise the open road. Not only do you experience the excitement of being exposed to the wind and the elements on a bright day, but you inevitably save money on fuel. From a practical standpoint, an Aprilia road bike is great for the environment and is also economical.
Off Road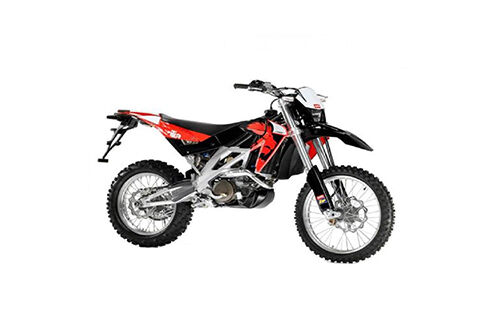 Off road bikes are ideal for bikers with a few years of experience under their belt, though newcomers to biking should be fine as long as they ride with more experienced bikers. These bikes allow you to ride just about anywhere you want. Tear up a gravel pit, or even bike up a mountain. The Aprilia RXV/SXV is a great off road bike that packs quite a bit of power behind it as well. It features fuel injection, which is somewhat rare for a bike of its kind, and its frame consists of tubular steel and aluminium plates.
Scooters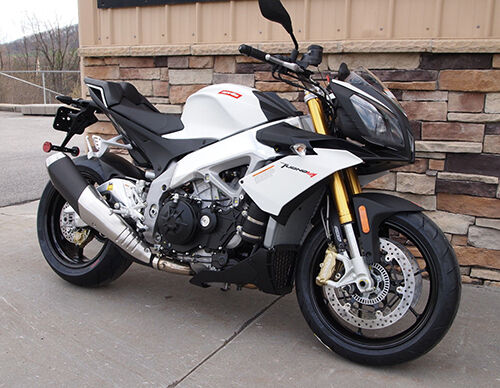 Scooters are the smallest category of bike from Aprilia. They are both small in terms of size as well as power. That said, consumers appreciate their incredible fuel mileage. The Aprilia SR50, for example, gets anywhere between 90 to 120 miles per gallon, which makes a scooter like this one of the most cost-effective methods of travelling long distances. Even a cross-country trip could fit into a tight budget if all the travelling took place via scooter.
Other Factors to Consider
It is easy to get into an accident while driving a motor bike if you do not have experience. If you are concerned about your safety or unsure about your motor bike abilities, then a scooter is better than a full-fledged road or off-road bike. Conversely, if you have years of experience with motor bikes, then the scooter may not be powerful enough to satisfy you.