A driver who listens mostly to podcasts and classical radio wants different things from a car audio system than one who plays bass-heavy urban music, just as a 'road warrior' who frequently drives on business has different needs than someone who makes short runs into town. Nonetheless, they all use the same process to choose the best car audio components for their listening and driving satisfaction.
Assess System Issues
No matter what the musical preference, drivers need to find out which parts of the existing car stereo need upgrading. They should listen while parked, while driving locally, while on the motorway with the volume cranked, and again while parked at high volume. They need to adjust all the knobs and buttons to make sure everything is working and turn bass and treble to the maximum and minimum to check for distortion. Controls set at the exact middle should have clear bass, treble, and middle tones without any buzz or rattle in the speakers.
Find the Right Speakers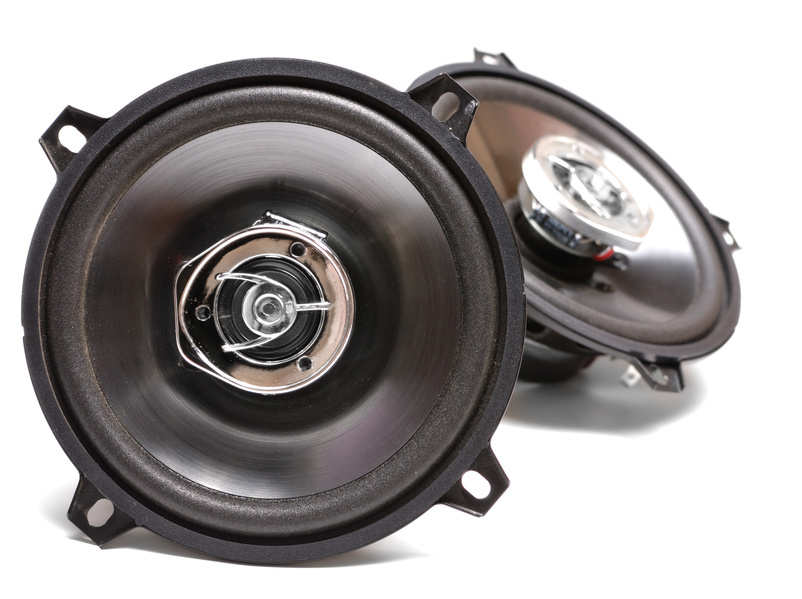 Aftermarket car speakers almost always make the largest difference in sound at the lowest investment. Full-range speakers generally fit in the same spaces as the OEM speakers and include mid-range tones in addition to woofers and tweeters for full-bodied sound. Aftermarket speakers use different materials that allow owners to choose the kinds of sound they prefer. Tweeters made from ceramics, graphites, metals, silk, or polypropylene textiles provide brighter and mellower tones that suit specific musical tastes. If space is not an issue, a full set of component speakers can turn the car into a travelling concert hall.
Add an Amp for More Power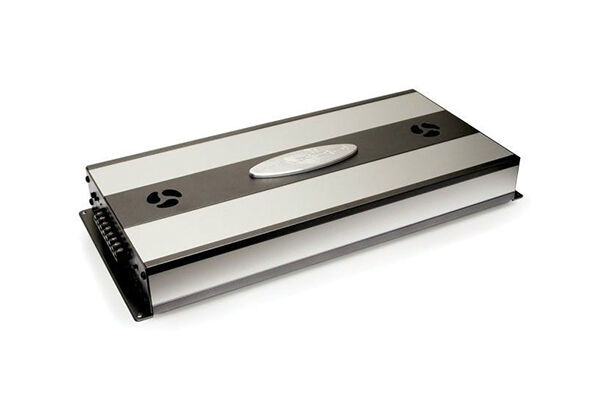 When the sound just does not have enough power because of a loud engine or driving with the top down, a car audio amplifier amps up the sound with more power and clarity. Adding an amplifier also draws out subtle details in music at lower volumes.
Beef Up Sound with a Subwoofer
A car subwoofer does more than rock the vehicle with low-note vibration. It fills in the lowest tones that full-range speakers cannot reach, extending the quality of the musical experience for every genre. If space is at a premium, small subwoofers are available for use in vehicles.
Valuable Features for Road Warriors
People who are constantly on the road may place a high priority on using receivers with car audio Bluetooth systems. Depending on the system, it could provide hands-free calling with conversations taking place through the system speakers and caller ID. A contemporary car CD player usually reads any music format recorded to CDs. USB charging ports and adapters for connecting smartphones are invaluable to those who like to keep their music and their business in hand.