The perfect sound system for your home needs high-quality interconnects to link amplifiers, subwoofers, speakers and source components. The right cable, made with high-end materials, can play a key role in achieving that ideal sound for your home cinema or music listening experience. Explore the interconnects available from Chord to find the right cables for your audio equipment.
Chord Digital Interconnects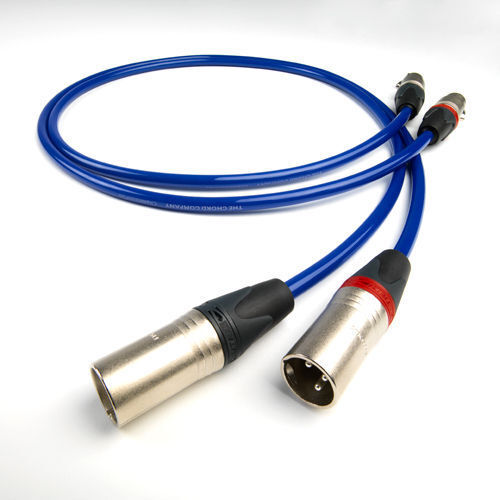 Chord sells several different digital audio and USB interconnects to accommodate the ever-increasing variety of digital audio devices. Choose from the Indigo, Sarum, Anthem, and Signature lines, depending on whether you need tuned ARAY streaming cables, type A to type B interconnects, or some other cable for digital hook-ups. Chord makes its digital cables, whether coaxial or optical, with high-end materials and designs that ensure optimum dynamics, details, and tone.
Chord Analogue RCA Interconnects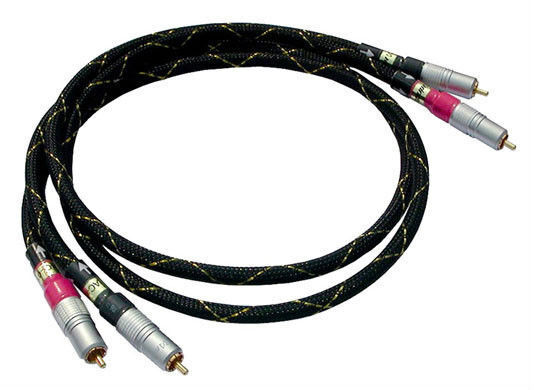 A home cinema or Hi-Fi set-up needs a Chord analogue RCA cable. Chord produces an array of these cables with different specifications so that you can find the exact cables you require for your electronic devices. Some RCA cables from Chord work well with basic Hi-Fi and home cinema devices, while others feature design elements intended for more advanced, refined equipment.
Chord Analogue XLR Interconnects
First created for recording studios, whose activities require lengthy cables, the XLR standard appears on some of the top audio units available, as well as on some home cinema and Hi-Fi pieces. Audio devices featuring XLR connectors require a Chord analogue XLR interconnect to achieve superior sound quality. The Chord Sarum AES/EBU tuned ARAY stereo XLR pair, the Chord Chorus Reference stereo XLR interconnect, and other options such as the Cobra, Chameleon, and Cadenza each offer different specifications and strengths.
Chord Analogue DIN Interconnects
Another type of audio connector is DIN, an older style of connection. Naim Audio equipment still carries DIN connections, but many other companies have moved on to other connectivity options. If you own a product from Naim Audio or some other company that prefers DIN connections, check out the half a dozen or so cables from Chord that work with DIN. You should find the same precision and reliability with these options as with the other types of Chord cables.
Chord Subwoofer Cables
Chord produces a few popular subwoofer cables. One top choice is the Chord Crimson, which boasts superb conductors and effective shielding. Its high performance is well known among audiophiles. Other choices for subwoofer interconnects include the Chord Chameleon VEE 3 and the Chord Cobra VEE 3.