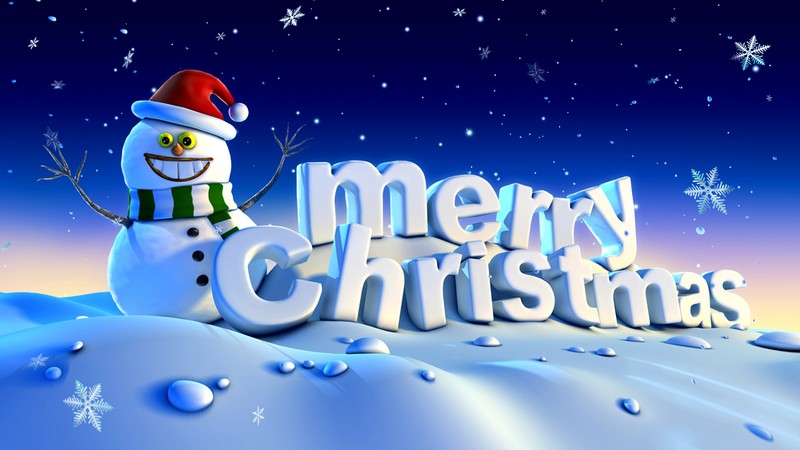 Its that time of year again when we are rushing to find the most popular toys for our kids. the list is forever growing and getting more and more expensive. i will be listing some of the top buys for the kids this year

Disney Frozen Snow Glow Elsa

This doll of Elsa from the Disney film, Frozen, has a magical snowflake necklace which lights up and plays the song Let It Go when you touch it. Stock levels are already extremely low across and most retailers are already sold out online. people have been buying more than one and selling on for stupid prices.

Kidizoom Smart Watch Vtech, RRP

This digital watch has a touch screen, a built-in camera and a stopwatch, and is available in pink, white or blue. A rechargeable battery is included, along with a USB cable.

Nerf Demolisher 2-in-1, RRP

This "2-in-1" blaster fires darts, missiles or, if you really mean business, both, reportedly up to 27 metres. It allows motorised blasting and the manufacturer warns users not to aim it at the eyes or faces of their enemies.The four AA batteries required are not included.

Toot-Toot Animals Safari Park,
This interactive zoo play set has a "magical" track that recognises and responds to each animal that moves along it with phrases, melodies and nature sounds.

My Friend Cayla,

Ask this doll any question and she'll answer it … or she will once you've managed to sync her to the internet, using an Android or IOS device and a Bluetooth connection. There are "bad words" and pre-defined topics she won't talk about, and she also plays games, tells stories and discusses photos. The three AA batteries required are not included.

this is just a few from a massive list but gives you some insight into what to expect your child to ask for.