Instead of paying for the full movie theatre experience every week or two, create your own magnificent entertainment retreat right in the comfort of your home. With a cinema projector, view movies as large as life on a big white screen or a wall and cut out the additional expense of a TV screen. Since there are so many choices on the market, take some time to research important factors that affect your purchase decision.
Native Aspect Ratio for Cinema Projectors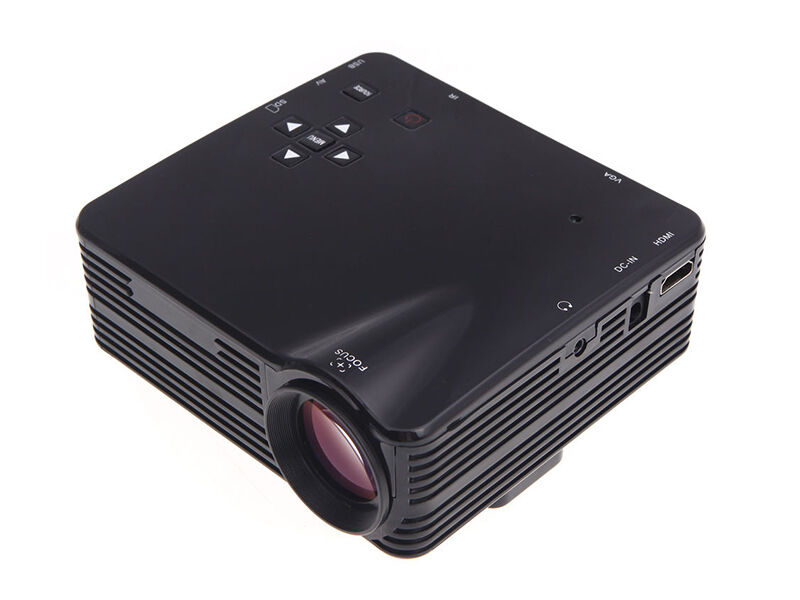 Projectors for home cinema use display the picture in a fixed resolution, so the native aspect ratio is very important in your choice of a cinema projector. The native aspect ratio is the shape or proportion of the projector's display. Usually, home cinema projectors feature a 16:9 native aspect ratio, since widescreen TV, Blu-rays, and DVDs use this ratio as well. You can also opt for a 4:3 ratio, but be aware that this proportion creates a letterboxing effect with widescreen media sources. Letterboxing refers to the appearance of a narrow black bar above and below the source image.
Brightness of the Cinema Projector
One key factor you need to consider is projector brightness. Your new cinema projector must be bright enough to provide a sharp, clear picture. The brighter the room in which you plan to set up the projector, the brighter the projector needs to be. For instance, a home theatre designed specifically for movie viewing, with room-darkening shades or drapes and little ambient light, usually works well with a projector of 1000 lumens or higher. A room with more ambient light requires a minimum of 1500 lumens, while bright spaces must have at least 3000 lumens.
Native Resolution of the Cinema Projector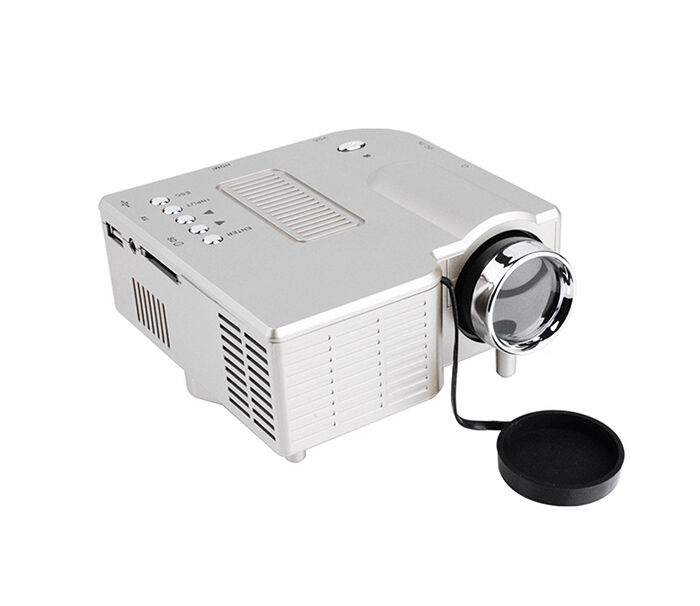 When you watch a movie in your home theatre, you want the image quality to be as good as possible. To determine how good the quality will be with a particular projector, think about the quality of the source material and the native resolution, and the contrast ratio of the projector. For example, the image from a Blu-ray disc will be better quality than the image from a DVD. Some buyers purchase wide XGA cinema projectors at a resolution of 1280 by 800, while most invest in the top models with HD resolution of 1920 by 1080.
Contrast Ratio of the Cinema Projector
Another factor in image quality and clarity is the cinema projector's contrast ratio. This term references the comparison between the deepest, darkest black that the projector can manage versus the brightest white it can create. In addition to a broad contrast ratio, the project needs to have the capability to accurately render the various shades of colour between those two extremes. Search for home theatre projectors that allow users to alter control settings until they achieve the ideal colour and contrast.