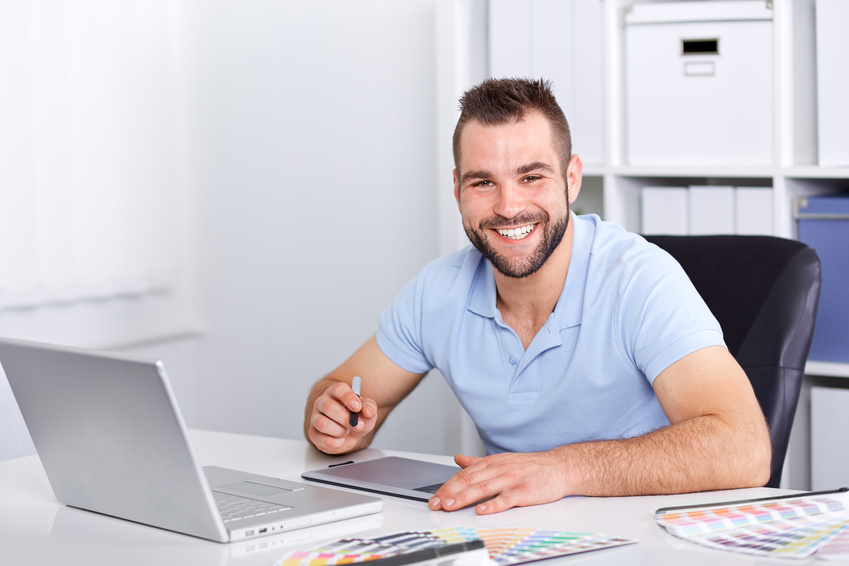 Cisco develops software and hardware versions of their firewalls to prevent outside intrusion to business networks. Network administrators can choose between a firewall made up entirely of software, and a physical firewall that includes programmable software. Both approaches to network security are acceptable, but the latter simplifies the day-to-day operations for those connected to the network. Wireless Cisco VPN (virtual private network) firewalls suit the diverse needs of the modern business setup.
Network Types
Cisco makes firewalls that focus on business needs without ignoring the home network market. Buyers can choose from among many small network router firewalls for home use, to larger, multi-platform firewalls with high security protection that adapts to the needs of a growing business. Most Cisco firewalls use VPN to enable members to log into a network remotely, thereby increasing the potential for increased off-site productivity.
Home and Business Networks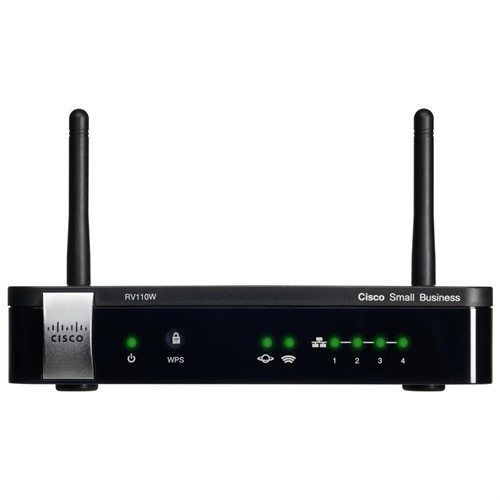 Cisco security solutions provide the right type of protection for small to large networks. Many smaller firewalls fall under the home networking category. For smaller networks with no greater than five connected users, the Cisco RV110W offers a convenient way to protect the integrity of all network data. Fast and responsive, this compact firewall with in-built PPTP VPN server offers an easy-to-use interface. However, its lack of support for dual-band and Gigabit Ethernet will not suit some users. The Cisco RV220W offers small business networks the same user convenience with the advantages of limited dual-band support and Gigabit Ethernet ports.
Business Networks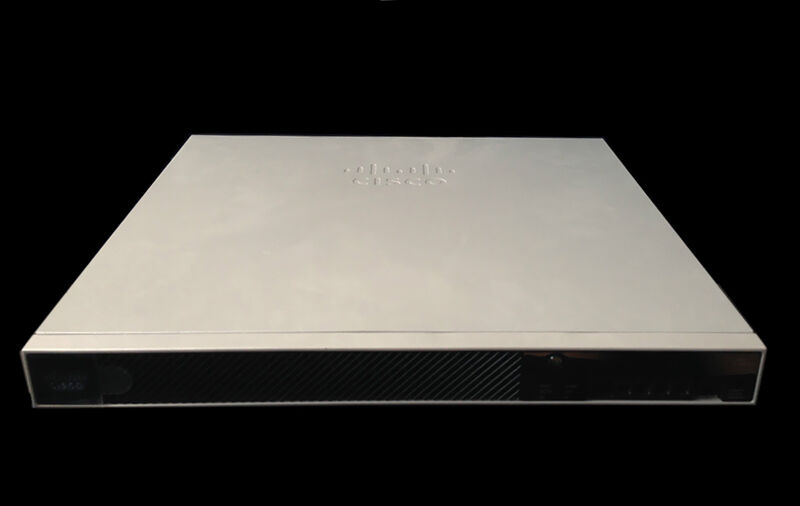 Businesses with many staff require firewall routers that can host a larger network. Firewalls such as the Cisco ASA5512-K9 are perfect for smaller business networks, and offer deep network security with integrated cloud and comprehensive software applications. It features an extremely effective intrusion prevention system (IPS), and facilitates simple adjustment to suit the needs of an evolving business. For small to medium sized business networks, the Cisco ASA 5515-X Firewall is another device with next generation throughput that may be most ideal. This cost-effective firewall ensures the network remains constantly up-to-date with its policy monitoring and enforcement.
SSL and IPsec
Cisco remote access VPNs incorporates both secure sockets layer (SSL) and IP security (IPsec) into their firewall platforms. This simplifies operation for users who may wish to further customise their remote access VPN without requiring additional hardware.
Cisco Firewall Integration
Cisco firewalls target the small to medium sized business structure. To gain the highest levels of security, support, and user flexibility, administrators should fully integrate a physical Cisco firewall with comprehensive software security features. Doing so enables them to safely open new applications with applications-layer security for email, multimedia, and VoIP. Full security software integration also offers increased access control over business resources. It boosts business resilience against outside intrusion, thereby improving the potential for overall productivity.