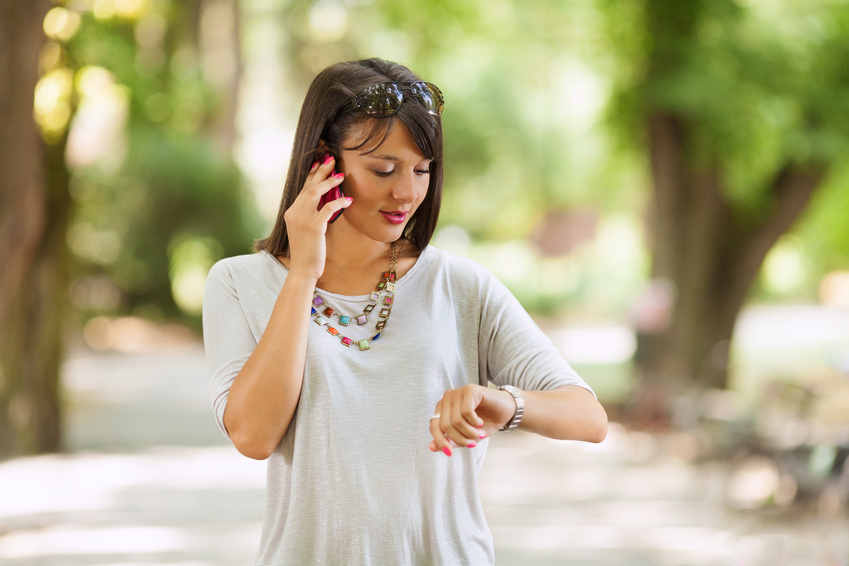 Citizen are mid-range designer watches perfect for both the collector and the average watch wearer looking for a high-quality watch. Citizen offers many options, styles, and types of watches, so that you can choose one that suits your style, budget, and taste in watches. Choosing a Citizen watch requires researching and considering your options, and picking something that you love.
Citizen Watch Movement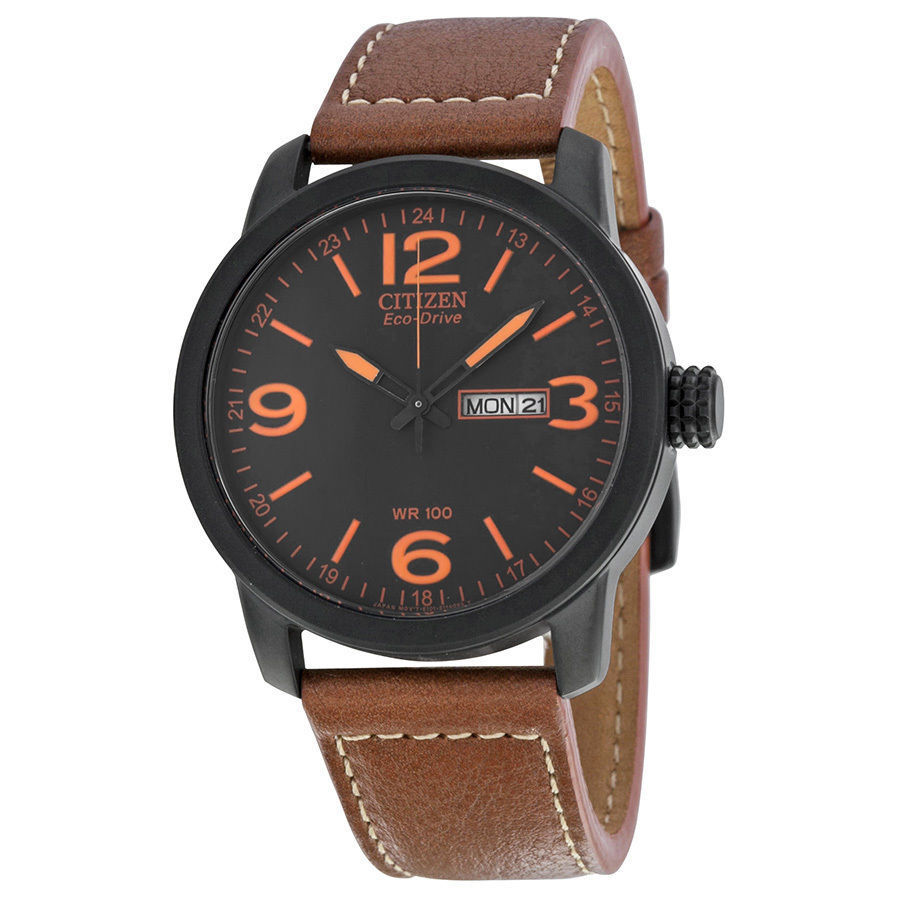 Citizen uses two types of movement technologies to power their watches including Eco-Drive and Atomic. Eco-Drive is a form of light-energy generator, which means that the watch face absorbs light, including artificial light, and converts it into power for the watch. The result is that the user never has to wind the watch or change a battery. The Citizen Atomic movement also uses light, but it uses radio waves to control the movement, for more precision and more accurate timekeeping. Some vintage Citizen watches might still use a battery, so you do have to pay attention when choosing a watch.
Citizen Watch Bands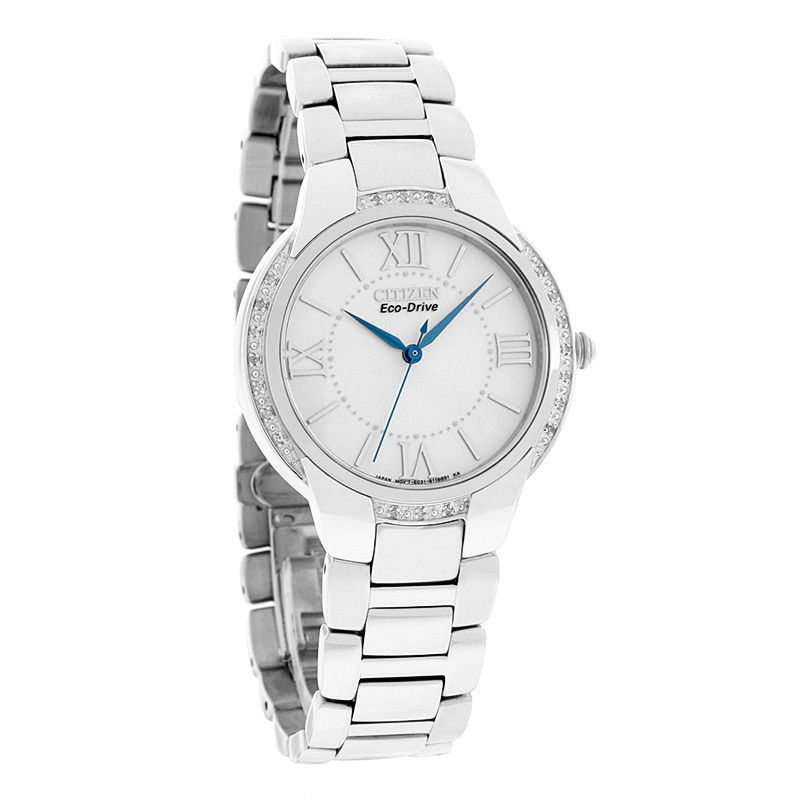 Citizen watches can feature leather, steel, titanium, silver, and gold bands. Some bands are adjustable, others are standard wristbands or regular watch bands. Try matching the watch band to the clothing that you usually wear. Adjustable and bracelet bands are perfect for anyone who does not usually fit into standard watch bands because you can add or remove links as needed until the watch fits your wrist perfectly.
Citizen Watch Styles
Another thing to consider is the style of the watch. Citizen sells several models for men and women including casual and formal watch bands, and decorative watch bands, in several different colours. Men's watches are slightly chunkier, while women's watches are slimmer. Watch faces can be round, square, and rectangular, and the bezel on the watch face also varies.
Citizen Watch Types and Features
Citizen sells several types of watches including standard watches, chronograph watches, and more. You can choose based on what you want the watch to do, and how you want the watch face to look. Citizen's diver watches are great for divers as well as anyone who likes this style. Some Citizen watches indicate the phase of the moon, and still others are waterproof, feature an alarm, a stopwatch, a second hand, a compass, or even Bluetooth.