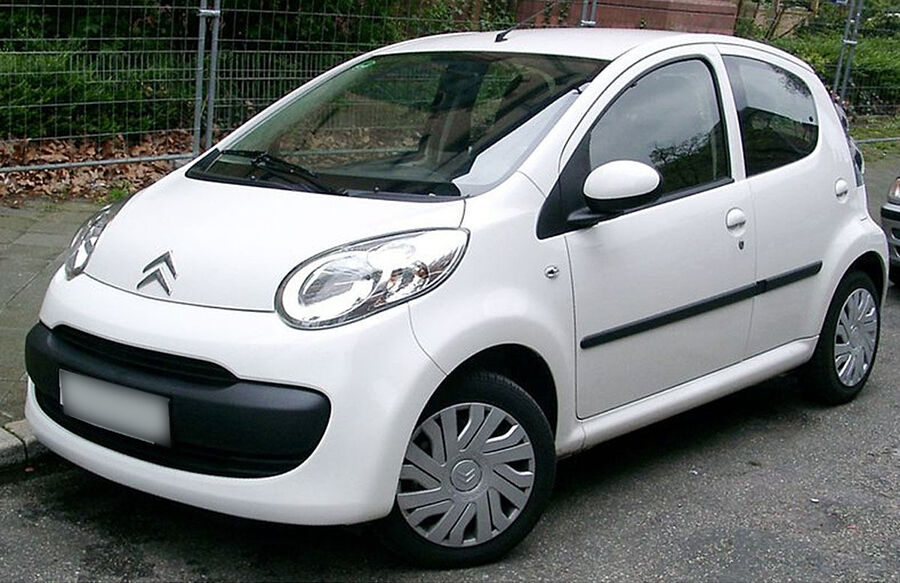 Those that love the Citroen C1 know of its ability to merge classic style with the latest advancements in autotechnology, like rear parking sensors, in order to achieve a stylish, but eco-friendly design. Owners of this car should look for wheels that help enhance the C1's environmental mission. Citroen offers alloy products that match the exact specifications of the car, but savvy shoppers will learn a few tips for finding complementary products before they begin browsing.
Products from Citroen
Citroen C1 alloy wheels typically come an aluminum and magnesium blend, and they usually only include the company's double-chevron logo as adornment, prominently displayed in their centre. The simple trim options feature minimal designs like six swooping spindles around its centre to avoid detracting from the vehicle when installed. Sometimes simply upgrading to these alloy features helps create the customised look many owners desire. Purchasing directly from the C1's manufacturer allows buyers to rest easy when reviewing alloy wheel specifications, and with 34 different wheels to choose from, drivers can likely find one that closely matches their personality and preferred style.
Third Party Alloy Wheels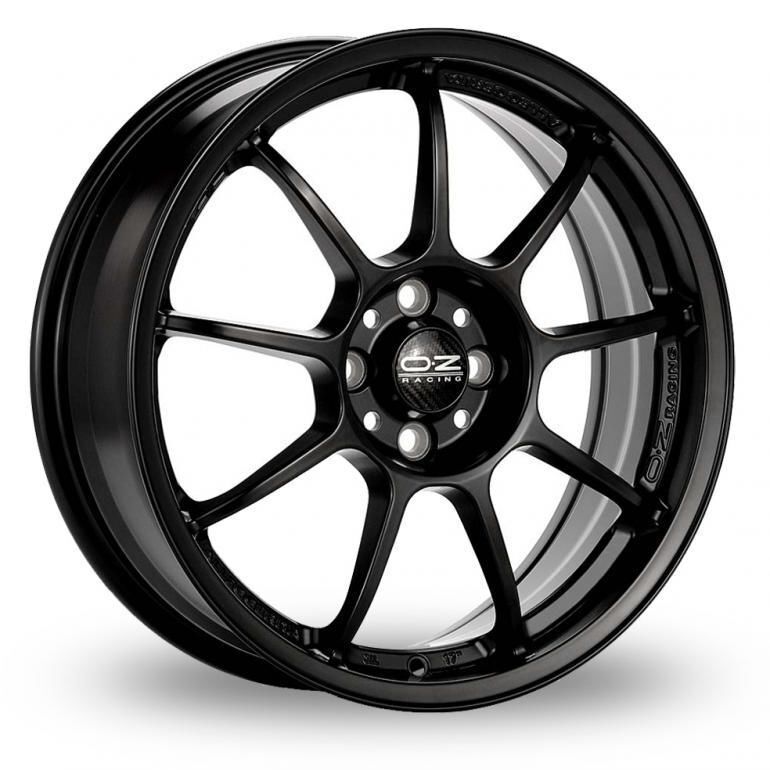 Although going with a Citroen alloy wheel eliminates some of the guesswork when it comes to compatibility, other companies also offer wheels that meet a Citroen owner's needs with added opportunities for customisation. Paint, chrome, and machine techniques, for example, easily transform the surface of alloy wheels into the designs many crave. However, when browsing products from other manufacturers, buyers must keep in mind the specifications unique to each year and model of the C1. Manuals that accompany these vehicles should indicate the exact sizes that fit within their wheel wells. Typically these dimensions will fall between 13 and 16 inches in diameter with a 54.1 mm centre bore and 12 by 1.5 mm wheel fittings.
Steel Custom Wheels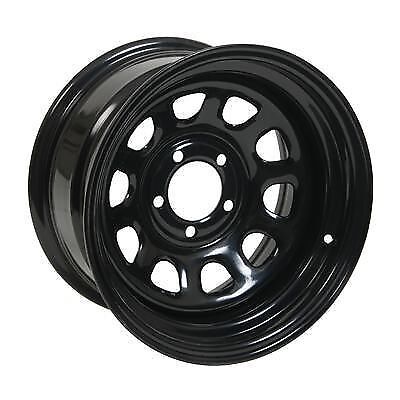 While their construction prevents a lot of customisation in terms of design, some may prefer steel wheels over their alloy counterparts because of the promise of increased durability when stressed. Unless an alloy wheel does not contain a significant amount of nickel, it will likely bend or snap in a circumstance involving a blown out tire. Some manufacturers produce covers meant to reconcile steel wheel's cosmetic shortcomings, but these are not always a long-term addition to the car. The added weight from these wheels also likely hinders the high-speed performance of the vehicle, but it helps in poor road conditions such as snow or heavy rainfall. Steel options typically cost less than alloy, so some may want a few to use as backup in case their main wheels fail. However, they generally only come in 16 inches in diameter.