Citrus trees or plants make a beautiful year round greenery that often also bear delicious citrus fruits. For the beginning gardener, they are a challenging but rewarding tree that works both indoors and outdoors depending on the location. While not everyone can sustain citrus trees in their environment, learning to choose a citrus based on humidity, temperature, and available sunlight is the best way to ensure that you buy a tree lives and bears fruit.
Citrus Tree Type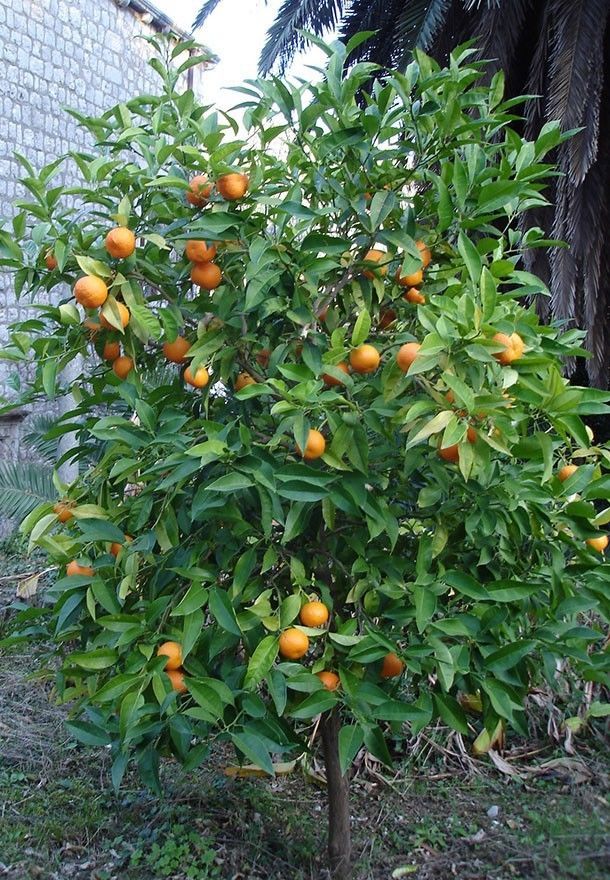 The several different types of citrus plants are available as trees, potted plants, and bonsai trees. Keep in mind that each type has its own preferred growing temperatures. Meyer lemons, kaffir limes, kumquats, calamondin, Japanese bitter oranges, yuzu, and grapefruits are the best options for most British weather, because they can withstand temperatures of negative 8 degrees Celsius, or lower, whereas more common citrus plants like orange trees require year round warmth and sunshine. To help the decision-making process, consider reading what the gardener or nursery has to say about the temperature and light requirements of the tree and then choose one accordingly. Generally, calamondin oranges are a great choice for beginners because they do well indoors and do not require special lighting conditions. Part of the decision should, of course, be what kind of fruit you want, as a kumquat tree is hardly useful if you do not like the fruits.
Age
Most citrus plants do not fruit until they mature at two or three years old. Young saplings or pips are a good choice if you want to grow the citrus yourself, but they may take several years to produce edible fruit, and the fruit may change once they reach maturity. Mature trees and mature dwarf citrus trees are readily available, usually affordable, and the best option for those who want the tree to fruit right away. Most mature citrus plants are two to four years old, which is perfect for both regular plants and dwarf or bonsai versions.
Indoor Citrus Plants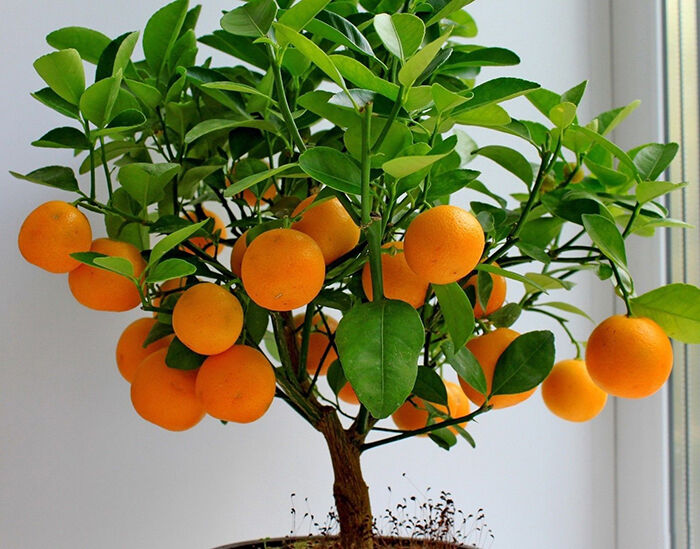 Indoor citrus plants are difficult to buy because many require certain amounts of heat, light, and humidity. For example, many lemons and limes thrive if given a sunny window and a humidifier but might die without the humidity. Specific plants have different requirements, so make sure that you pay very close attention to the lighting available in your home, and buy a plant for that reason. Dwarf and bonsai citrus are perfect options for indoor use, although the latter usually produce miniature fruits. Dwarf citrus trees bear regular size fruits and never usually grow taller than 1 or 2 m, so long as you prune them.