Cloud Nine offers a range of professional salon-quality hair styling tools for men and women who want the best for their hair. Using salon-quality hairdressing tools allows you to achieve professional-looking results when styling your hair at home. Choosing and buying a Cloud Nine hair styling tool is easy as long as you consider your hair styling needs and your budget for styling products.
Types of Cloud Nine Hair Styling Tools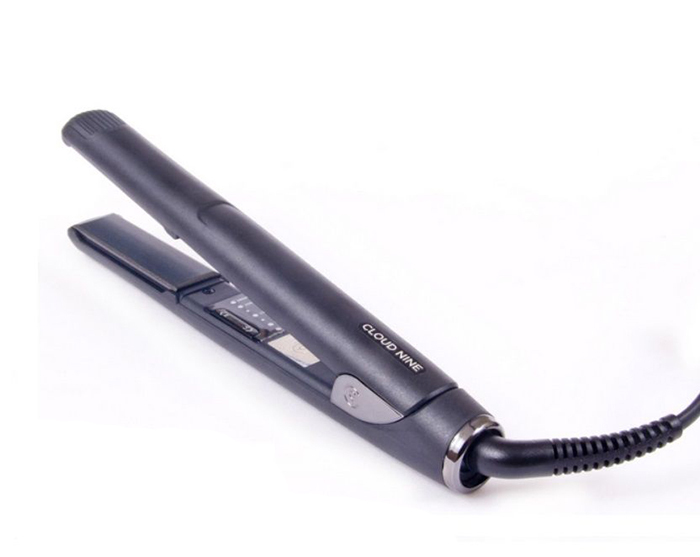 Cloud Nine sells three main types of styling tools: curling wands, straighteners, and volumisers. Curling wands are the most versatile because they can curl or add waves to your hair. Straighteners have only one purpose, and that is to remove curls and waves from naturally curly hair. Finally, Cloud Nine offers their unique O product for volumising and styling hair in a number of looks. The O uses different sizes of rings and clips that can curl, wave, and shape the hair. It also heats from the inside out, which is safer for your hands when you put the stylers into your hair.
Choosing a Cloud Nine Styler Size
Cloud Nine offers several sizes of each of their styling tools, so you can choose a size based on your needs. The standard size is the most convenient for home use because it allows you to style your hair more quickly. Cloud Nine sells a standard curling wand, a low-heat wand for making waves, and a micro wand for travel. Cloud Nine hair straighteners include their classic straightener, a wide straightener, and a micro iron for easier storage and travel. The O volumiser comes in several options including the full set, just the O, or just the O with rollers. Choose a smaller styler if you have short hair or a larger styler if you have long hair.
Cloud Nine Accessories for Hair Styling Tools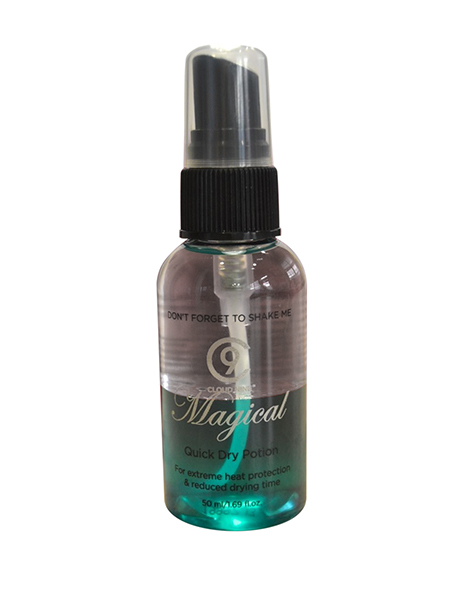 Many Cloud Nine accessories can improve the performance of Cloud Nine stylers. For the volumiser, you can buy extra curlers, volumising spray, and clips to hold your hair in place. Cloud Nine also offers hair clips, professional hairdresser combs, flat combs, blow dry bristle brushes, and quick dry setting lotion, which they call 'Magic Potion'.