The "Club Football" console game series was launched in 2003 by Codemasters. It features several football clubs, their stadiums, players, and matches. Fans of a specific club, such as Manchester United or Real Madrid, can enjoy being part of the action with these games. Before buying a "Club Football" game, or the entire series, buyers should learn whether the game is compatible with their console and the football clubs that are featured.
"Club Football" Compatibility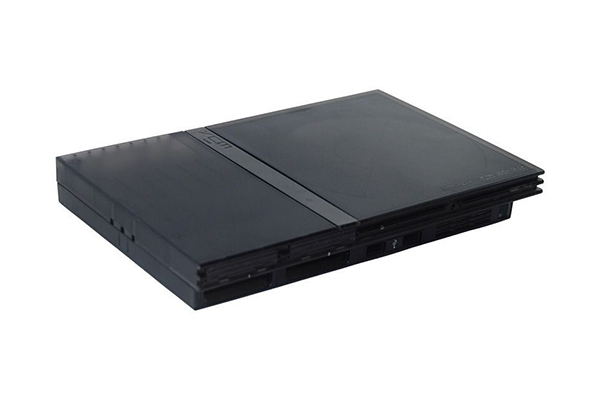 Before purchasing the game, buyers should check whether it is compatible with their gaming systems. "Club Football" is compatible with only two games consoles: Microsoft's Xbox and PlayStation 2. Both versions of the game are identical for the number of clubs featured and the gaming options.
Basics of "Club Football"
"Club Football" provides lifelike replicas of each club's home ground. Players experience accurate chants, strips, and sponsors of their favourite teams. This results in complete immersion in the match during gaming. The "Club Football" game also features a powerful editor, which allows users to create players strikingly similar to themselves to put on the pitch. There are multiple playing modes, including domestic season, customised tournaments, and European Super League. Each mode provides players with hours of gaming. Well-known football commentators from across Europe feature on "Club Football". In addition, players can collect photos and video footage of their favourite team's greatest goals.
"Club Football" Teams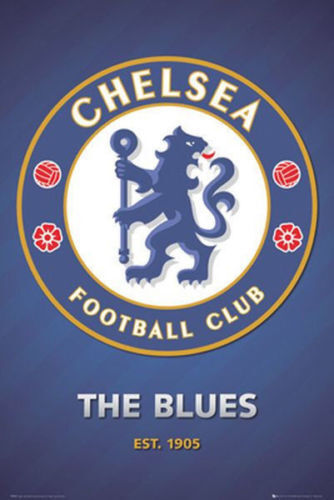 There are 22 versions of "Club Football", each featuring a specific club from countries across Europe, with replica stadiums, players, and kits. Even though football games with better graphics are available, many gamers like to add "Club Football" to a collection of memorabilia for favourite teams. Clubs featured from England include Arsenal, Chelsea, Leeds United, Liverpool, and Newcastle United. Italian clubs include AC Milan, Inter Milan, and Juventus. Clubs from Germany include Borussia Dortmund, FC Bayern Munich, and Hamburger SV.