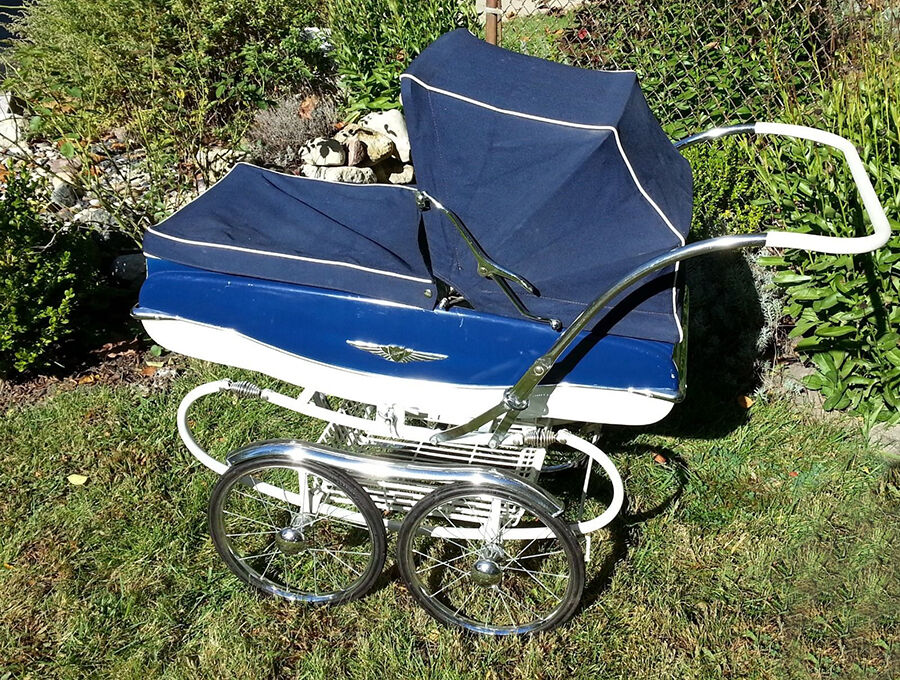 Coach-built prams are classic baby prams that people mostly value for their sophisticated and fancy appearance. These prams are very high and large and best for using in the city. Learn more about these traditional stylish prams to help you decide whether one of these prams is the best option for wheeling your baby around.
Benefits of Coach-Built Prams
The chassis of a coach-built pram is sturdy and durable, while the padded mattress provides babies with a comfortable ride. Coach-built prams feature plenty of space for babies to stretch out and sleep. Thanks to the completely flat interior, they are also perfect for newborns who need to lay down. These deep and solid prams have wide hoods that protect babies from the elements, while still allowing parents and caregivers to make keep an eye on their charges when pushing the prams around. Moreover, these prams are very easy to push, making it easy to take very long walks in the park without getting tired.
Features of Coach-Built Prams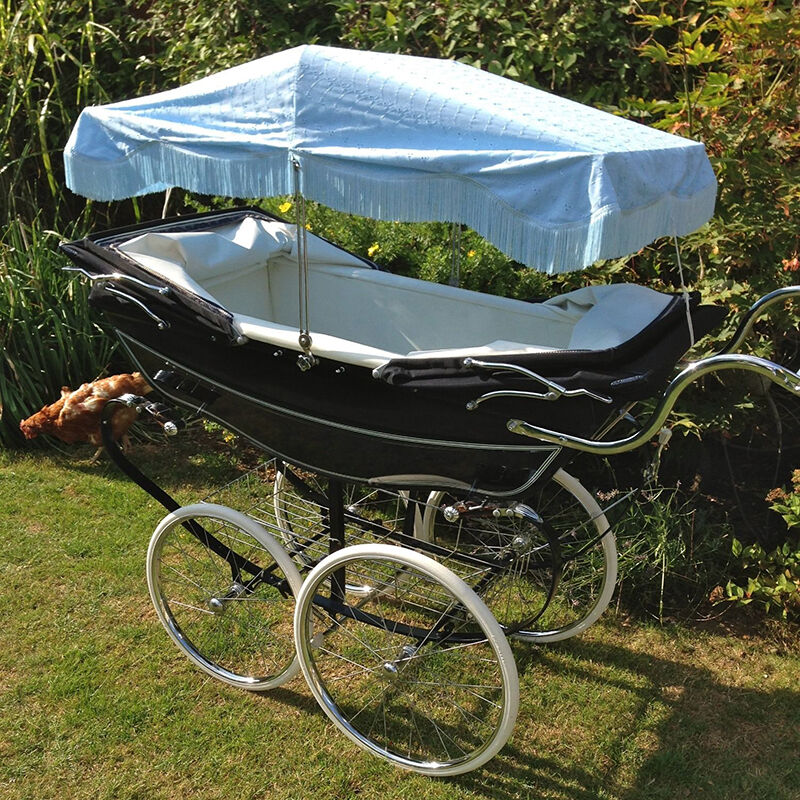 As with any stroller or pushchair, you should ensure that the coach-built baby pram has proper brakes for safety. Foot-operated brakes are the easiest to operate, as you do not need to bend down to reach them. The brakes on both rear wheels should work together, so you can activate them by a single action instead of applying them individually. Moreover, when choosing a pram, check for any protruding parts that could pose a choking or impact risk, especially to baby's head, as well as gaps that could trap your or your child's fingers. A removable liner is a convenient feature that you can easily wash, if necessary, and it provides extra support for smaller babies. A mesh cover against insects protects your child while you also need a rain cover for bad weather. A storage space under the pram is also convenient and you could benefit from small pockets on the pram. If you do not have much space in your home, choose a pram with a foldable body and chassis for easy storage.
Popular Coach-Built Pram Brands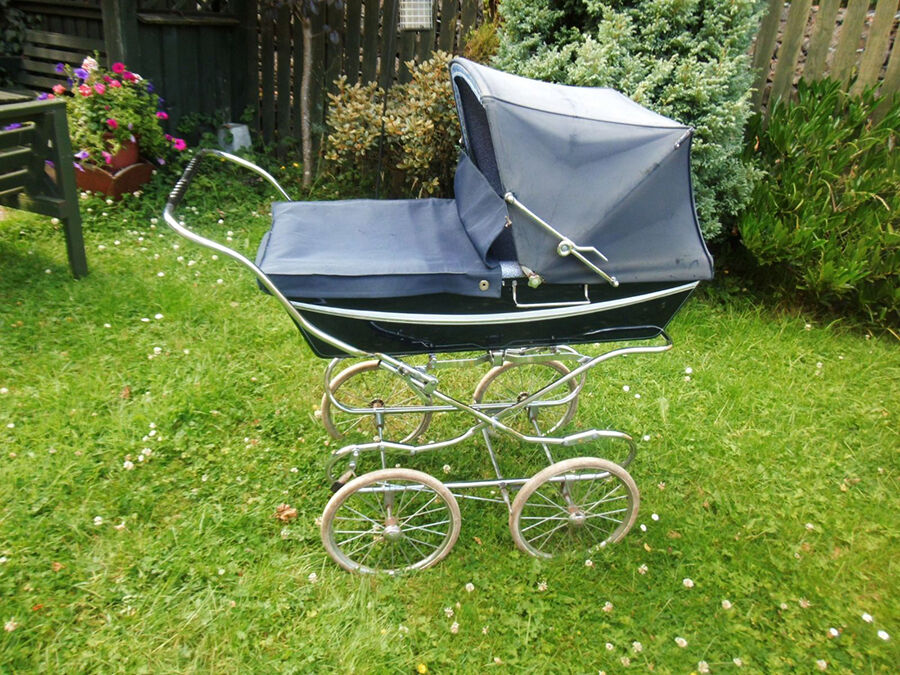 Several companies produce coach-built prams, and you can find a wide range of vintage models. Probably the most popular pram manufacturer in the UK is Silver Cross. They offer handmade prams, such as the Balmoral and Kensington, the latter of which is very convenient thanks to its folding body and chassis. Other pram-producing companies include Marmet, Osnath, Leeway, Pedigree, Manton, and Wilson.