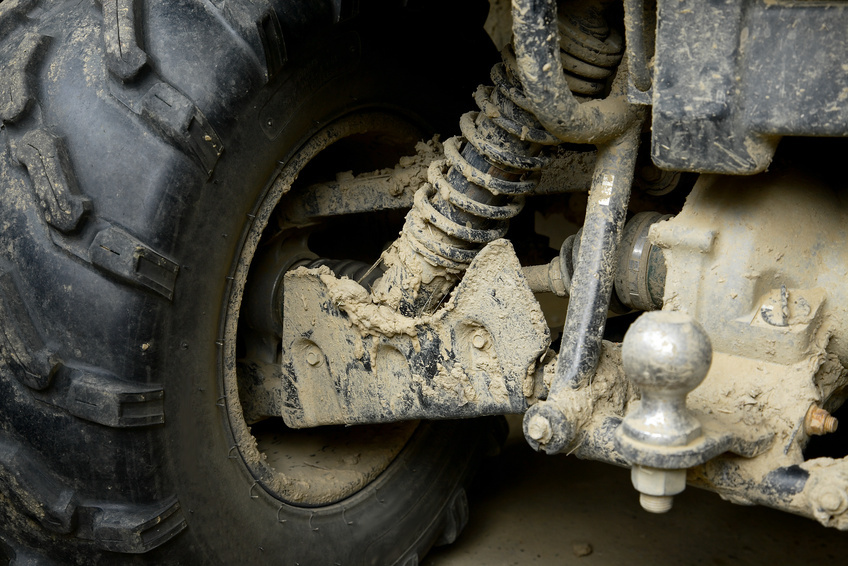 A coilover is an essential part of a vehicle's suspension. It contains a shock absorber with a coil spring around it. Coilover suspensions used to be for racing cars only, but today you can find them on almost any car, you can easily use them to upgrades your vehicle. Learn more about different types of coilovers to find the best ones for your car.
Importance of Coilovers
Coilovers, as well as the entire suspension system, determine how well your car handles. This is essential for racing. Good quality coilovers make steering the car a simple task as they are adjustable; this makes lowering or raising the car easy using a lowering spring making the car suitable for various road conditions. Coilovers allow you to balance your car's weight-transfer at all four corners.
Features of Coilovers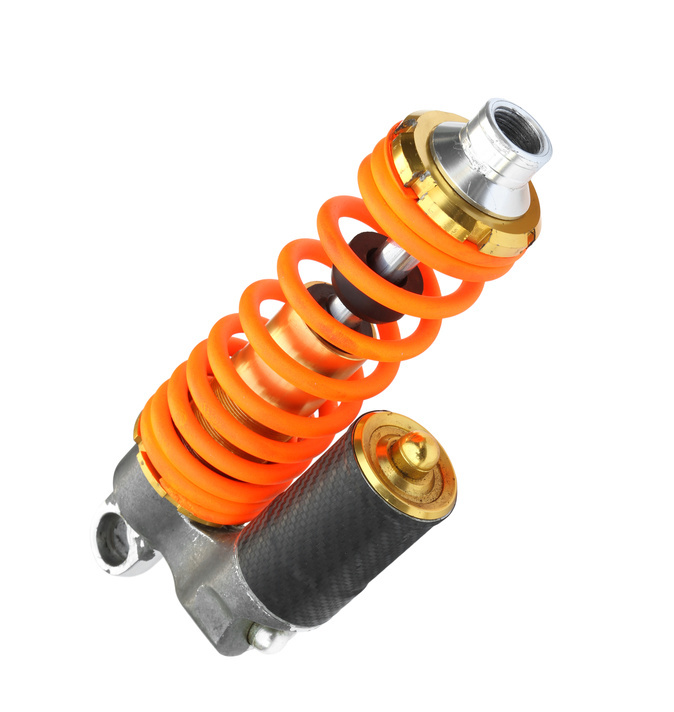 Adjustability is one important feature of coilovers, as changing the car's height or weight distribution is handy for driving in various conditions. In order for a coilover to be adjustable, you need adjustable shocks on your vehicle. You can also adjust the stiffness by selecting different springs, which changes the spring rate of coilover springs. The higher the spring rate, the harsher the drive is. High-performance coilovers are typically short and work best with stiff springs, so your ride quality also depends on the spring design. The suspension becomes even stiffer if your coilovers include pillow mounts that further stiffen the suspension.
Matching Coilovers to Your Car

The most important thing when purchasing coilovers for your car is making sure they are compatible These systems are expensive and buying the wrong coilovers could burn quite a big hole in your wallet. So do your research beforehand and find out if the coilovers you want are compatible with your car. A Volkswagen coilover may not fit your Audi no matter how hard you try. Check both the car model and year when determining suitability. You can find this information in the user's manual or from automotive forums and expert mechanics. Also, remember to check the location of the coilover as front and rear coilovers are slightly different.